Blac Chyna Calls Out Kardashians: 'All Of Them Are Baby Mamas' [Photo]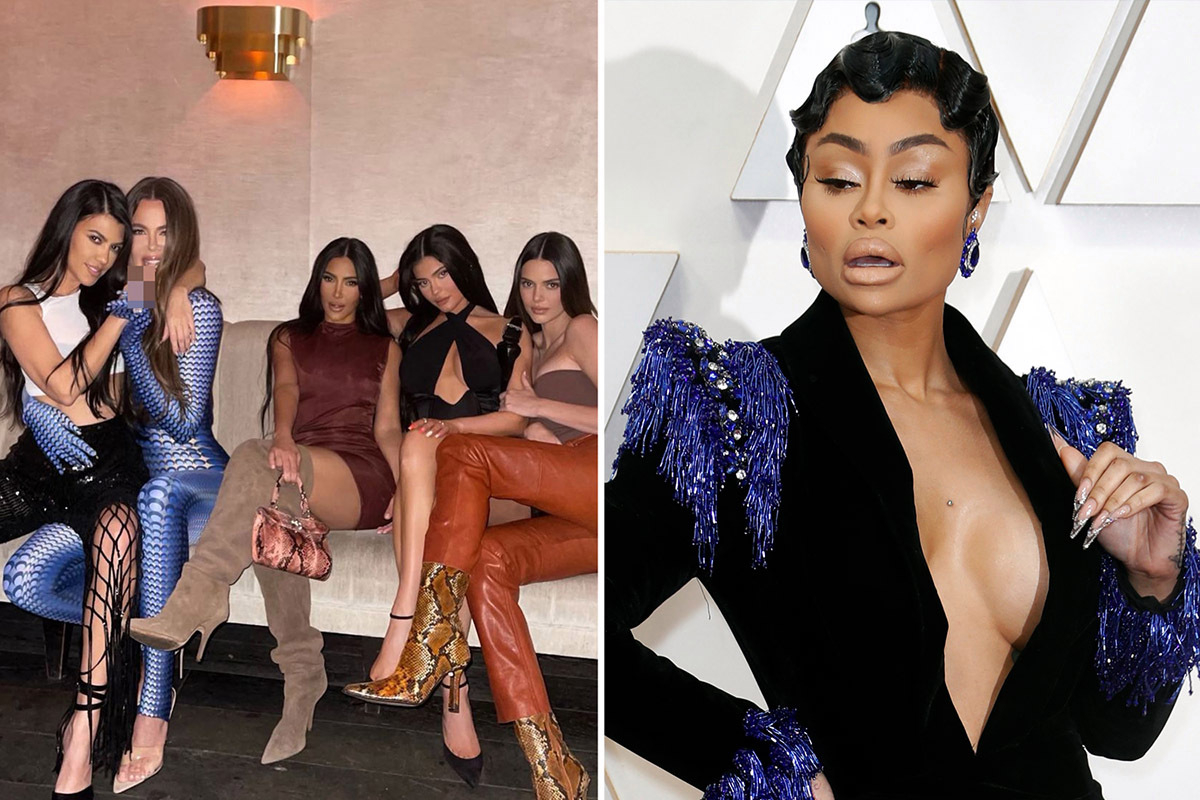 Blac Chyna clearly woke up and chose violence. She recently called out The Kardashian sisters on Instagram. She claims they would be looked down upon and called ghetto baby mamas if they were black.
The war between the Kardashians and Blac Chyna continues.
During this past week Blac Chyna had people frenzying over her latest social media post. Chyna took to Instagram to express how she felt about a photo that included all the Kardashian/Jenner ladies.
In the photo the "queens of come ups", as Jay-Z has recently stated, were at Kim's surprise birthday party dressed in black body suits and fishnet tights. Chyna shared the photo to her Instagram story commenting " If they were black, they'll say it's ghetto BUT ALL OF THEM ARE BABY MAMAs."
Everyone is claiming they don't know where this is stemming from. Some are assuming it's built up tension following the lawsuit that Black Chyna filed against the Kardashians and their sister Kylie Jenner. the lawsuit was filed in 2017, but resurfaced last year when the Kardashians filed for dismissal of the lawsuit. According to Chyna, the Kardashians were responsible for getting her reality Tv show cancelled that shared the same network as the Kardashian's show.
If you want to know my guess, its that Chyna remembers how the internet tried to drag other black public figures recently for the themes that they chose for their parties. Especially for the choice of outfits the attendees wore. But since their asses are fake and look it, they aren't being called "Ghetto" or might I add "Tacky"!