Blac Chyna Says Unvaccinated Travelers Are Selfish, Wants Vaccine Mandate To Be Passed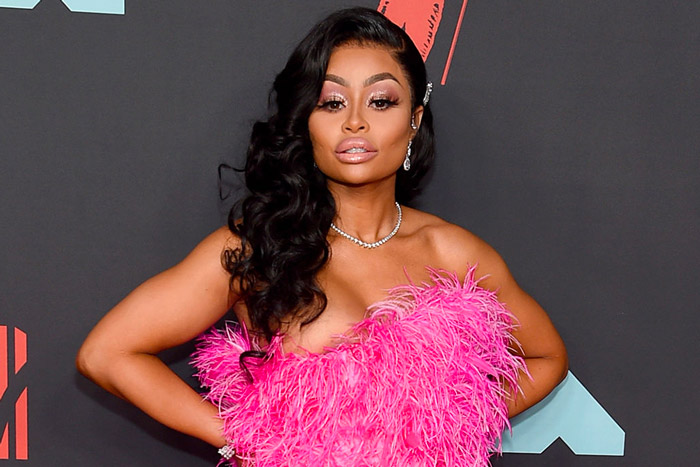 Blac Chyna was at the airport and TMZ was able to catch up with her regarding her opinions of unvaccinated travelers. The Star calls unvaccinated people 'selfish' making travel miserable for everyone else … and believes it's high time for a government mandate.
She said, "It's way too much. People need to get vaccinated and start thinking about everybody else … the s*** is annoying!" Se also revealed she had a whole second layer of clothing for protection.