Blac Chyna Speaks On Restraining Order Win Against Rob Kardashian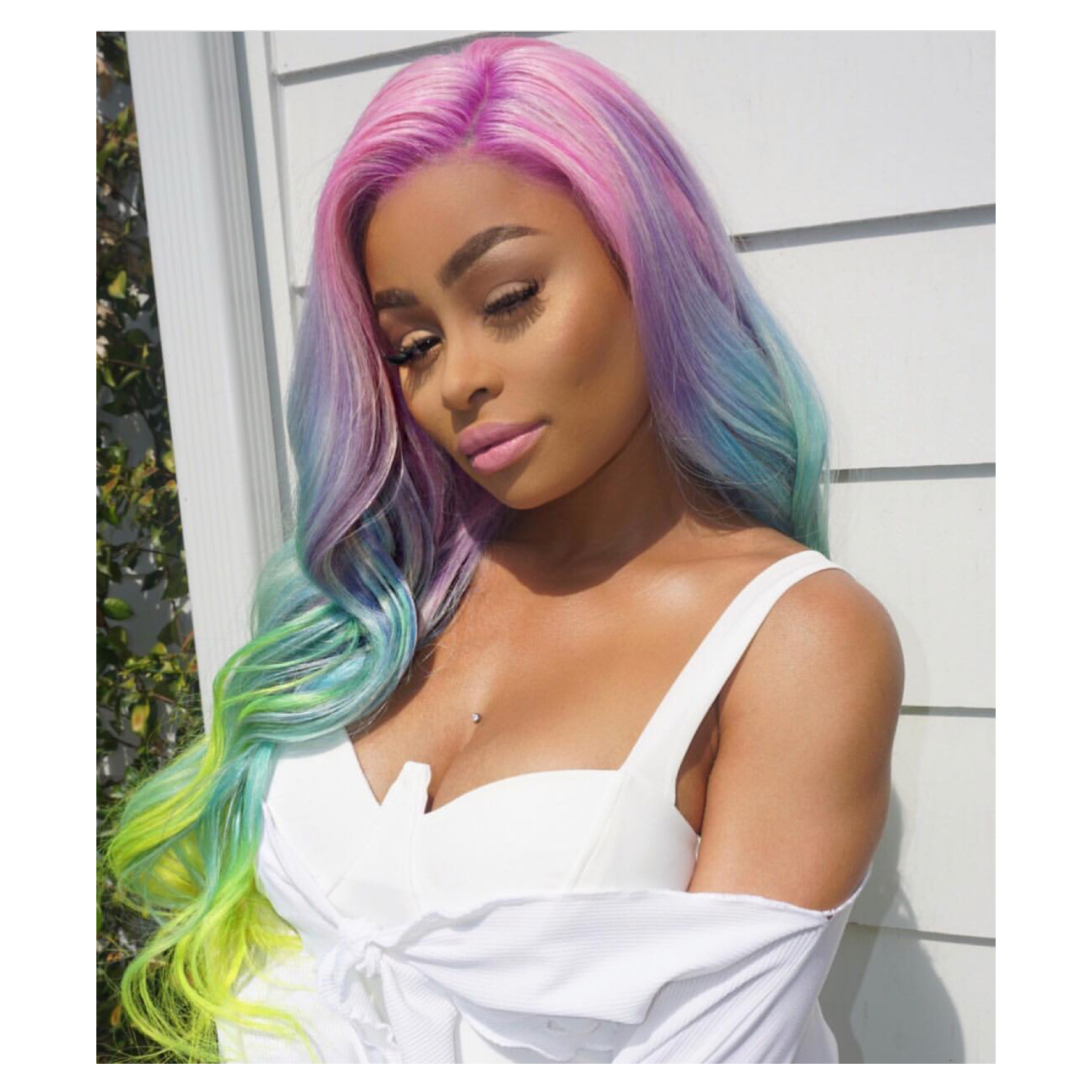 Rob Kardashian is still taking L's after trying to publicly shame the mother of his child Blac Chyna for cheating by leaking her nude photos. While Rob seemed pretty pissed, he has since cooled down and has no interested in fighting with Chyna anymore, even rolling over and taking the restraining order she demanded.
The pair was slated to show up in court this morning but Rob's lawyer Robert Shapiro made an appearance for the both of them seeing how Rob was a no show.
Chyna and her lawyer Lisa Bloom were seen celebrating their win against the Kardashian:
Last week, Shapiro spoke on behalf of his client saying that the cyber slut shaming was just "a spontaneous reaction that he regrets."
As for right now, Kardashian is trying to keep peace and focus on his daughter Dream.