Blac Chyna Under Investigation For Kicking Woman In The Stomach At Bar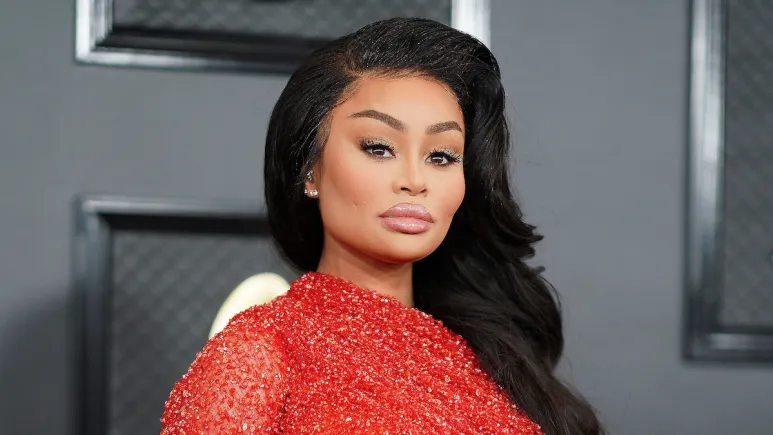 Blac Chyna is under criminal investigation for battery. Sequoya King claims Blac Chyna damaged her phone and kicked her in the stomach. Early Friday morning she and Blac Chyna got into a argument that turned physical at a bar in Los Angeles. King says Chyna got upset because she thought she was recording her.
The two got into an argument and Chyna took her phone from her hand and smashed it on the ground. Chyna then charged at her, kicking her in the stomach causing her to fall to the ground. King says Chyna's friends pulled her away and put her into a car. Blac Chyna was listed as the suspect in the report filed on Friday and cops are investigating.