Blueface Arrested In Las Vegas On Robbery Charges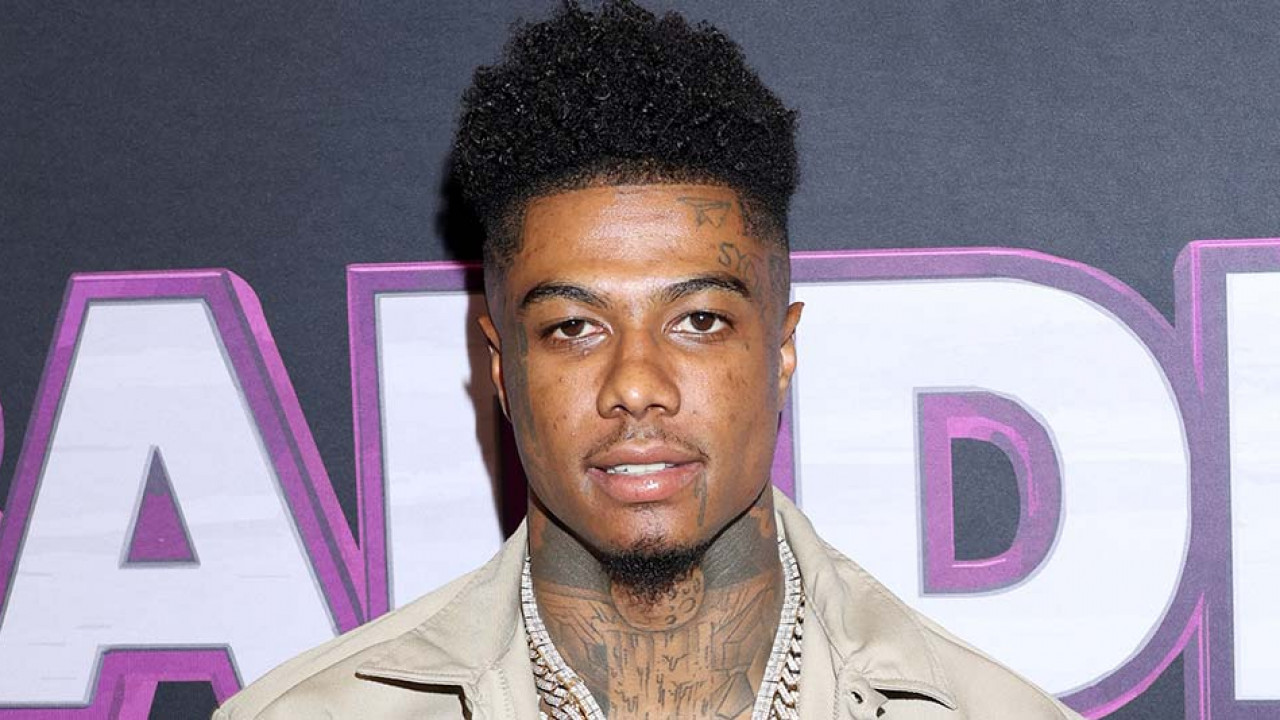 Erykah Bady done did her thing and called the universe to give Blueface his karma and that's just what happen. According to TMZ Blueface showed up to court for a preliminary hearing for attempt to murder charges and got taken into custody for robbery.
He was arrested back in November after prosecutors claimed he discharged a firearm into a house, building, vehicle or craft. In the new case, the alleged robbery was a direct violation of the stipulations the court placed on him after that case.
The rapper's attorneys, Lisa Rasmussen and Kristina Wildeveld tell us they're currently in the dark on the specifics behind the new arrest, but say, "We look forward to vigorously defending him on both cases."