BlueFace; Fiancée's Culinary Skills Gets 'Cooked' By Cruel Social Media Critics; "It Looks Like Prison Food" 😂🥘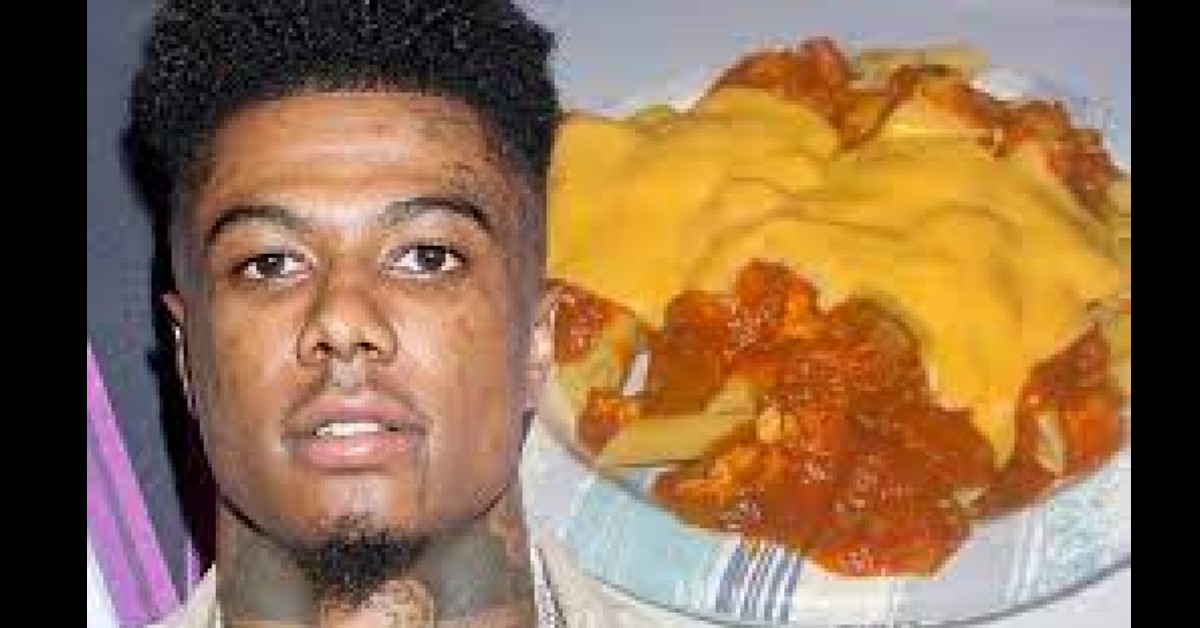 Blueface faced some online heat after proudly flaunting the homemade meal cooked by his fiancée, Jaidyn Alexis. However, instead of earning culinary cred, the millionaire rapper found himself catching flak for his seemingly basic and budget-friendly dining choice.
As he indulged in homemade pasta topped with cheese singles and a simple side salad, online food critics didn't hold back. They dished out advice on upgrading the dining experience, from opting for real plates to choosing a more sophisticated cheese-grating method.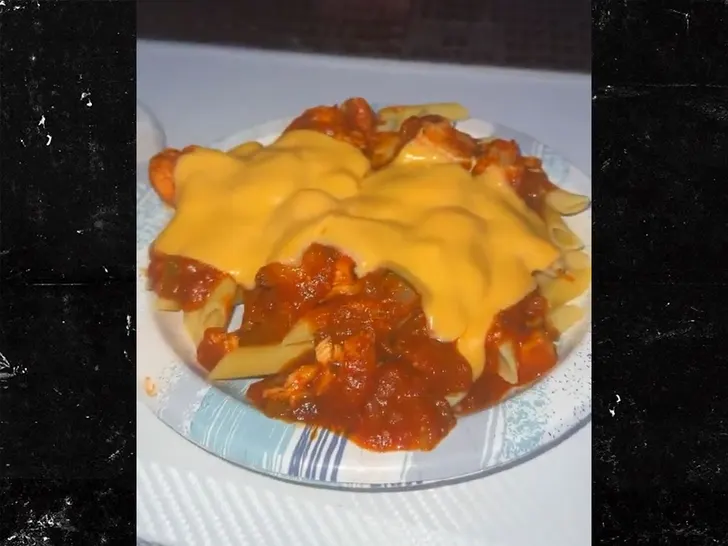 The salad took its fair share of criticism, with some likening it to old pencil shavings. The overall sentiment suggested that Blueface might want to consider upgrading his kitchen tools.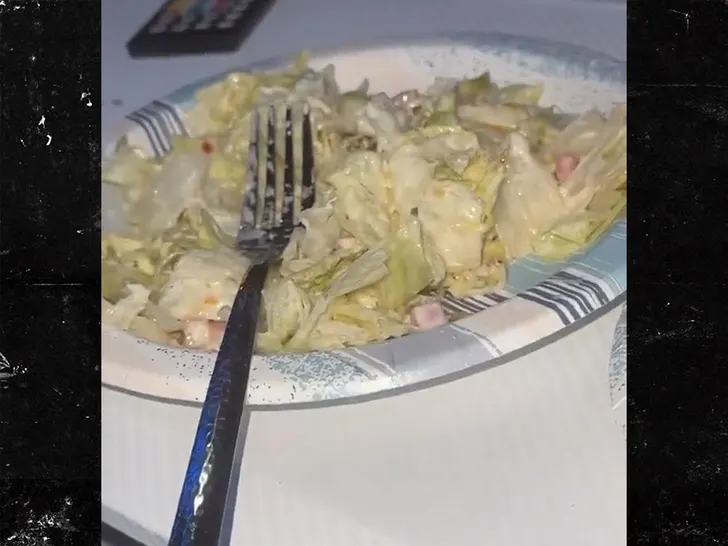 In a particularly cutting remark that hit close to home, someone remarked, "I see why he cheats," alluding to Blueface's rocky relationship history, particularly with ex-Chrisean Rock.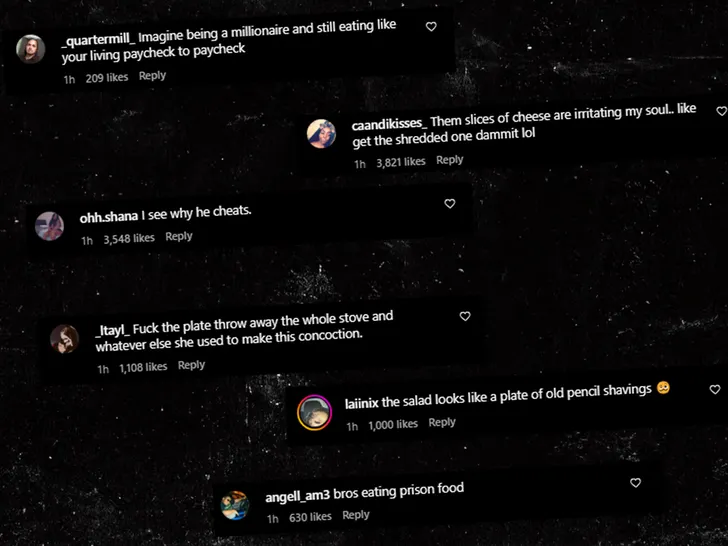 The homemade feast was even labeled as "prison food," a witty jab to the rapper's probation situation following a Vegas shooting. 🥘