BMF Star Lil Meech Says His Dad, Big Meech Doesn't Approve Of Episodes That Make Him Look Soft!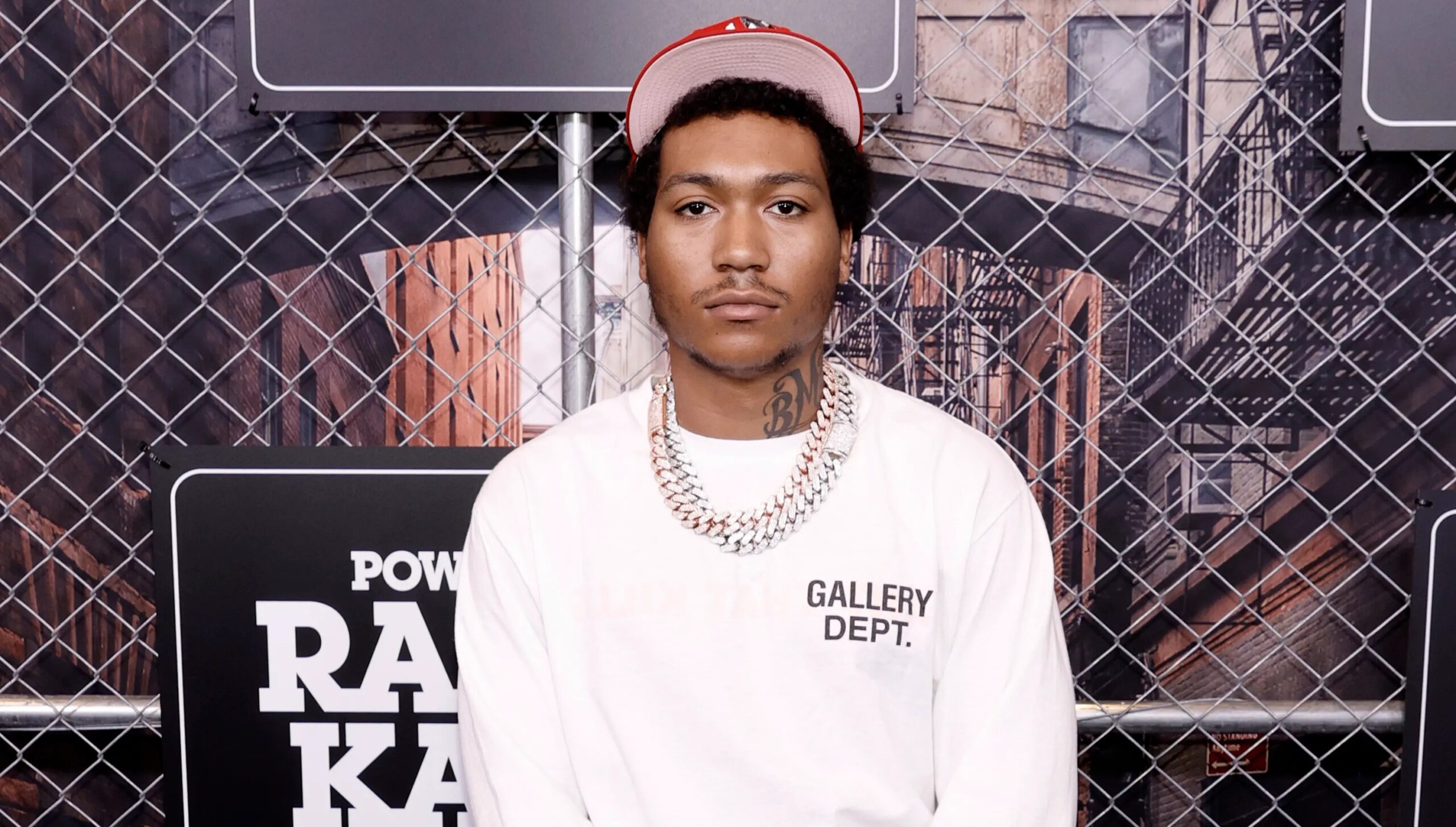 Big Meech is pretty uspet his son, Lil Meech is making him look soft on the show.  
Lil Meech was joined by his BMF co-star Myles Truitt on The Morning Hustle. He was asked if there was anything in the hit series that Big Meech doesn't like. "Not so much as far as acting, but he don't really like seeing stuff that he don't do," said Lil Meech.
"So, even if it's like, me wearing my show strings. So, he like, 'N*gga, why you go your shoe strings tied up. I ain't ever wear my shoes like that,'" he continued. Lil Meech joked, "What?! This is TV!"