Bobby Caldwell Dead at 71 Years Old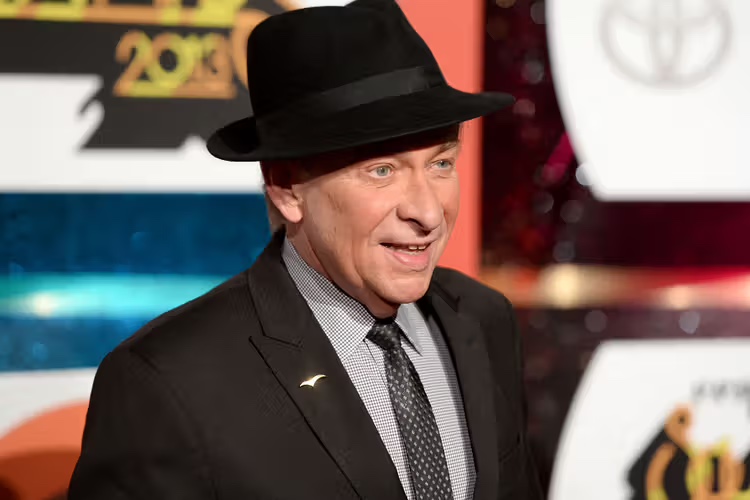 Bobby Caldwell Dead at 71 Years Old. Mary Caldwell his wife announced the bad news via her husband's Twitter account.
"Bobby passed away here at home. I held him tight in my arms as he left us. I am forever heartbroken. Thanks to all of you for your many prayers over the years. He had been 'FLOXED,' it took his health over the last 6 years and 2 months."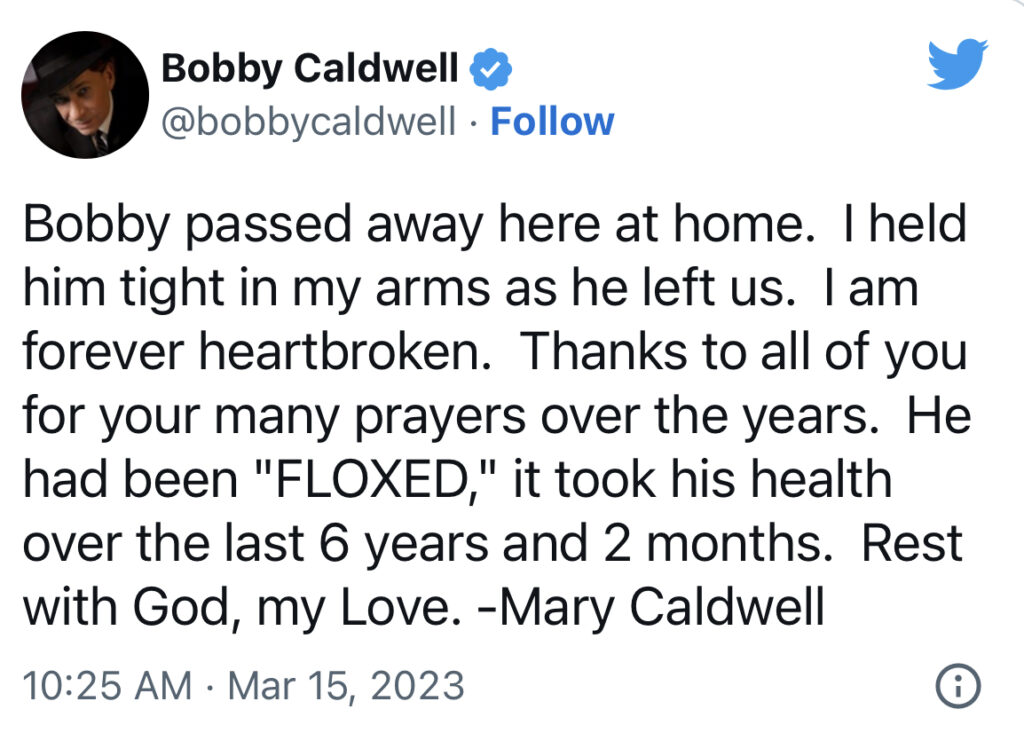 Bobby got his break in music as Little Richard's guitarist in the 1970s. He later went solo and signed a record deal releasing his hit single "What You Won't Do For Love" on his debut album. It's one of the most sampled songs of all time, with legendary artist like Tupac Shakur and more sampling the song.