Brandy Shade Monica On Soul Train Awards & Instagram, She Responds!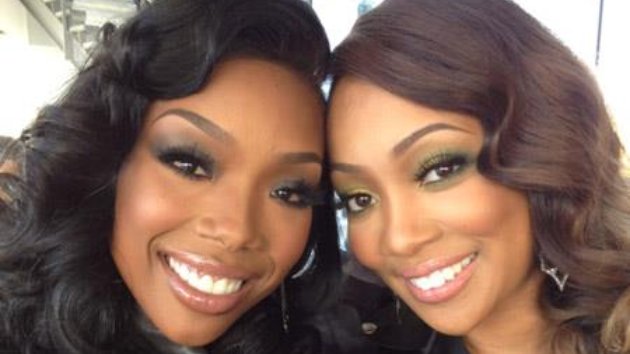 Last night, The Soul Train Awards took us back to the 90s. We all got to live the greatest era of music all over again. There was just as much drama as good music being made going on as well. Some of the music industry biggest feuds of all time took place in the 90s. Brandy and Monica's is so legendary it still lives on. It always seem to find it's way back to the surface to haunt these two among their fans.
In 2016 Monica's hit "So Gone" was brought back to life with the viral #SoGoneChallenge and things got a bit heated when a fan asked Brandy if she would participate. Brandy responded with a bit of shade and the fans started feuding once again. During Brandy's Soul Train Music Awards performance she changed up the lyrics to her "Talk About Our Love" hit and we can all tell she was talking about Monica.
Check out the performance below!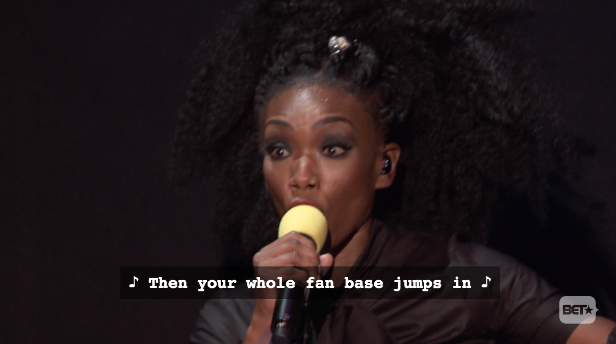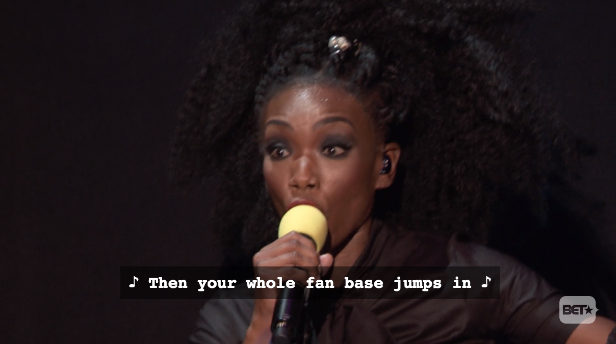 Monica Responds:
"Love that goes BOTH ways.. it's disappointing to leave ICU and come to my page to see the foolishness of the 90s ever so present amongst BOTH groups . I will forever respect the legend she is & the history we created. All of you guys do the same ??She's a vocal beast and we're both great in our own right!! ??This is her moment. She earned and deserves it . No mention or @ of my name needed !!"