Cardi B Dropping A New Album In The Fall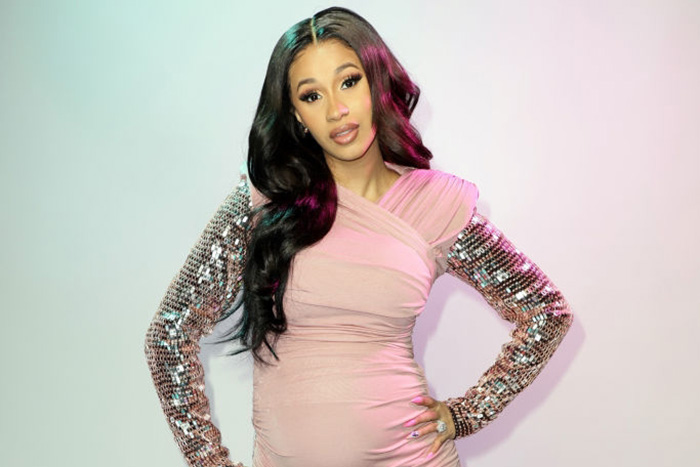 Cardi B been busy taking care of baby Kulture and buying Lamborghini cars with Offset. However, young Bardi put in some serious work before having to take this brief hiatus. She has plans to release a new album in the fall.
She made the announcement via a live stream on IG. Cardi decided not to go on tour with Bruno Mars to stay home with Kulture but she says she has a few features with other artist. We can also look forward to a video for Cardi's Ring collabo with Kehlani.
Are you guys ready for new music from Cardi?