Cardi B & Offset Claims He Never Cheated And Baddie G & Jade Are Just Clout Chasing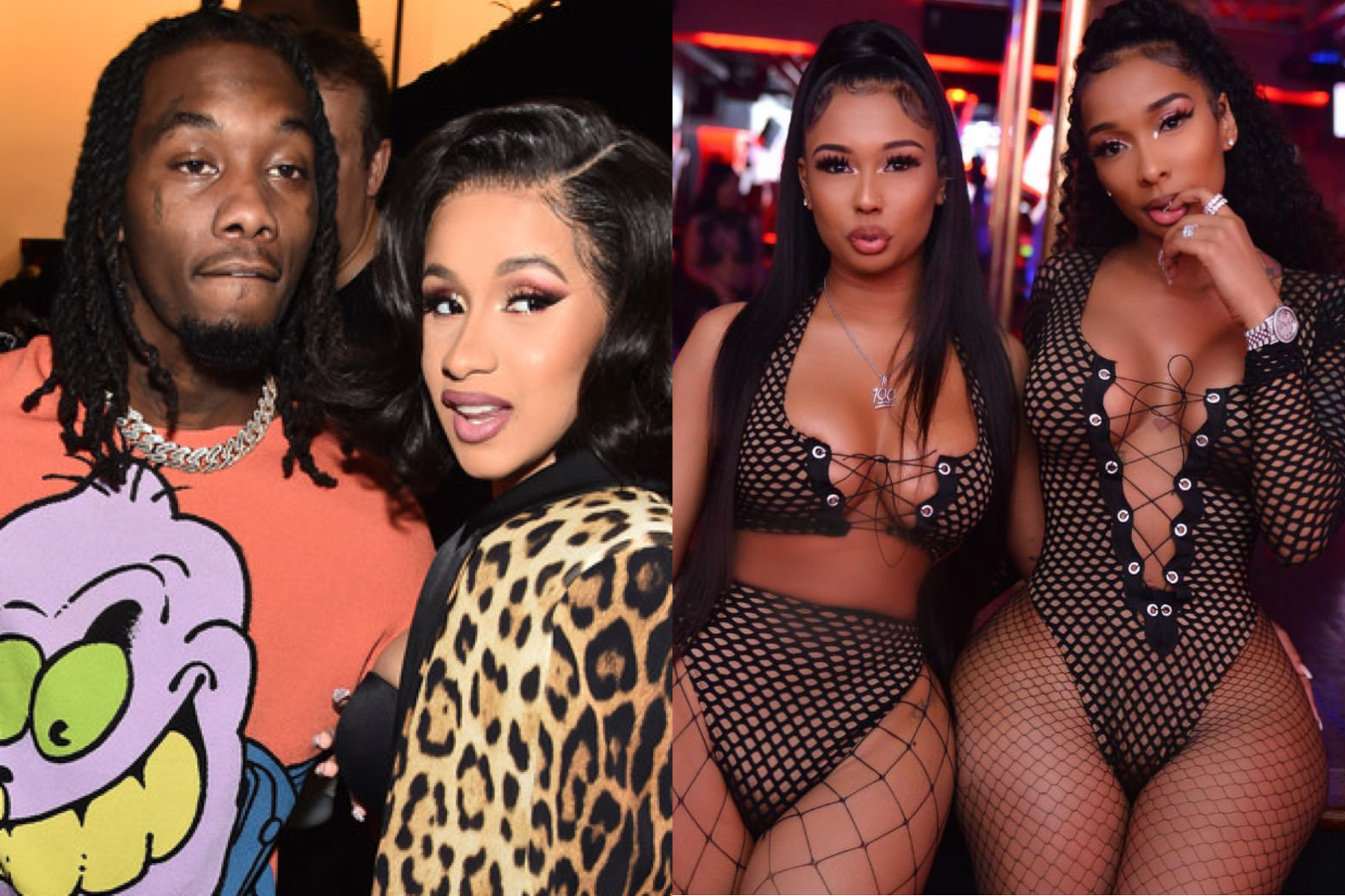 Cardi B has been a lot of drama lately and Offset has been the reason for some of it.
In August, it was reported that Cardi B and her crew attacked the two bottle girls in a NYC strip club over Offset cheating on her with one of them. They say bottles were thrown and several members are Cardi's team attacked the girls.
The couple are making claims that the sisters Baddie G and Jade are just Clout chasing and lying on them. They claim Offset never cheated and no one from Cardi's team attacked them.
The sisters recently lawyered up and will be taking legal action against Cardi.