Cardi B Respond To Offset Getting Arrested For Gun Possession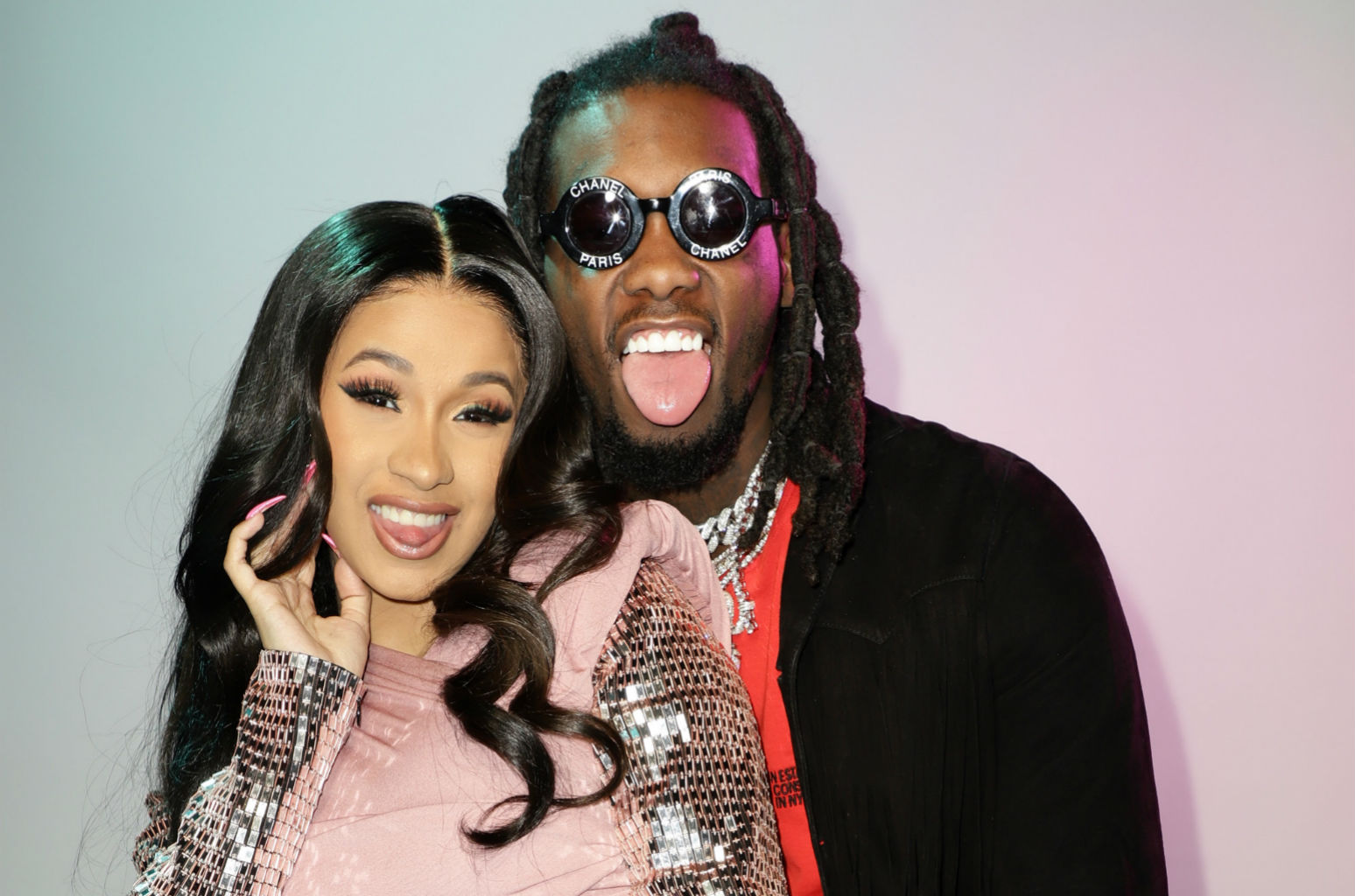 Yesterday, TMZ reported that Offset was pulled over for a traffic stop and police found a gun in the vehicle. Offset was arrested and reports claim he could face a lot of jail time for violating his probation.
Offset is home and according to Cardi B he isn't on probation. She posted the response via her Instagram stories.
Check it out below.