Cardi B Surrenders To Police Over Strip Club Fight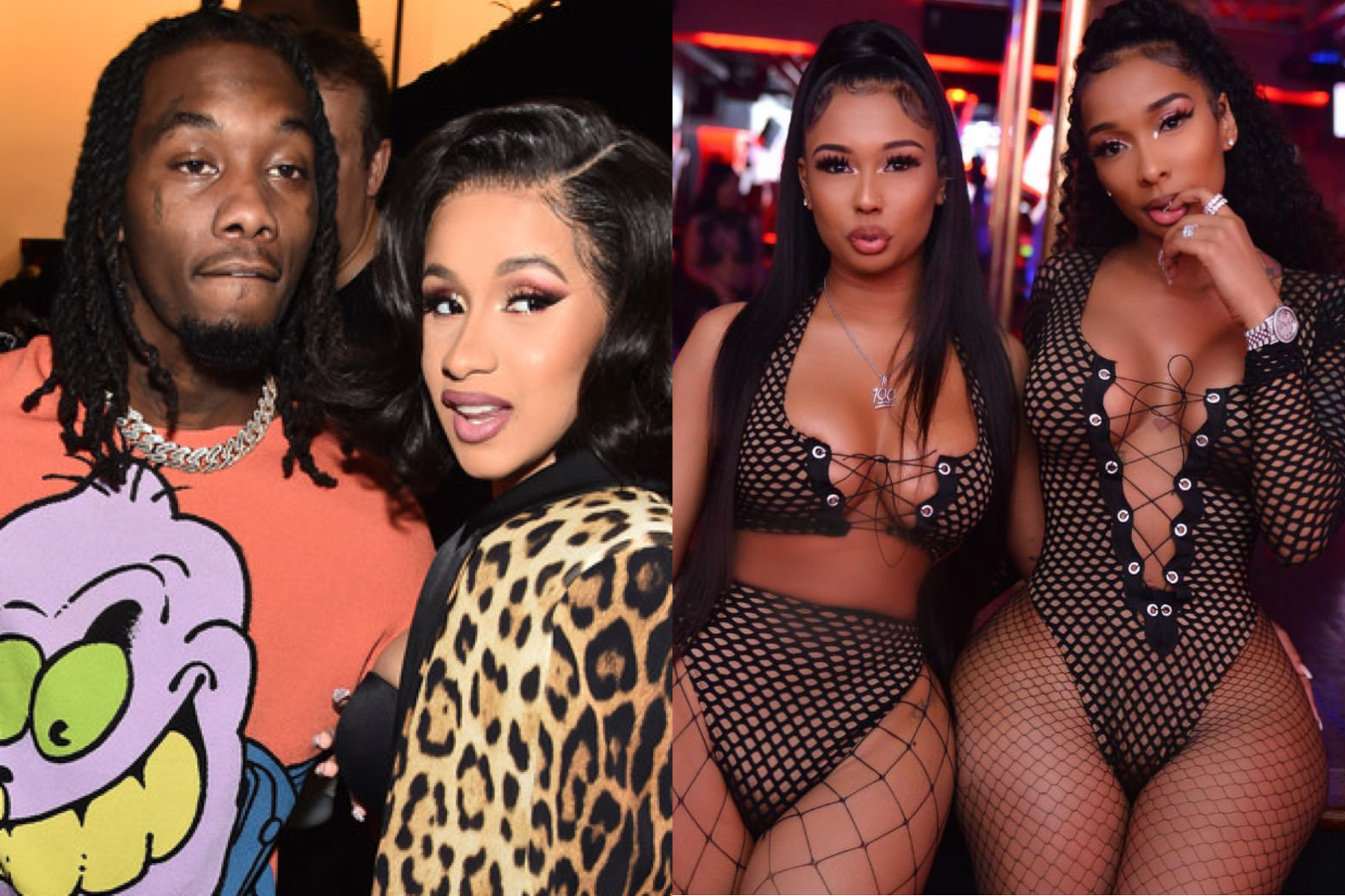 We tried to tell y'all that Cardi B was fighting Baddie G and Jade over Offset but y'all just wouldn't listen. She turned herself into police this morning and will be facing criminal charges for ordering grown ass men to attack these young women.
According to TMZ, Cardi will be charged with 2 misdemeanors which are reckless endangerment and disorderly conduct. She will not be arrested but will get a summons to appear in court on the charges.
Cardi and her camp are still claiming the attack was spontaneous and not premeditated.