Chad Ochocinco Johnson is El Cheapo? The NFL Star Admits He Wears Fake Jewelry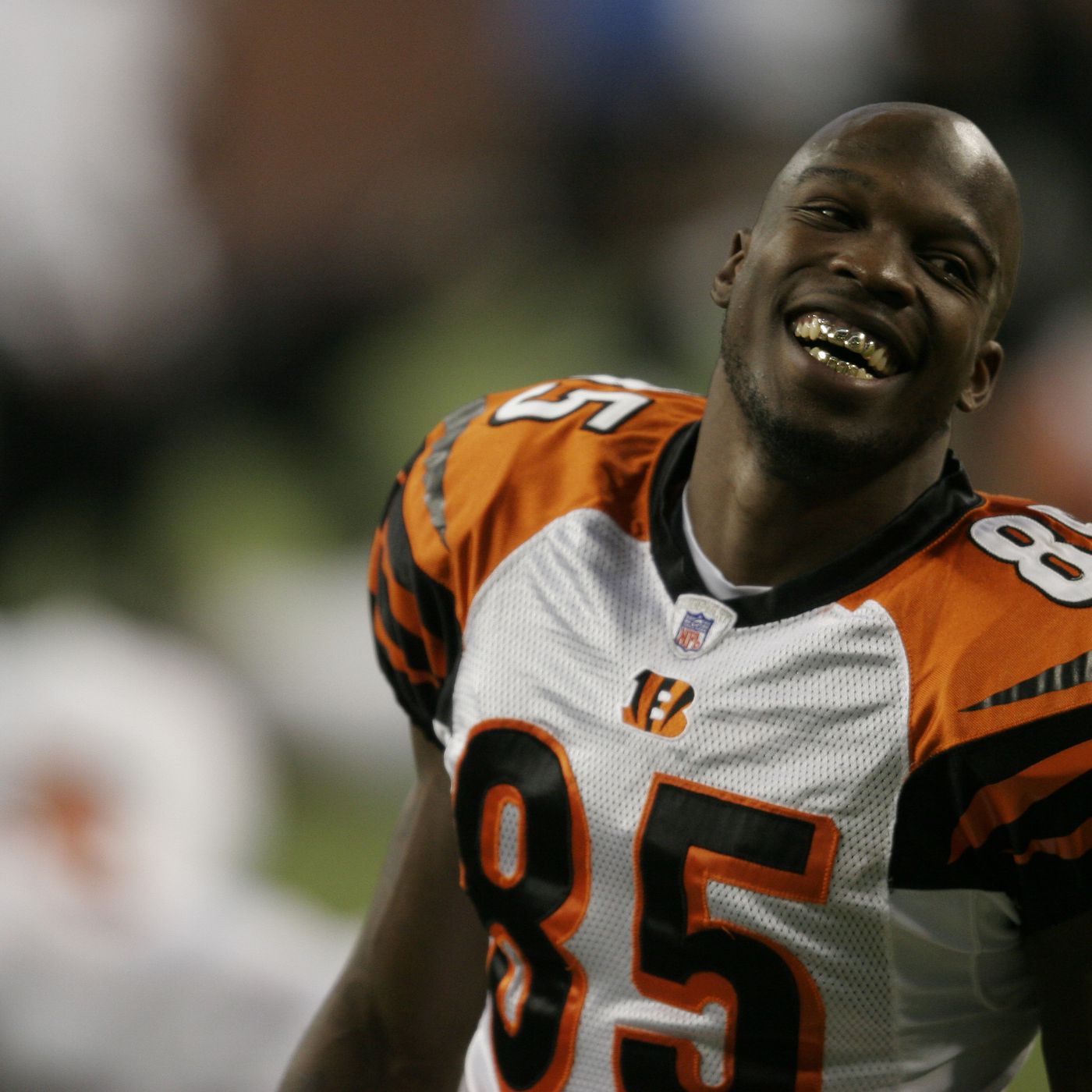 During a time when cappin' is at an all time high, it's honorable when someone can be transparent about topics that might be considered taboo. 
Chad "Ochocinco" Johnson says he's not rich, but he is well off — and he's sustained over the years because he's so cheap.
In a clip circulating on social platforms, Mr. Johnson revealed that ALL his jewelry, including diamonds, and his Rolex watches are always cubic zirconia "because they all shines the same when the light hits it."
Johnson also advised viewers to save their coins because "it looks better coming in, than going out."