Chloe Bailey Going Solo For Good Morning America's Summer Concert Series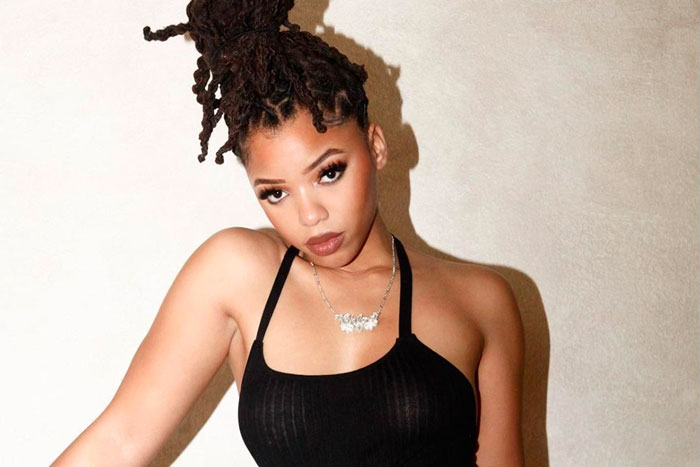 Everyone has been watching Chloe Bailey and expecting her to begin her solo career this past year.
Chloe will perform solo for "Good Morning America's" Summer Concert Series on June 21st. She will most likely perform some Chloe x Halle hits but we are hoping she surprises us with new music.
She will be joking the "GMA" series this summer with Chance The Rapper (June 18th), DJ D-Nice & Ne-Yo (June 24th), Shaggy, Sean Paul, Spice (June 11th) and more are set to rock the stage over the next few months.