Cynthia Bailey Reveals In Divorce Settlement That Mike Hill Cheated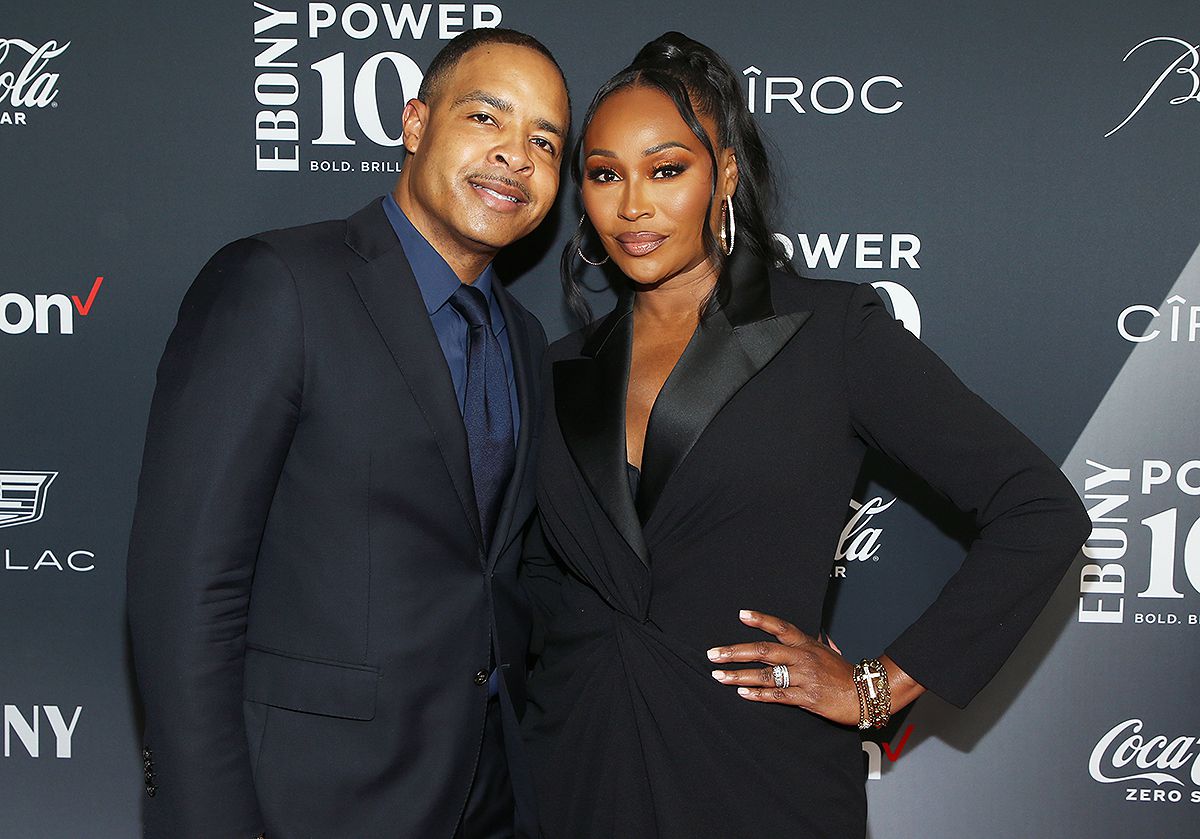 Cynthia Bailey and Mike Hill marriage was short lived. The couple didn't even last two years since their two year anniversary was the announcement of their divorce. It had been very clear the two split up months before. The divorce settlement was even shorter considering they never combined their finances, taxes or properties during their 2 years together. And there are no kids involved and neither will pay spousal support. Mike did not even retain a lawyer.
A judge signed off on their divorce on Thursday. However, Bailey Cynthia says the marriage is irretrievably broken with no shot of reconciliation, and she accuses Mike of "inappropriate adulterous relations." So basically Mike was being the cheater he said he was in his previous relationships. Mike has been pretty silent and he actually signed the divorce agreement first, on October 20, and Cynthia signed on November 1.