DaBaby Banned From California Bowling Alley Where He Jumped Dani Leigh's Brother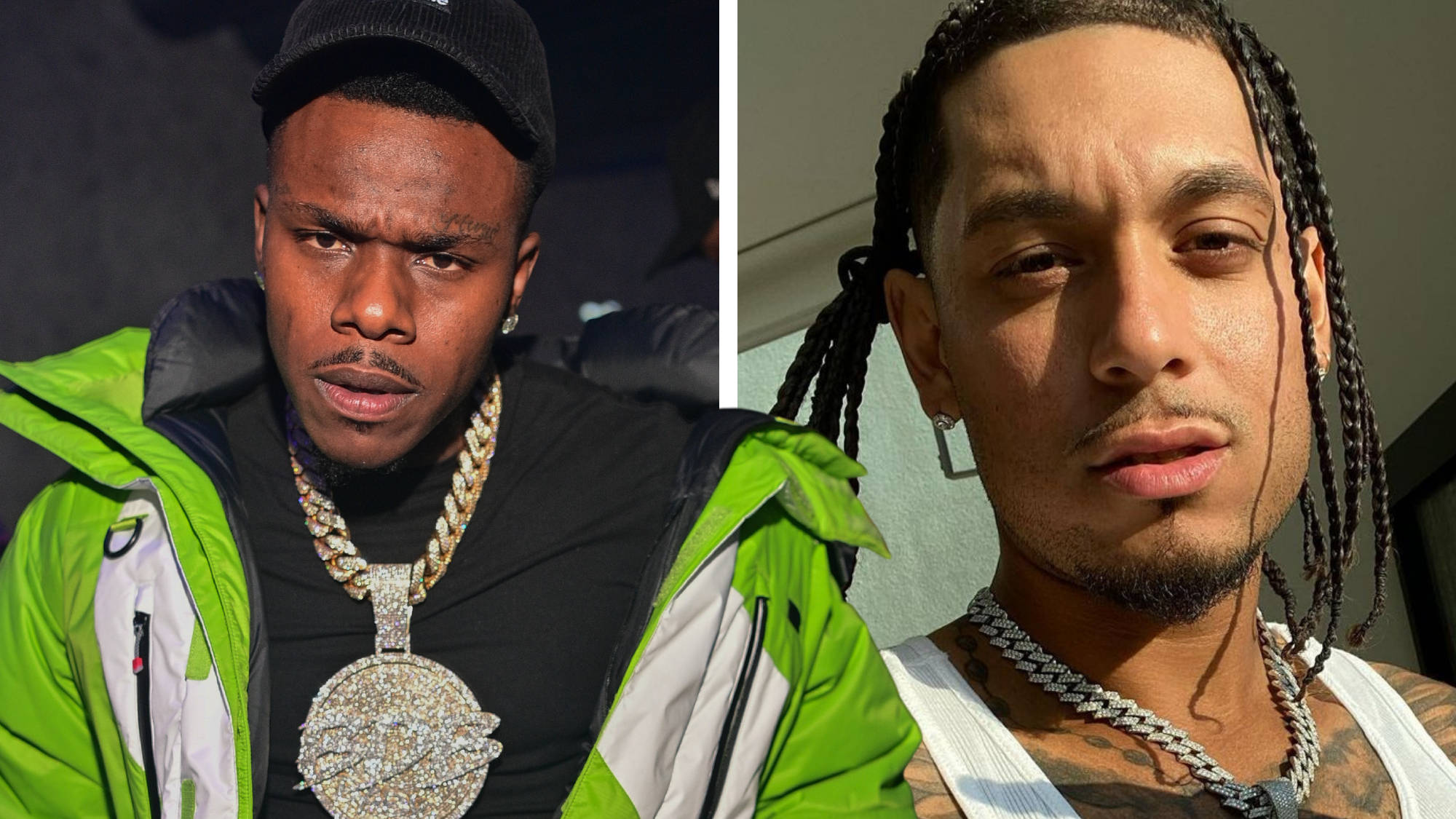 Dababy and his crew are banned from the bowling alley where they jumped Dani Leigh's brother Brandon Mills. TMZ now reports Corbin Bowl in Topanga, California has prohibited DaBaby from entering the premises.
The outlet also noted that Brandon only wanted to talk to Dababy the way he had treated his sister Dani. "Told him he didn't appreciate how Baby had treated DaniLeigh in the past," the outlet writes."
According to TMZ they also stated the baby and his crew left the place with damages that cost them more than $300 to clean up.
Is the Dababy ever going to act right?