DaBaby Thanks HOT 97 For Allowing Him To Perform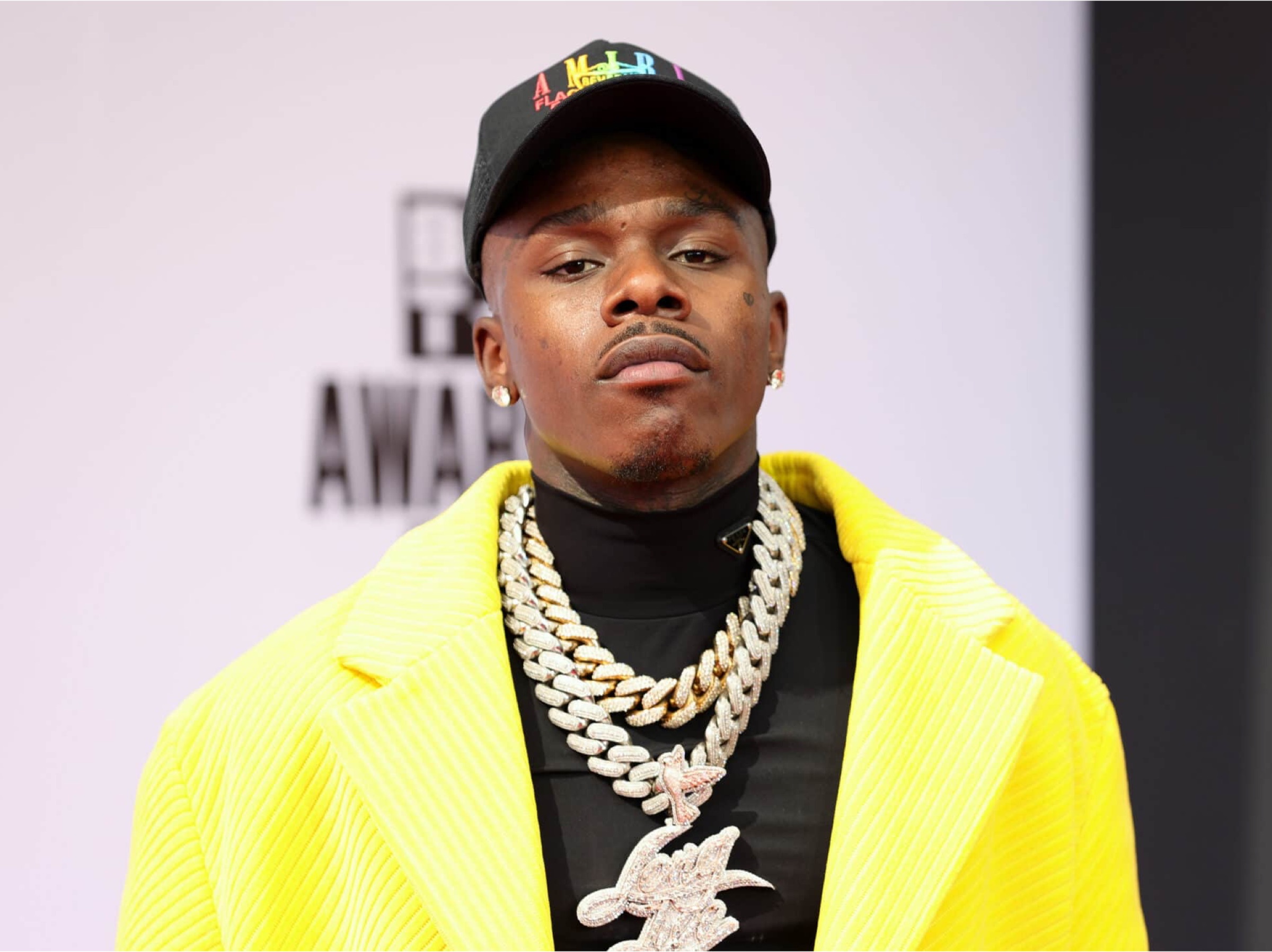 DaBaby had been losing Dabookings after his homophobic comments made at rolling out on July 26th. He recently got to perform at Hot 97 in New Jersey. Despite Hurricane Henri's downpouring on everyone, the show went on. Dababy started his performance with a prerecorded apology video thanking HOT 97 for standing by his side.
In the recording he says:
"[Hot 97] allowed me to share my gift, share my blessing with y'all out here live on this stage amongst all the chaos and all the backlash," DaBaby said. "So, hats off to y'all for that… They accepted my sincerity and all my apologies when Isaid I never, ever meant to offend anybody or say anything to make anybody feel any way live on that stage a few weeks ago."
Are we sticking beside Dababy?