DaniLeigh Finally Breaks Down Her Debacle With DaBaby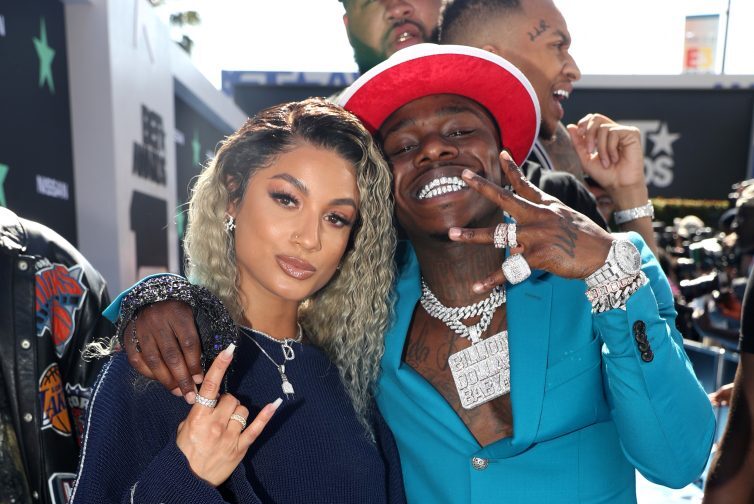 DaniLeigh sat down with Angie Martinez for a very in-depth interview — her first since everything began unfolding. During the sit down, she promoted her new single, "Dead To Me" and spoke out about her relationship with the father of her daughter, rapper DaBaby.
Unless you live under a rock, you didn't miss the tumultuous back-and-forth via IG live streams, back in November 2021. Not to mention the bowling alley brawl between DaBaby and DaniLeigh's brother that followed.
The initial incident resulted in DaBaby announcing DaniLeigh as nothing but a side chick and the police being called to escort her out of his place. DaniLeigh was eventually charged with two counts of assault.
Flash forward, DaniLeigh opened up to Martinez about her "on and off" relationship with DaBaby. She says, "it was toxic. We had our really good times. We were in love," she said. "He had his little mess-ups and stuff, so we'd break up for a month and then get back together… We broke up a lot."
She also mentioned that she and the baby are working on a healthy coparenting relationship in spite of the fact he has yet to apologize for any of his actions. The singer also says her biggest regret about the incident is that their daughter may see the reports one day when she is older.