Woman Violates Her Settlement Agreement With R Kelly To Speak Out About Sex Abuse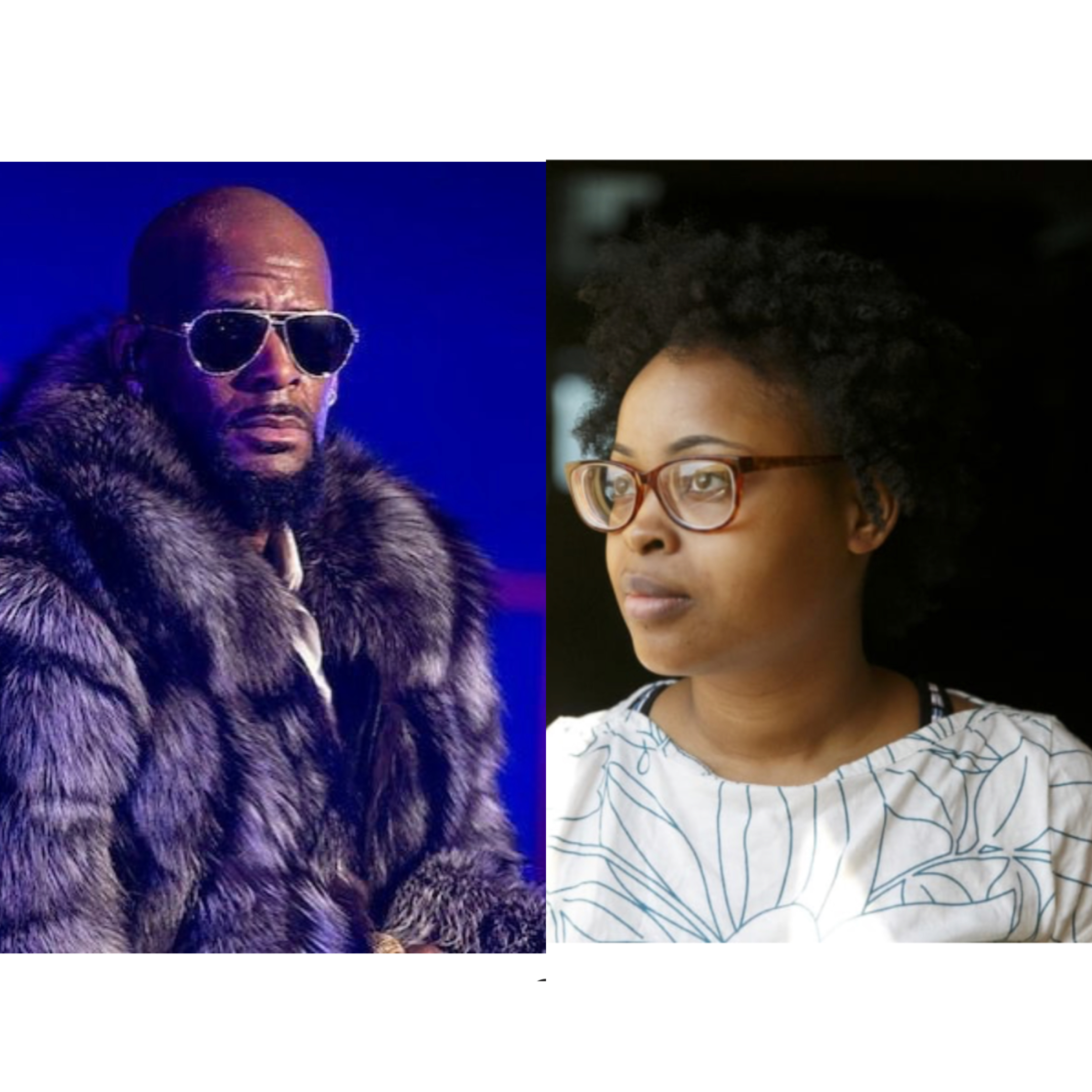 R.Kelly is being accused by another woman of having a sexual relationship when she was just 15 years old. What makes this story even more ironic is the fact that he allegedly met this victim while attending court for child pornography charges back in 2008.
According to Buzzfeed, Jerhonda Pace claims that she was a huge fan of Kelly and would often cut class to attend his trial. She said he "seemed like a cool guy" and even stopped to give her an autograph that she has laminated. The now 24-year-old mother of three is finally speaking out on what she says was years of brainwashing and hopes to help someone with her story.
"If I can speak out and I can help them get out of that situation, that's what I will do. I didn't have anybody to speak up on my behalf when I was going through what I was going through with him. He's brainwashed them really bad, and it kind of reminds me of Charles Manson. I just really hope I can help these women out. Kelly needs to be stopped."
In 2009, Pace says R.Kelly friended her on MySpace before inviting her to a mansion party in Illinois. She admits that she lied to her parents about the party and said she was going to a friend's instead. Once there, the Chicago star called her over to the bar and asked for her number.
"I was a bit nervous. Even though I had already met him at his trial, I was like literally at his house, so it did not feel real."
She continues to say,
"At the time I was still, you know, pretty starstruck, so I was in disbelief."
Pace also admits to lying to Kelly about her age initially telling him she was 19. Not long after the party, the pair would meet again and engage in oral sex.
"He told me that he wanted me to undress for him [and] walk back and forth like I was modeling."
To cover his tracks, he forced Pace to write and sign letters alleging that she was stealing jewelry and cash and that her parents were trying to blackmail him, even though it wasn't true she still obliged.
On their second private encounter, on June 9, she says the singer gave her a drink called "Sex in the Kitchen" before she would engage in intercourse for the first time since she was a virgin.
"I was drunk, because I wasn't used to alcohol," she said.
For the next seven months, Pace claimed that they had sex regularly and he would film it on his iPhone or video camera which he had mounted on a tripod without her permission.
She says R.Kelly made her follow rules while she spent weekends at his home, which included wearing baggy clothes, asking permission for basic human rights like showering, eating, using the bathroom, and even leaving his house. She would also have to give him her phone.
"I had to call him 'daddy,' and he would call me 'baby.' He wanted me to have two pigtails, and I had to go out and find little schoolgirl outfits."
She would also have to engage in threesomes with other women and one of them was best friends with the victim he was tried for. She says if she ever broke any rules she would be physically and verbally abused.
Pace remembers one time when she was caught texting a friend back in 2010, "I was slapped and I was choked and I was spit on." She says that was the last straw and she left the house before seeking legal counsel the next day.
Even though Pace says she initially lied about her age to Kelly, she says she told him the truth on July 17, 2009 and even gave him her state ID but unfortunately it still did not deter him. Later, Pace and Kelly would enter into multiple settlement agreements and says that even speaking out about Kelly could have her in serious trouble since she signed a no disclosure agreement for her last deal.
via BuzzFeed:
The settlement draft stipulates that for both Kelly and Pace, "the terms and existence of this Agreement and of the [earlier] 2010 Settlement Agreement shall be strictly confidential." It includes a "non-disparagement clause" detailing that "the parties agree that they each shall refrain from any and all conduct, verbal or otherwise, that disparages or damages… the reputation, good will or standing in the community of the other party."

Pace says that she could face legal action for violating the terms of her agreement by talking publicly about her experience with Kelly. But given Kelly's continued personal and professional success, and the crimes she says he committed, she says speaking out is worth the risk.

"His music overshadows everything when it comes to his wrongdoings," Pace says. "Nobody thinks about the damage he's done or is doing to young women, and his personal life means nothing when it comes to executives making money off of him." Following BuzzFeed's initial reporting on Kelly, Live Nation refused the call of thousands of fans as well as local politicians to cancel his Aug. 25 concert in Atlanta. Kelly's label, Sony Music, has refused to comment.

Despite signing a nondisclosure agreement — which may not necessarily preclude reporting a crime — and threats of legal action, Pace is considering pursuing criminal charges against Kelly.

"I know speaking out against Kelly, Kelly could sue me. But I'm really not worried about it anymore," Pace says. "I feel like this is a healing process for me, because I've been holding this in for so many years, and to see that he always gets away with it, it's just not right. I'm just going forward with my head held high."
All of her claims have been backed by polygraph interviews and accounts made by other people.