Desiigner Claim LAPD Officer is a "Racist B***h" For Pulling Him Over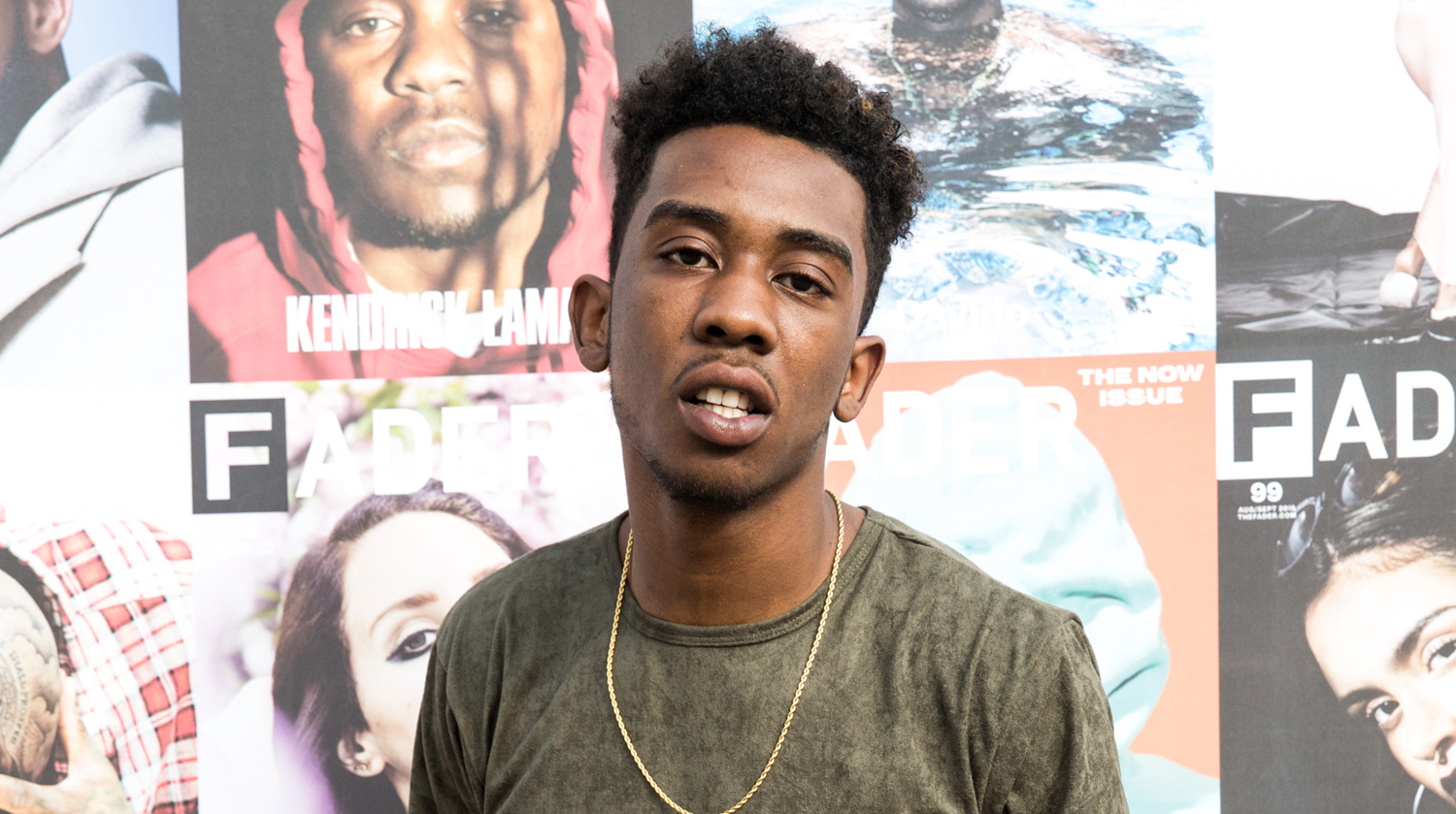 Desiigner was recorded having a verbal altercation with the LAPD.
The alleged incident took place after designer was pulled over by the cops. In a video retained by TMZ, you can see Brooklyn rapper yelling at the cops for allegedly being targeted and mistreated.
Law enforcement sources told TMZ the "Panda" rapper was pulled over for driving without license plates and tinted windows. Desiigner then got out of his car and approached the motor cop who pulled him over.
On the video, —thankfully recorded by a bystander — the officer can be seen with his pepper spray out. This is allegedly what triggered Desiigner.
He identified the officer a "racist b***h reassured him that there was no need for excessive force because he wasn't exhibiting any threatening behavior.
At some point during the debacle, it sounds like the officer is claiming he can take Desiigner's vehicle but Desiigner wasn't jackin' that either. "I got money all fucking day."
Finally, Desiigner noticed a bystander filming the foul play and decided to use the to magnify his celebrity the officers. He turned to the camera and states, "You know who I am right? Desiigner. Panda."
According to TMZ, eventually backup arrived, and the additional officers spoke to Desiigner, diffusing the situation … Desiigner signed his ticket and everyone left without further issue.