Destiny's Child Michelle Williams Found Love With Chad Johnson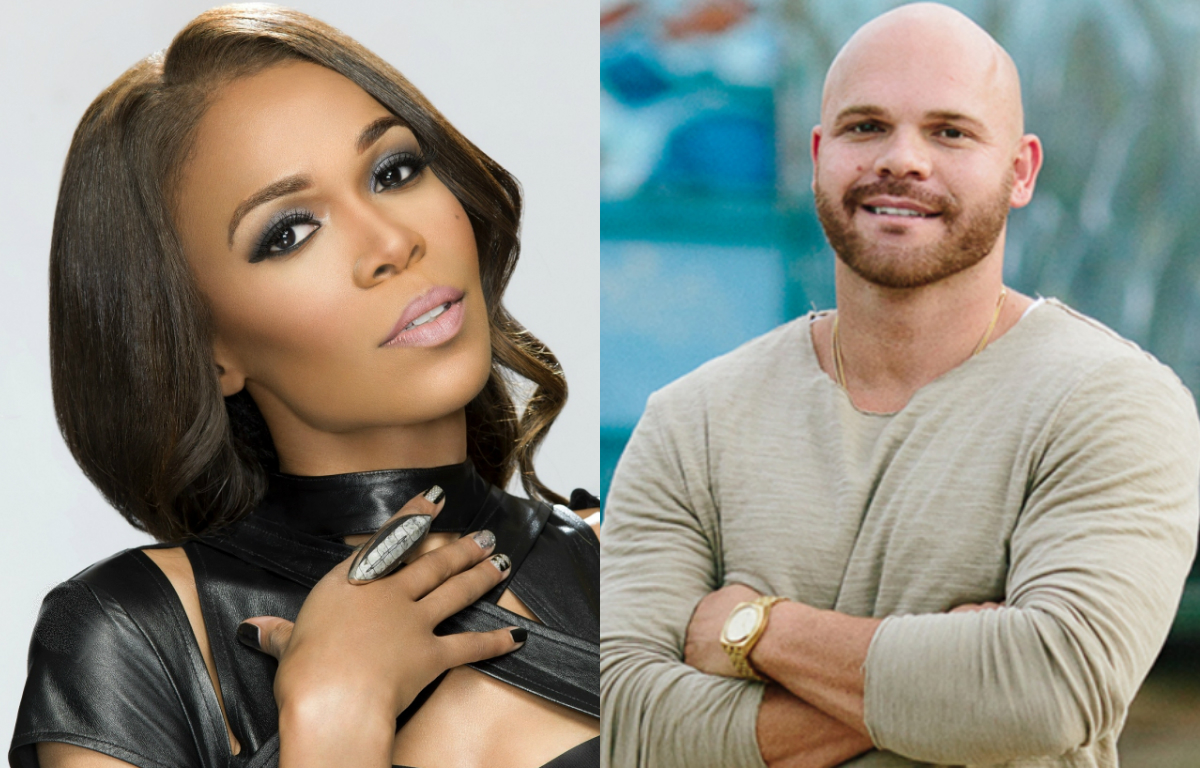 Michelle Williams has always seem to be the member of Destiny's Child that everyone seems to feel sorry for or make fun of. It's been this thing lately of when will Michelle finally find a man since Beyonce and Kelly are happily married with children these days. Well, the wait is over. Michelle has finally found someone special. And I know what you all were thinking from the headline but it's not Chad "Ocho Cinco" Johnson. It's Chaplain of the Pittsburgh Steelers, LA Dodgers and founder of Elevate international Chad Johnson.
Yup! He and Michelle has finally low key decided to go public. Michelle posted a cryptic post with Chad in the shadow of the photo but Chad was not subliminal at all. He let the world know she's special to him. I think we are all happy for Michelle and being that she did wait until GOD said it was right she found a man that was into GOD just as much as she is.
Check out the photos below.
Source: fameoloustv