Did Rob Kardashian Deny Dating Meghan James To Avoid A Blac Chyna Beat Down!?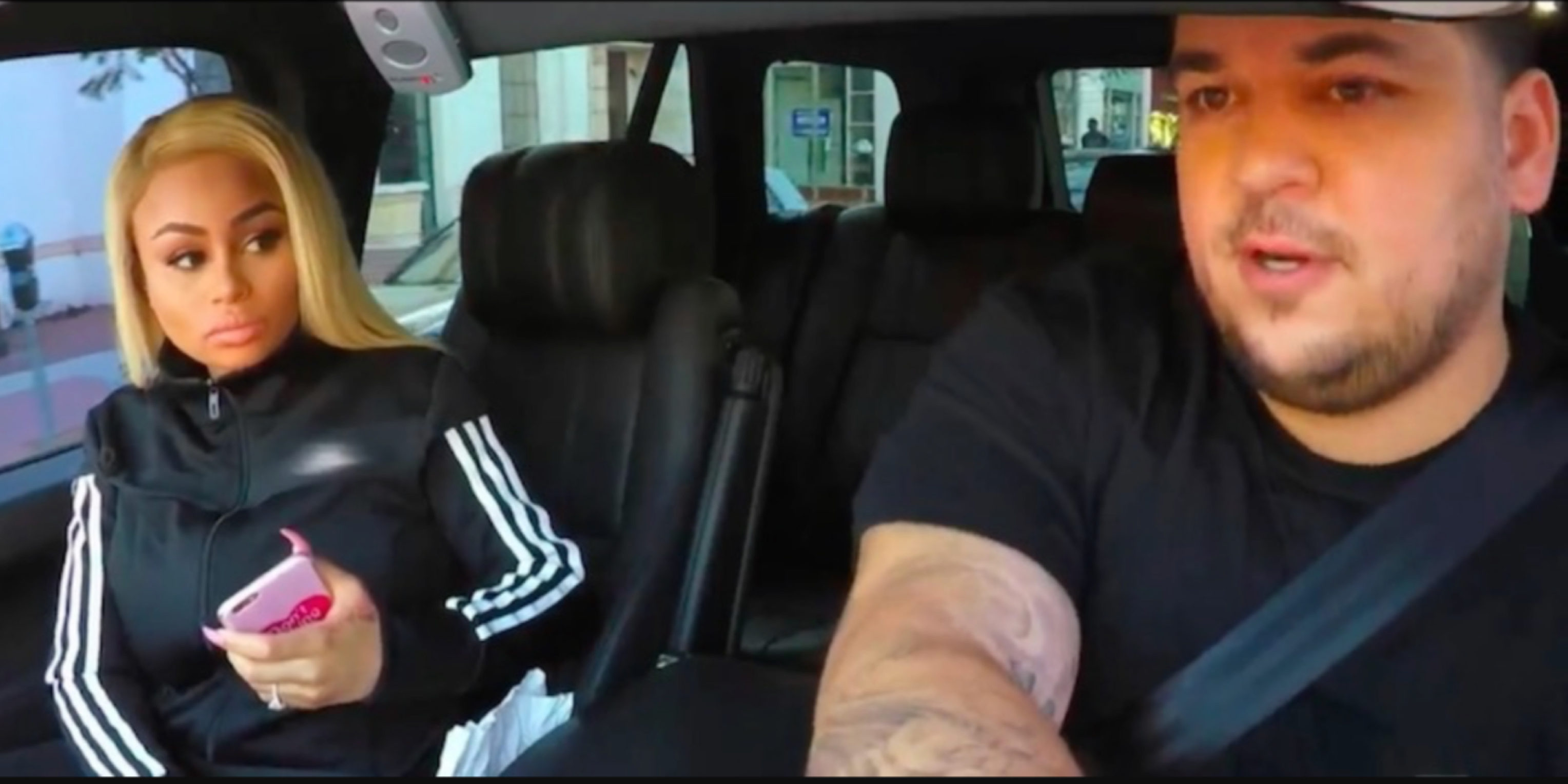 For those who don't know last month it was confirmed that Rob Kardashian and reality star Mehgan James were an item.
Well, that rumor was quickly dissolved when Rob made it seem like he never even met the former Basketball Wives LA star making people wonder if James made the whole thing up as a publicity stunt. Of course, Mehgan denied making up the story and says it was the Kardashians basically flexing their media muscles.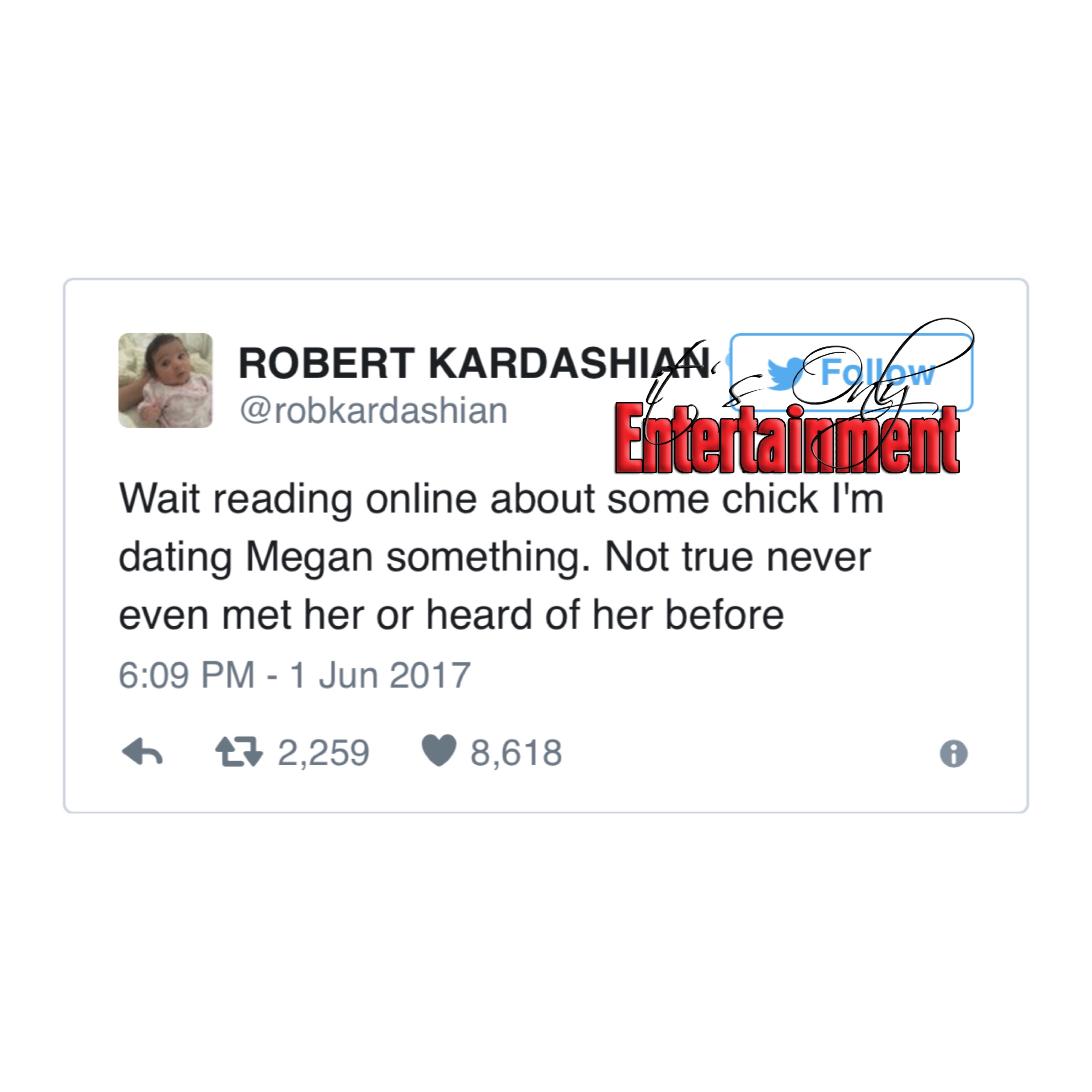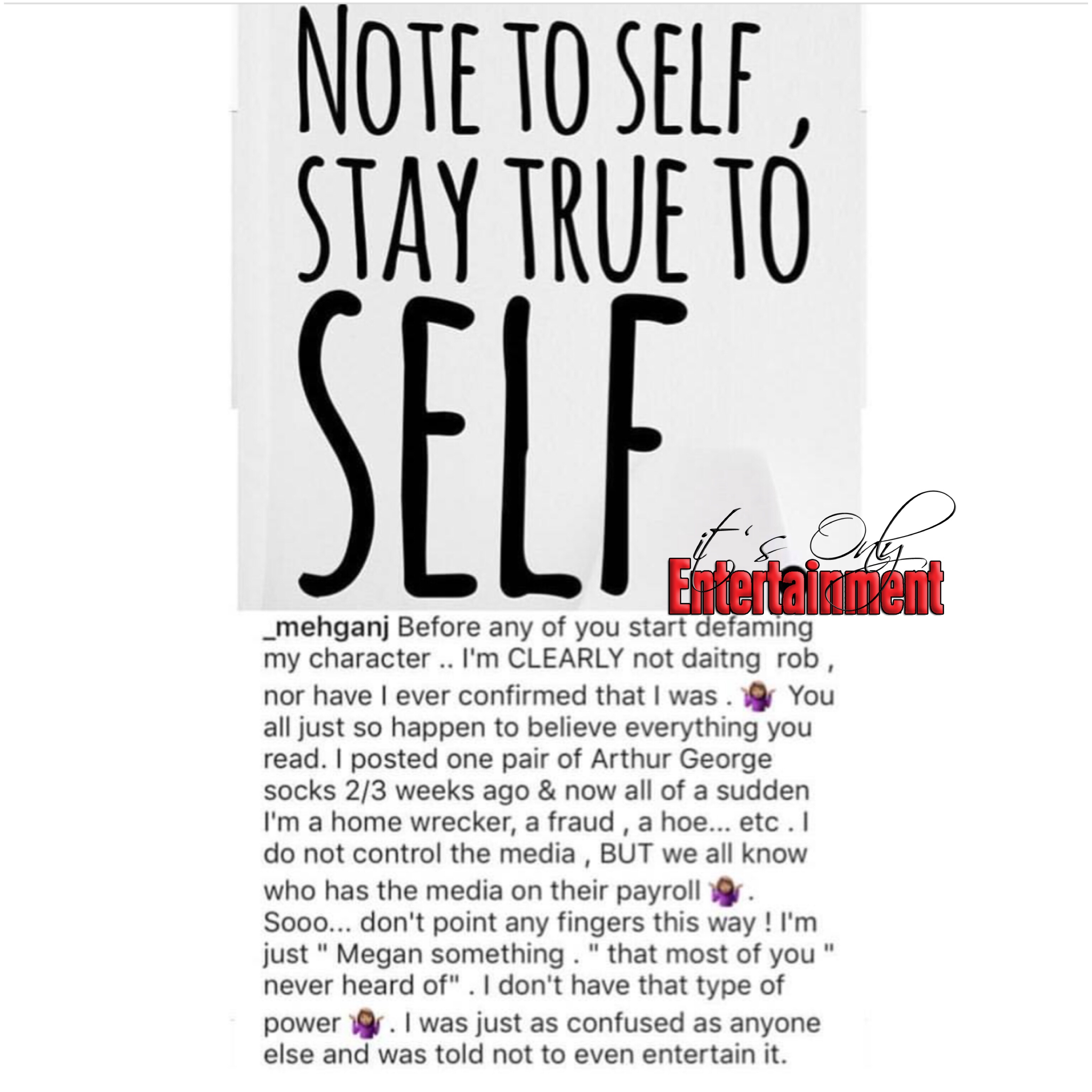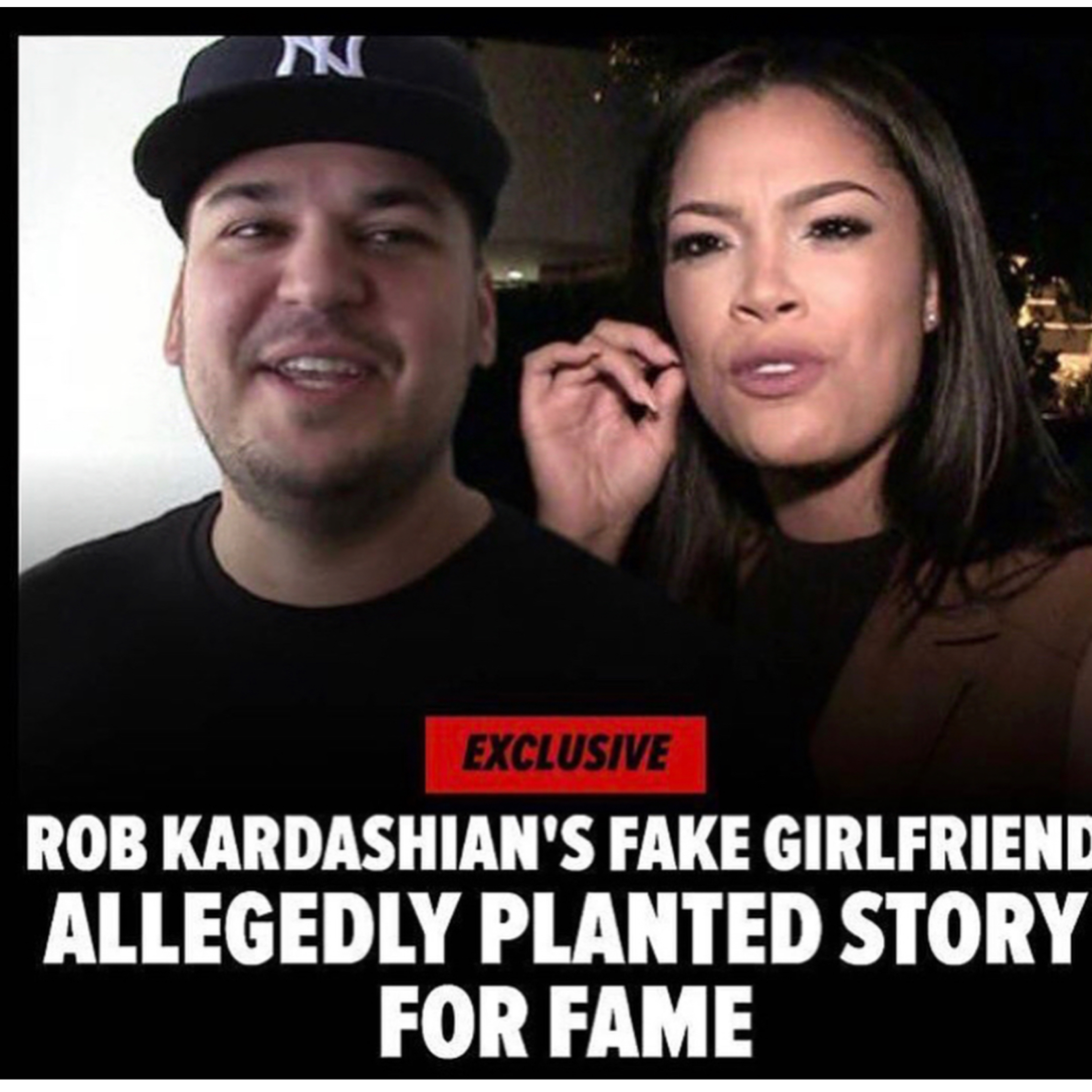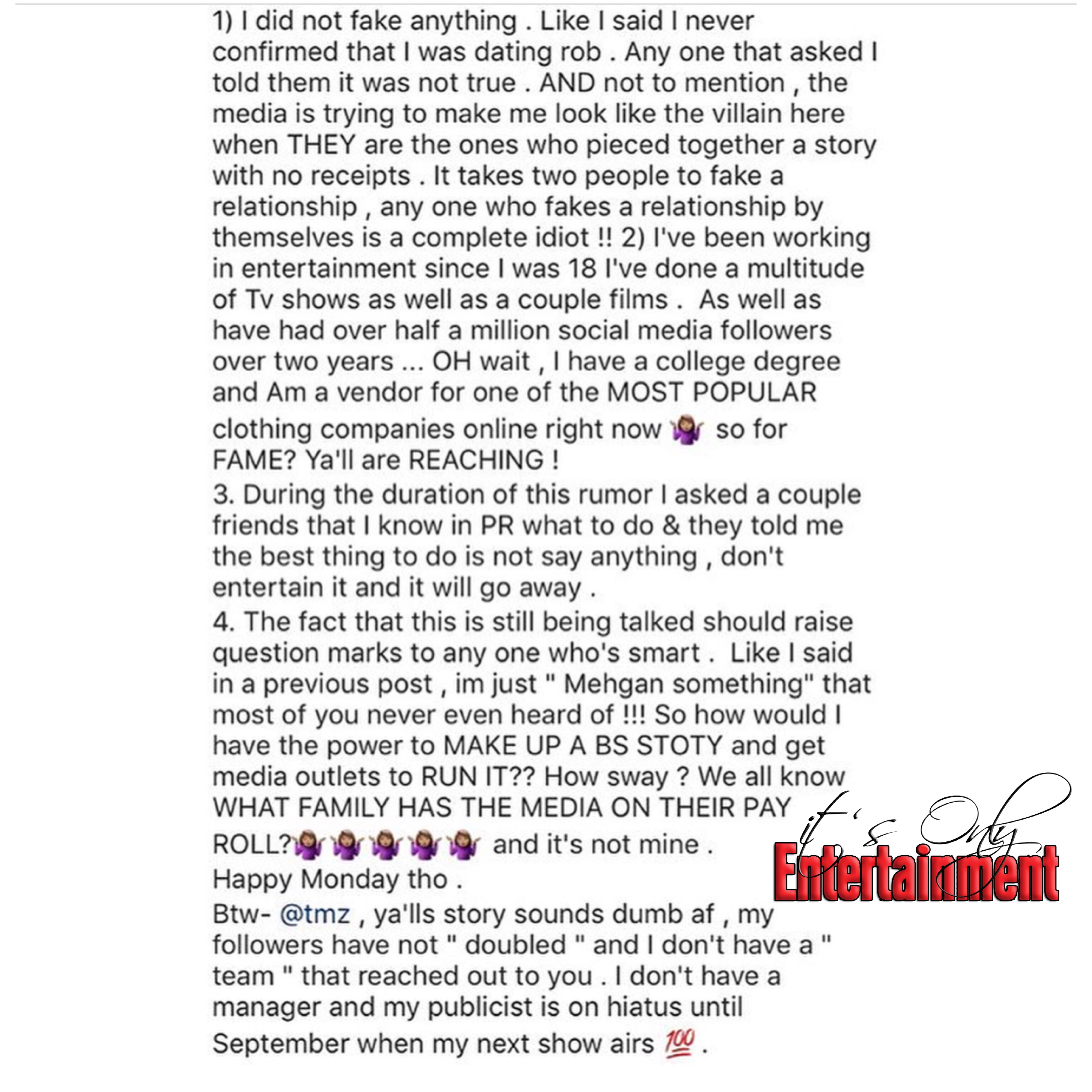 Well plot twist, a source is now saying that Rob and Mehg were actually together and Rob possibly denied it to keep the peace with Blac Chyna.
"The whole Meghan drama was bizarre. They were seeing each other," the Kardashian source told PEOPLE. "But Rob clearly was thinking that he wanted to get back with Chyna too."
"Any talk about Rob dating will make Chyna lose it," adds the source. "It seems Rob was denying to keep peace with Chyna."
Even though word on the street is ChyRo is back together, the source tells people that they are still split but getting along.
As far as if the pair will ever get back together, the source seems concerned but very optimistic.
"They are both complicated people. It's very possible they will get back together," says the source, who adds, "But it's also possible that they will have another epic fight. For now, things are peaceful and everyone is happy."