Were Cardi B & DJ Will Setup By Club Promoters? New Video Shows Another Angle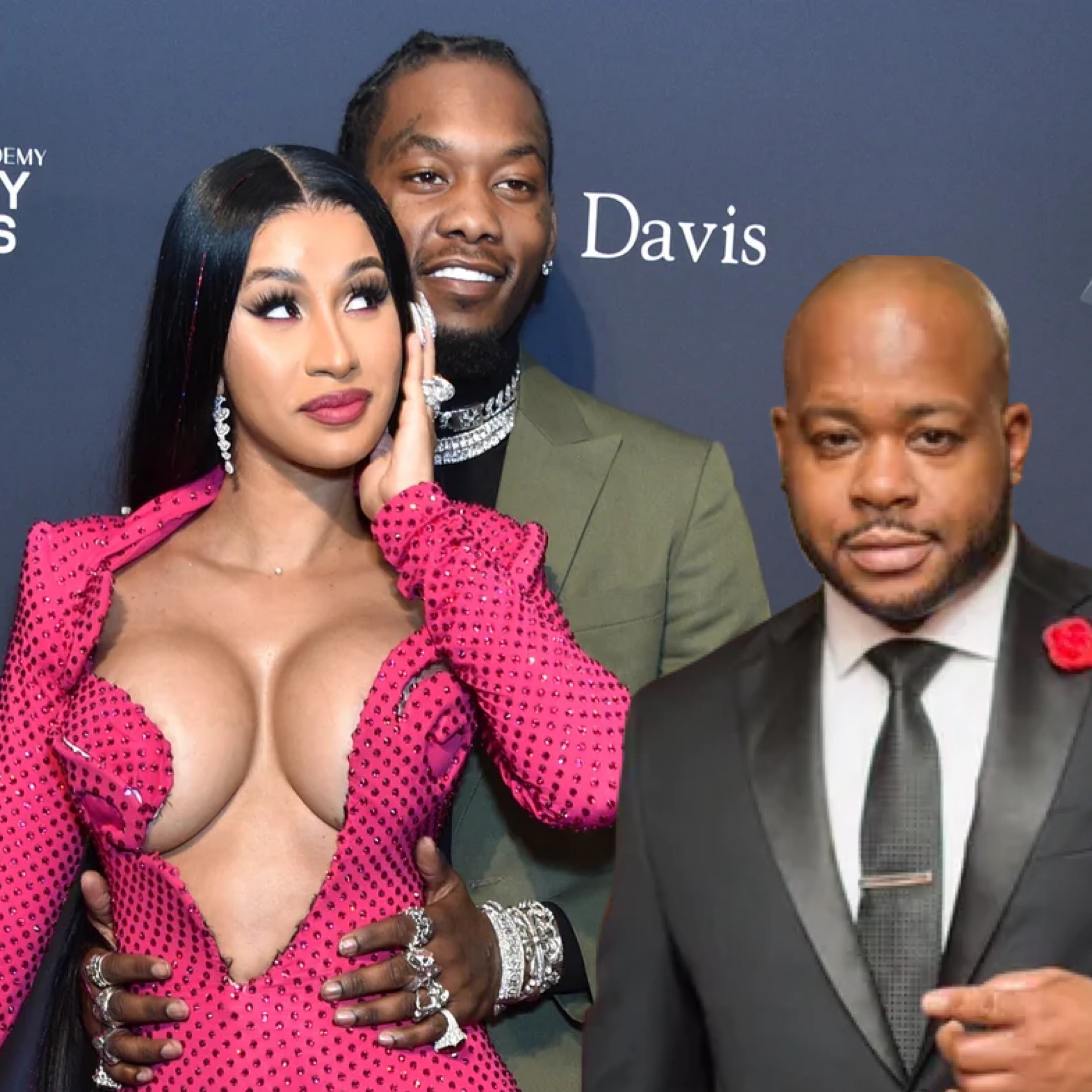 New York City disc jockey, DJ Will has been dealing with major backlash in response to a viral clip of the incident at Richie Romero's Wonderland nightclub, on Wednesday night where he mistakenly announced Nicki Minaj was at a party Cardi B was attending with husband, Offset and sister, Hennessy.
It definitely came across as a petty move and while Belcalis attempted to maintain an unbothered stance at some point she grabbed the mic and addressed the DJ:
"Who is in the building tonight? 'Cuz, we want all the f*cking smoke, ju heard!? Are we getting dangerous tonight? DJ, are we getting f*cking dangerous, tonight?"
DJ Will had no plans on getting "dangerous" that night or any nights after that, so he issued a public apology.
Cardi B also made a public statement in which she claimed the situation was in fact, a setup. Cardi may have been setup, but not by DJ Will. Members of his team "Da Union DJs" have tapped in with new footage that does actually show Cardi being acknowledged properly.

According to an instagram post by Will's teammate, Relholla:
"…When @iamcardib and @offsetyrn walked in @djwillnyc shouted her out. Then later he was given false information that Nicki was in the building.
As u can see in that DJ booth, u can't see the crowd. If y'all are gonna post something show everything."
Should the club promoter be held accountable for giving the DJ the wrong information? Did Cardi B overreact? Do you believe DJ Will really didn't know what was going on?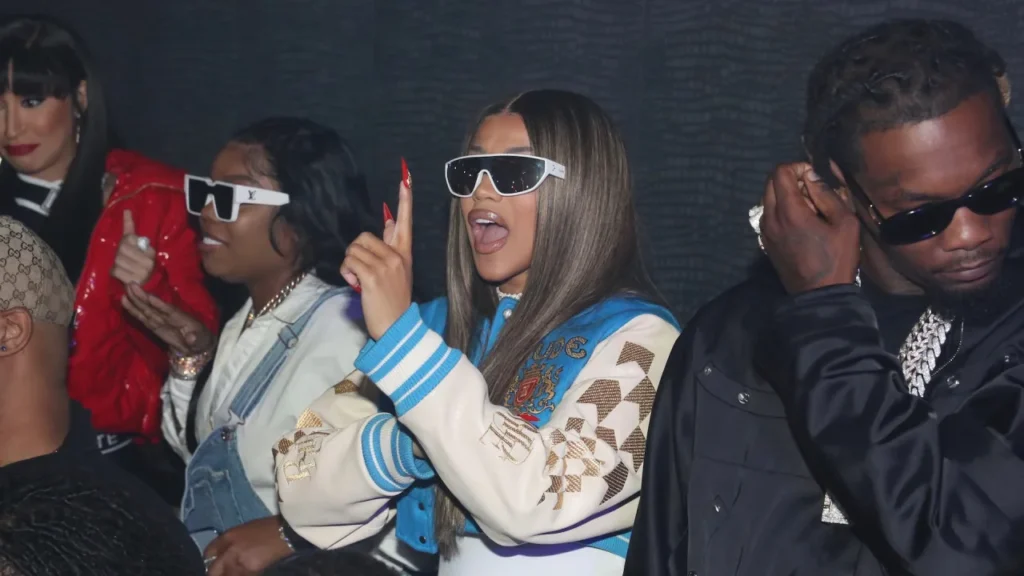 Never forget, it's only entertainment!