Diddy +7 Reality Show On Hulu Coming Soon?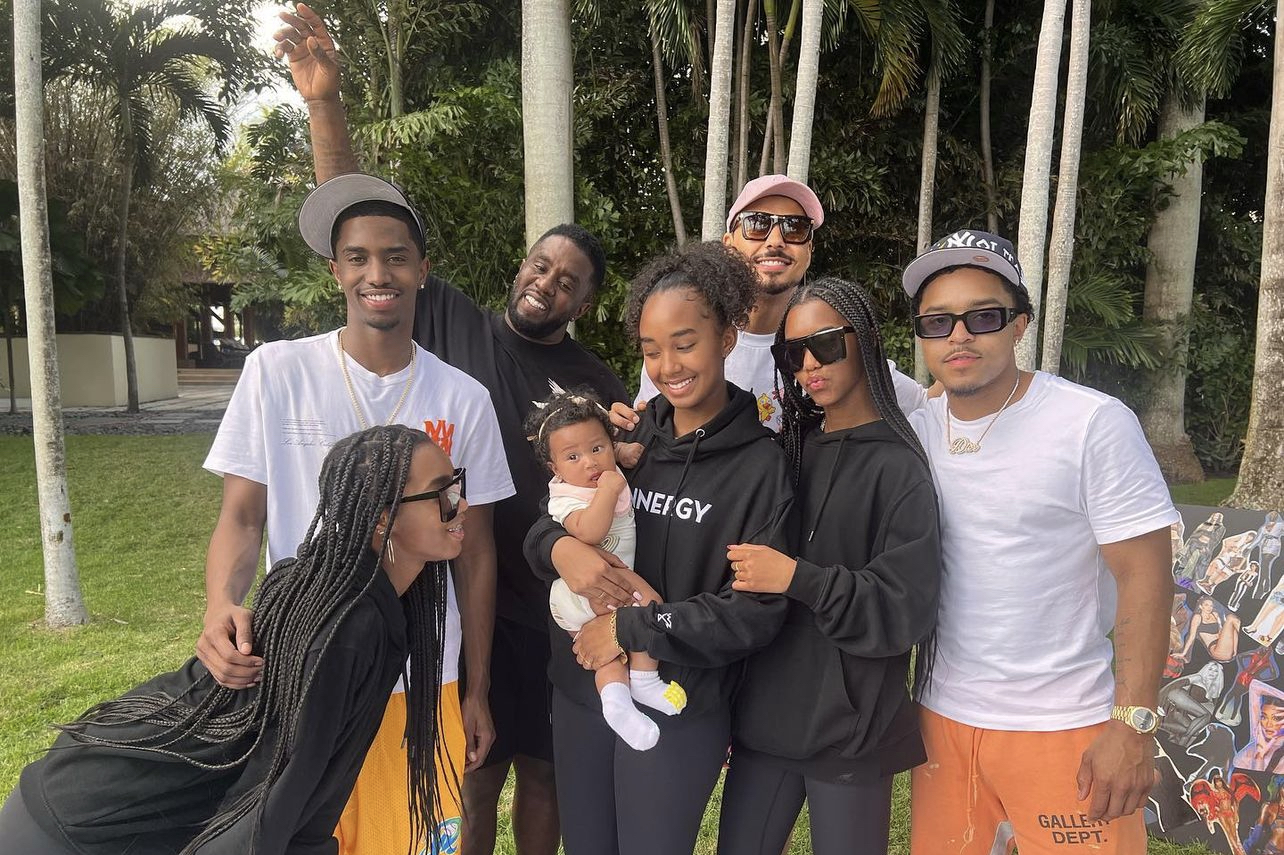 Back in January, The Jasmine Brand reported Diddy filed an entertainment trademark application for a "reality-based television program" titled Diddy + 7. Looks like the show will be on our TV and mobile devices very soon. Diddy his 7 kids and their family is rumored to be getting a show on Hulu streaming network.
Justin, Quincy, Christian, D'Lila, Jessie, Chance and his new baby girl Love will all be on the reality series. Sources say the family have already been filming and some of the content on their social media pages is an example of what to come. Hulu is already having success with 'The Kardashians' reality series so look like Diddy and his family will follow behind.