Diddy Buys Sean John Out Of Bankruptcy For $7.5 Million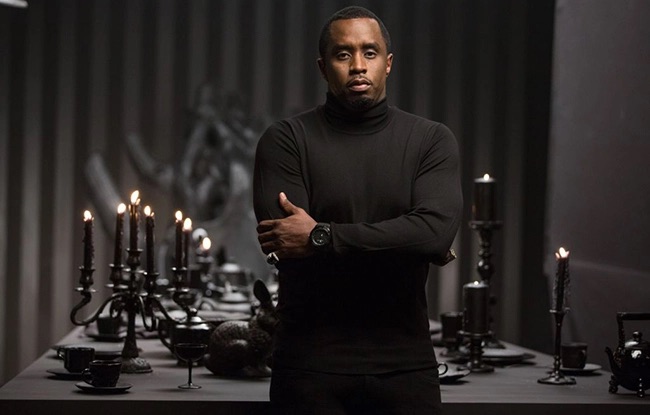 Diddy officially makes the move on getting Sean John back. As we previously reported Diddy was interested in getting the clothing brand out of Bankruptcy. The hip-hop mogul won the rights to the fashion line he founded for $7.5 million in cash. According to TMZ, he put in an initial bid of $3.3 million but ended up paying more after a bidding war with four other parties.
"I launched Sean John in 1998 with the goal of building a premium brand that shattered tradition and introduced hip-hop to high-fashion on a global scale," he said in a statement.
On relaunching the company: "Seeing how streetwear has evolved to rewrite the rules of fashion and impact culture across categories, I'm ready to reclaim ownership of the brand, build a team of visionary designers and global partners to write the next chapter of Sean John's legacy," he added.
Will you be Wearing Sean John?