Diddy Spotted Kissing Another Woman In Malibu After Dinner At NoBu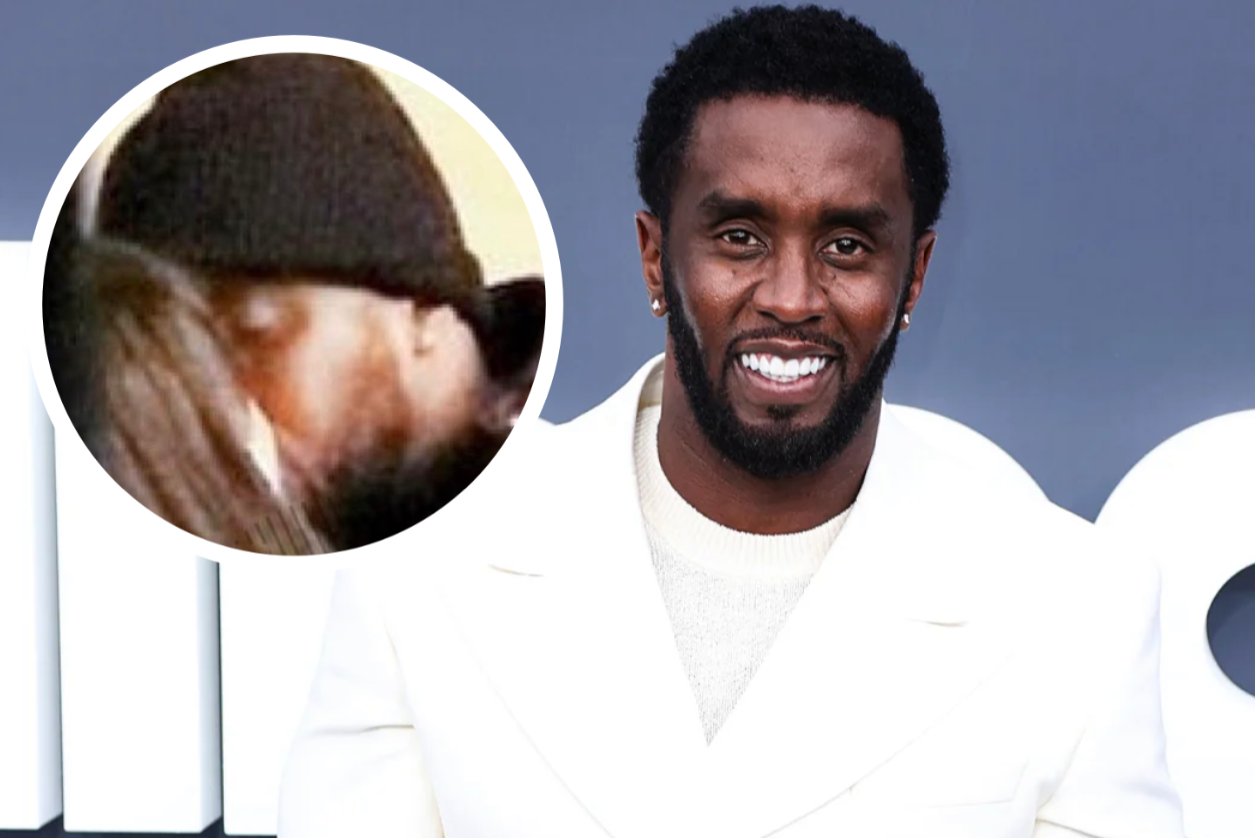 Welp we guess no one's a side chick but it's just a bunch of side chicks. Diddy was spotted with a new piece in Malibu just last night. The two were spotted kissing in public after a dinner date at Nobu.
The woman's identity have not been revealed but of course the IG detectives will reveal that very soon.
Earlier this week, Diddy shared that he welcomed a new baby girl. The mother is 28-year-old Dana Tran. He was also spotted holding hands with IG model Shawntya Joseph and also claiming Yung Miami is not his side chick.