Diplo Admits To Receiving Oral Sex From A Man and Says He's Open To Male Life Partner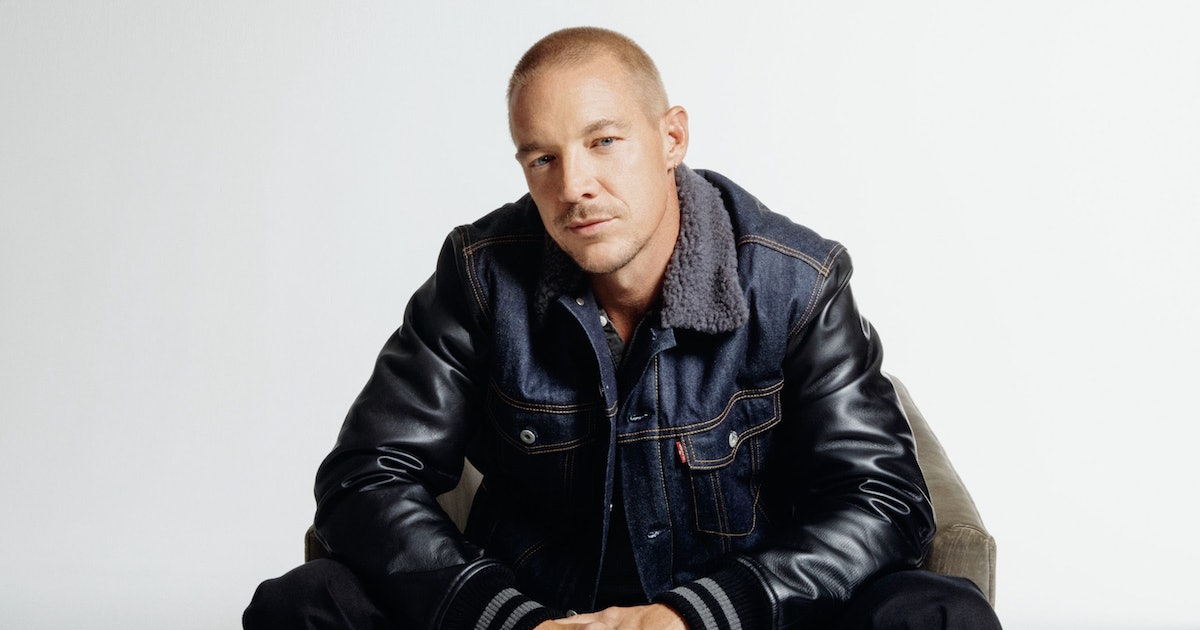 Super international DJ Diplo is in the headlines for not being sure if he's gay after revealing he has received oral sex from a man.
Thomas Pentz better know as Diplomat spoke with runway model Emily Ratajkowski on her podcast "High Low" and the conversation got very spicy. He not only admitted to getting a blown on from a guy but that he's more of a vibe kind of guy and would be open to having a man as a life partner.
"I'm sure l've gotten a blow job from a guy before…for sure,
"Getting a blowjob's not that gay."