Disney Star Chris Massey Granted Temporary Restraining Order Against Shar Jackson After Accusing Her Of Abusing Granddaughter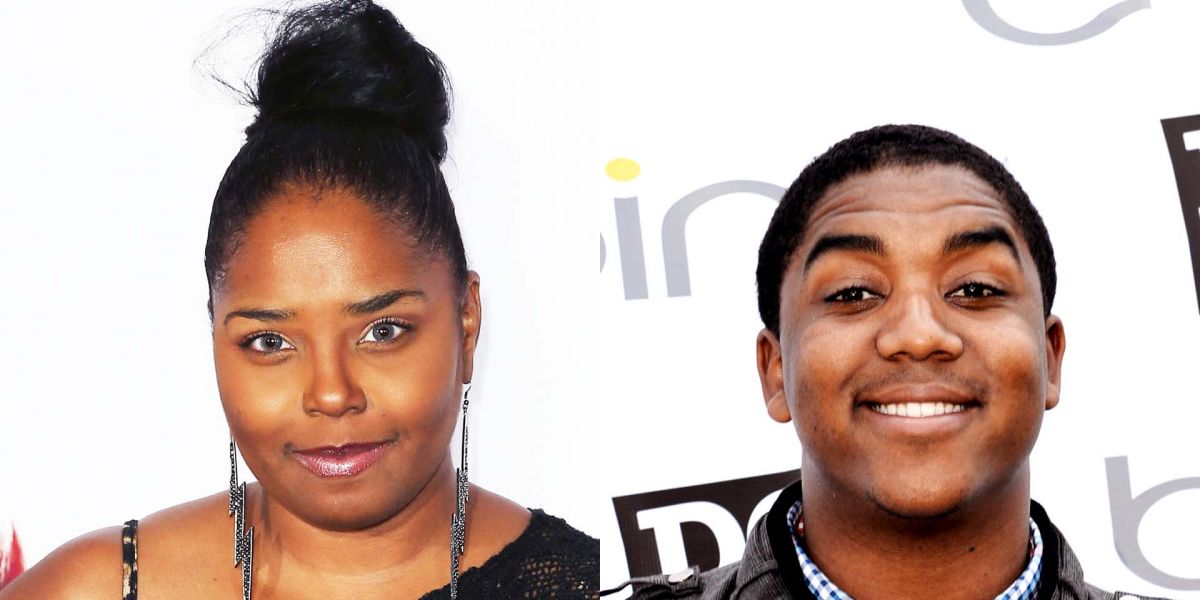 Zoey 101 star Chris Massey was granted a temporary restraining order against former Moesha star Shar Jackson.
Jackson, who mothers the mother of Massey's child, Cassalei, is being accused of abusing her granddaughter. Chris is the brother of That's So Raven star Kyle Massey.
via TMZ
According to the docs, Chris dropped off his daughter in May to hang with mom and grandma for a few weeks.

When he picked her up … Massey says, in the docs obtained by TMZ, she had a 4-inch "razor cut" across her forehead. He says his daughter, Mariah, blamed grandma Shar. Chris says he confronted Shar … but she said she intended to "do whatever she wants."

A judge granted Chris' request, ordering Shar stay at least 50 yards away from the kid. Shar's rep had no comment.