Drake And 21 Savage Settle Lawsuit Over Fake Vogue Cover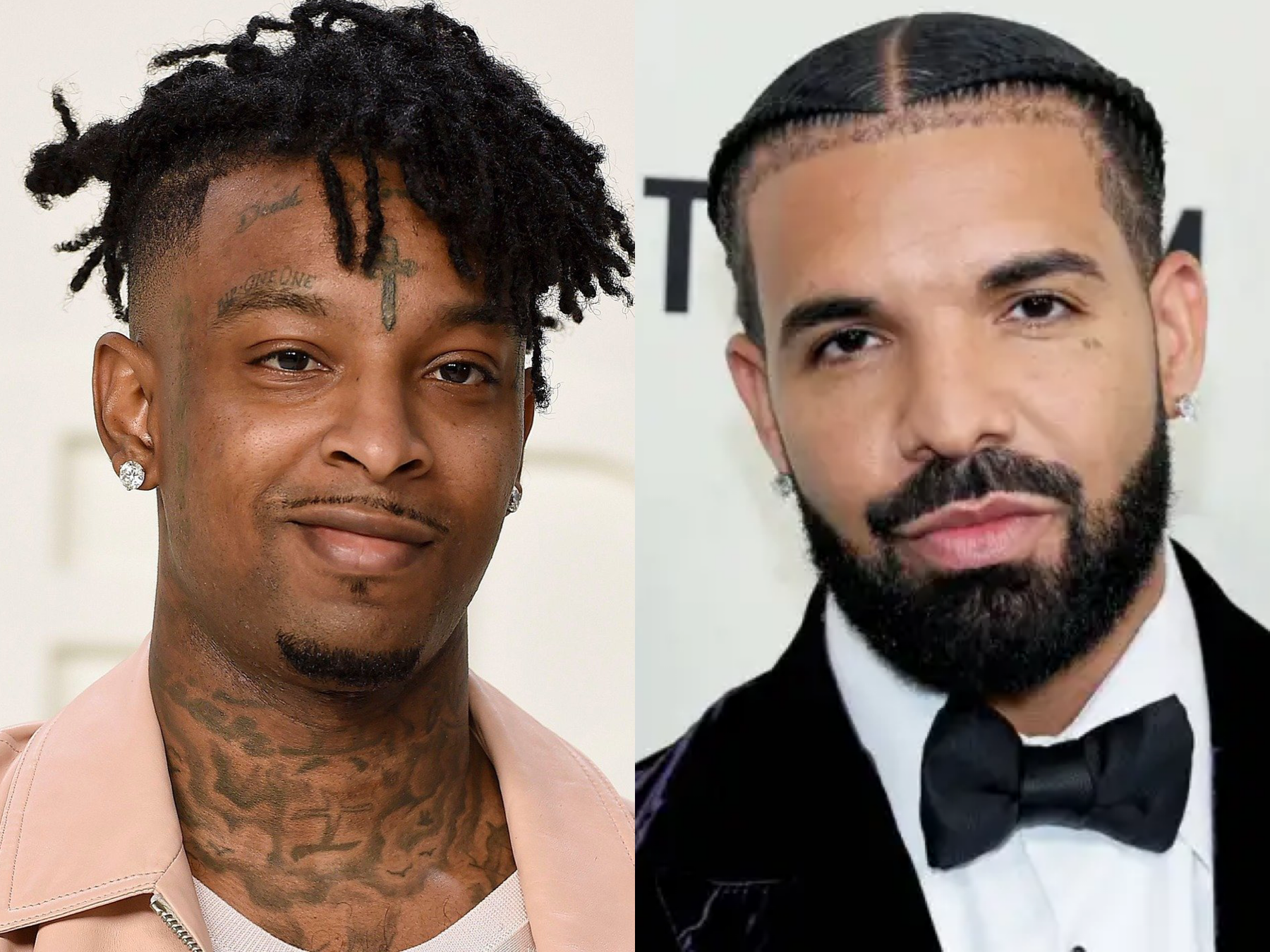 Drake and 21 Savage have reached a settlement with Condé Nast over their fake Vogue cover. The fake cover was part of a media campaign to promote Her Loss, which included a fake "SNL" performance and Howard Stern interview.
Condé Nast sued Drake and 21 for $4 million claiming trademark infringement. A federal judge issued a temporary restraining order forcing them to remove all displays of the fake magazine. The duo settled out of court and agreed to pay an undisclosed amount to the magazine's publisher.
In an email obtained by Billboard, Condé Nast general counsel William Bowes said the company was "glad to put this matter behind us" and revealed why the publisher decided to take legal action against the rappers.
"As a creative company, we of course understand our brands may from time to time be referenced in other creative works," Bowes said. "In this instance, however, it was clear to us that Drake and 21 Savage leveraged Vogue's reputation for their own commercial purposes and, in the process, confused audiences who trust Vogue as the authoritative voice on fashion and culture."