Drake Calls Serena Williams Husband Alexis Ohanian A Groupie, He Responds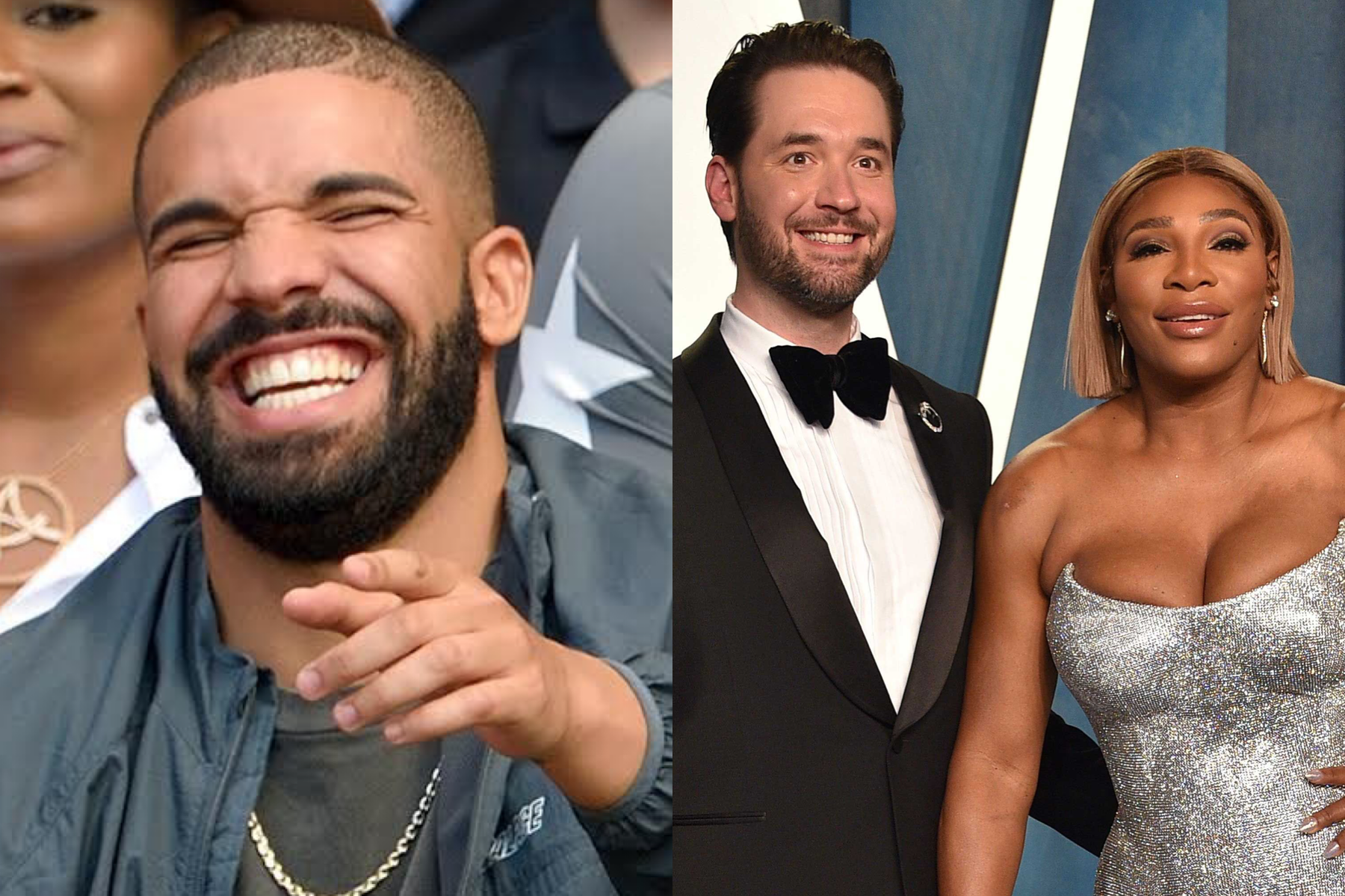 Don't know who's starting more beefs and addressing folks Drake or Kanye. Megan wasn't the only one to rake a hit on the "Her Loss" album. Drake even came after Serena Williams husband Alexis Ohanian calling him a groupie on "Middle Of The Ocean" single.
"Sidebar, Serena, your husband a groupie
He claim we don't got a problem but
No, boo, it is like you comin' for sushi"
Alexis Responds!