Drake Confirms Son Adonis With Sophie On "Emotionless"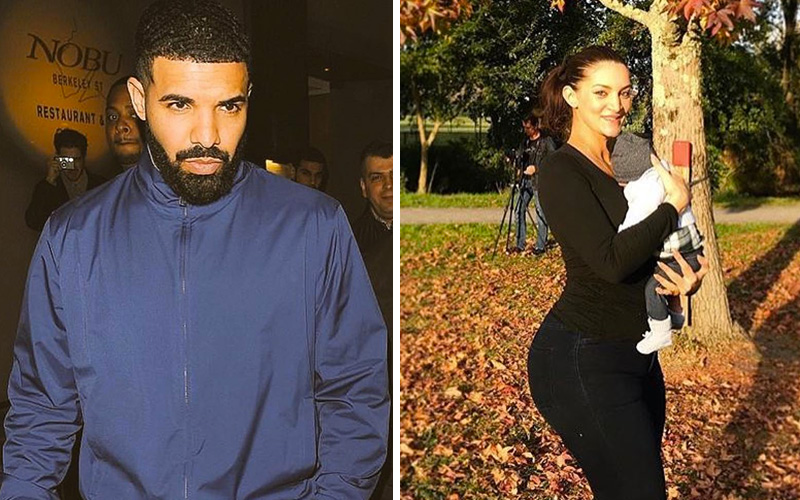 Looks like Drake finally confirmed that he had a son Adonis with Sophie. The rap star revealed in his lyrics on "Emotionless" which is actually very emotional cut off his Scorpion album.
"I wasn't hiding my kid from the world, I was hiding the world from my kid" in a song called #Emotionless.