Drake Stops Show At The Apollo After Fan Falls Off Balcony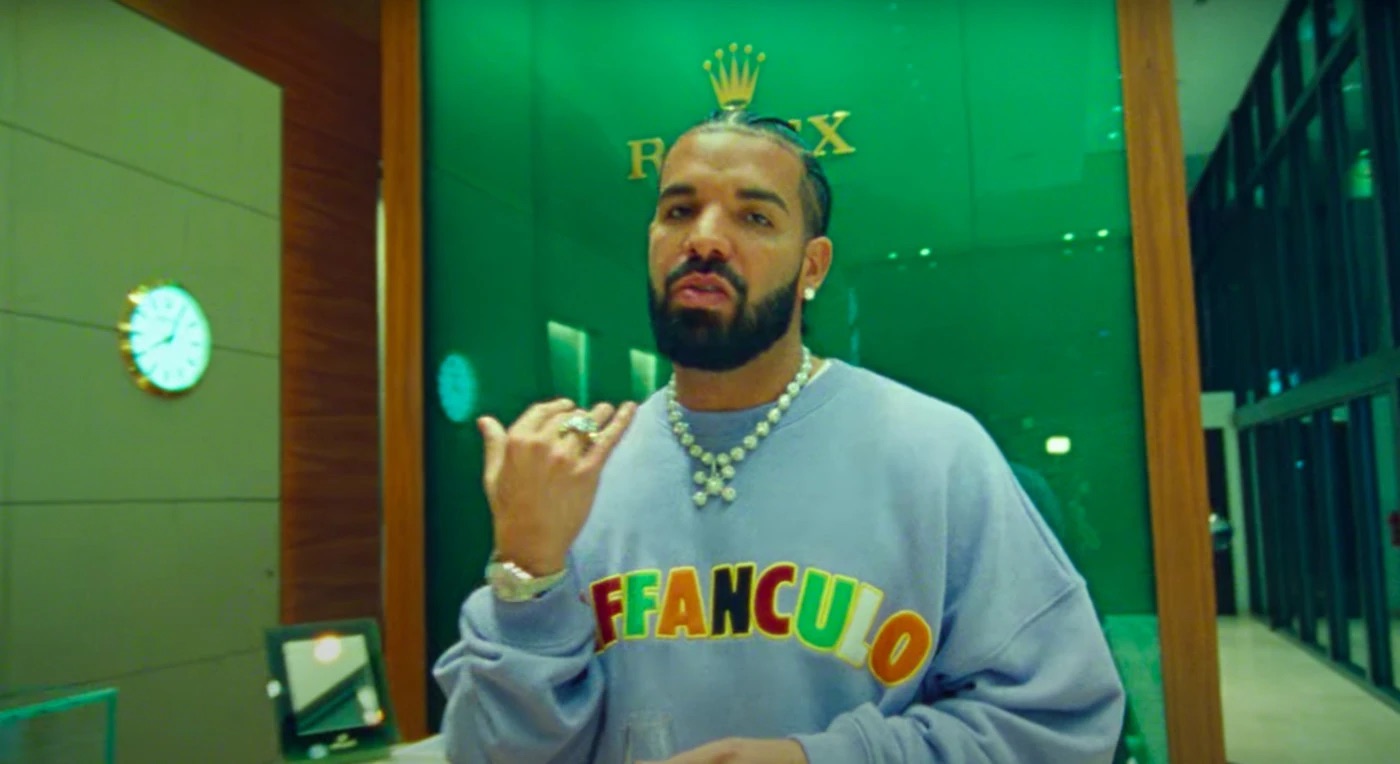 Drake fans got too excited after watching Drake at the apollo theatre. Fans fall from the balcony seats right into the ground floor like a pancake.
TMZ says a 26-year-old man who fell may have been intoxicated. He was reportedly uncooperative with officials and was taken to a local hospital.
Apollo released an official statement."Drake, Apollo, and SiriusXM halted the show immediately when learning of a potential fan injury and standard protocols were taken," the venue said in a statement. "They were seen immediately by EMS on site. The fan and other audience members reported that they were OK. No major injuries have been reported."