Empire Introduces Detroit Artist FWC Big Key And New Project 'Industry Ready'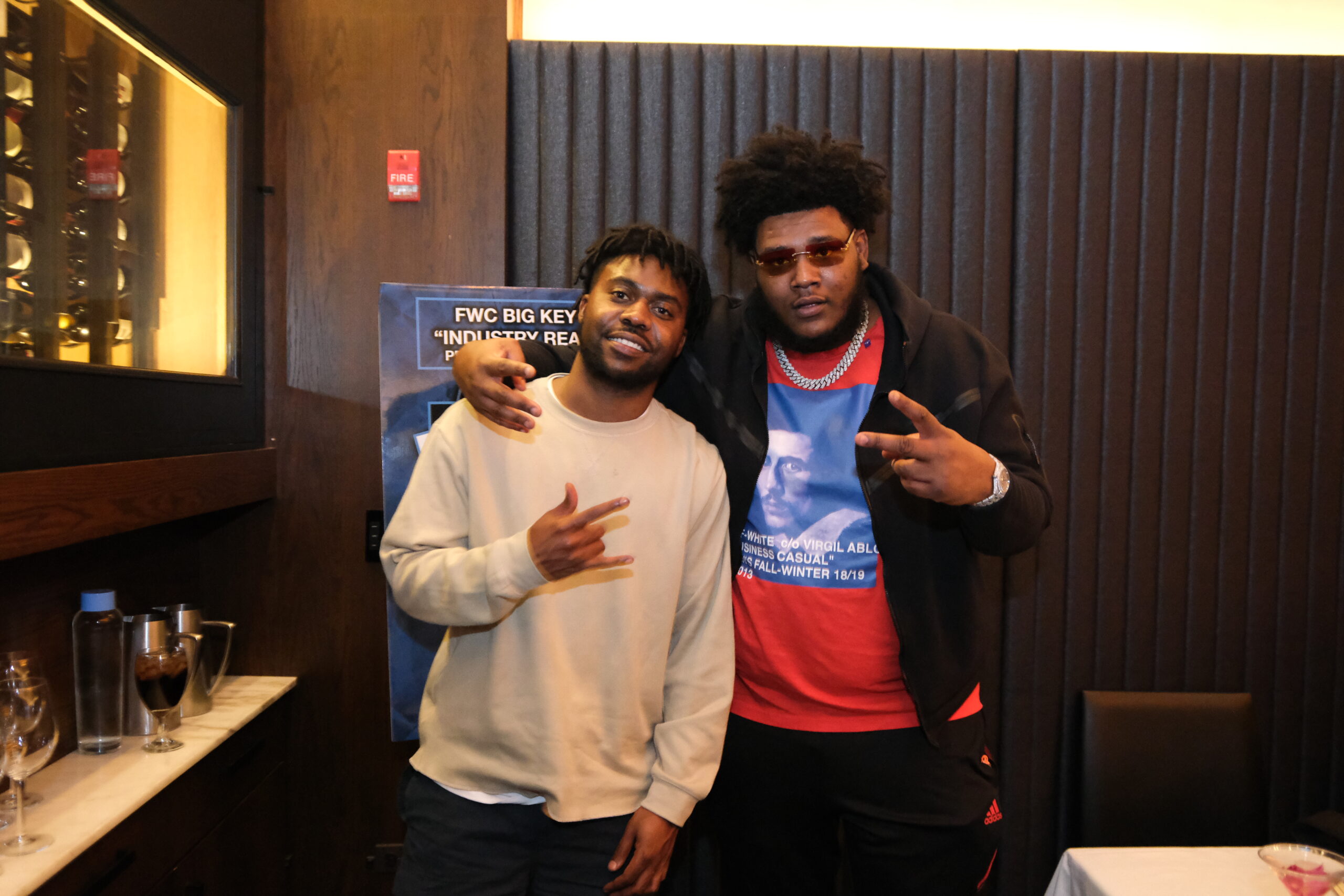 Empire partnered with Legion Media Group to host a dinner at Ocean Prime NYC welcoming Detroit's very own FWC Big Key to the team.
The intimate event consisted of various music executives and media correspondents from Spotify, SiriusXM, Apple Music, BET and more; vibing out to the rapper's music and learning more about the stories behind the music.
"Free Kay Flock this is my first video that I dropped," said Big Key. "This is kind of my big song right now from the tape too, got a star on there… I like this song… this is probably my favorite song from the tape."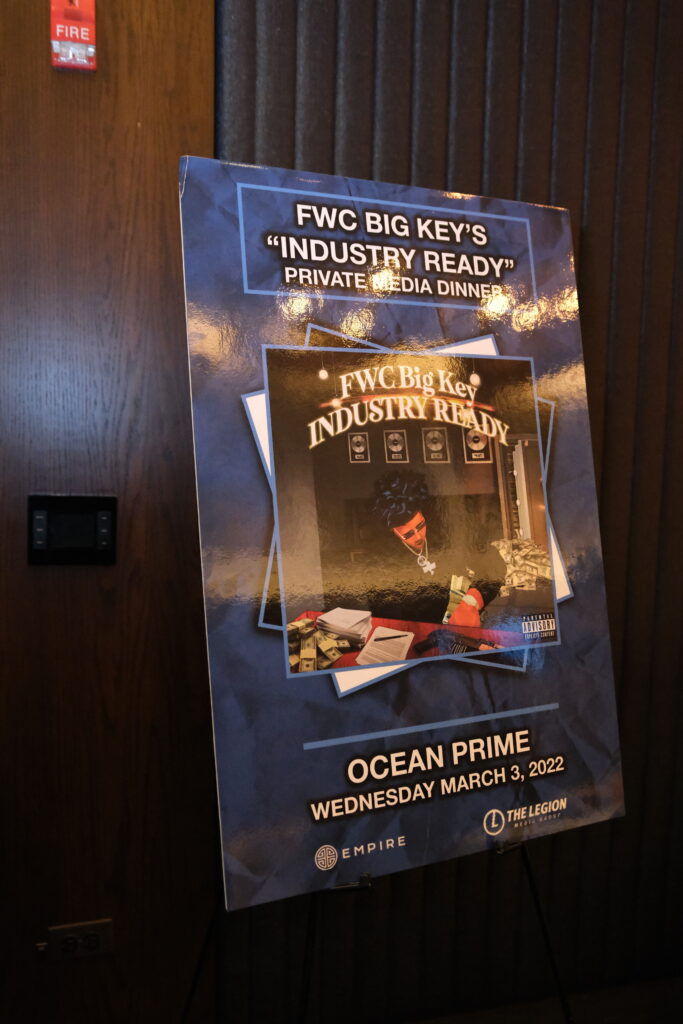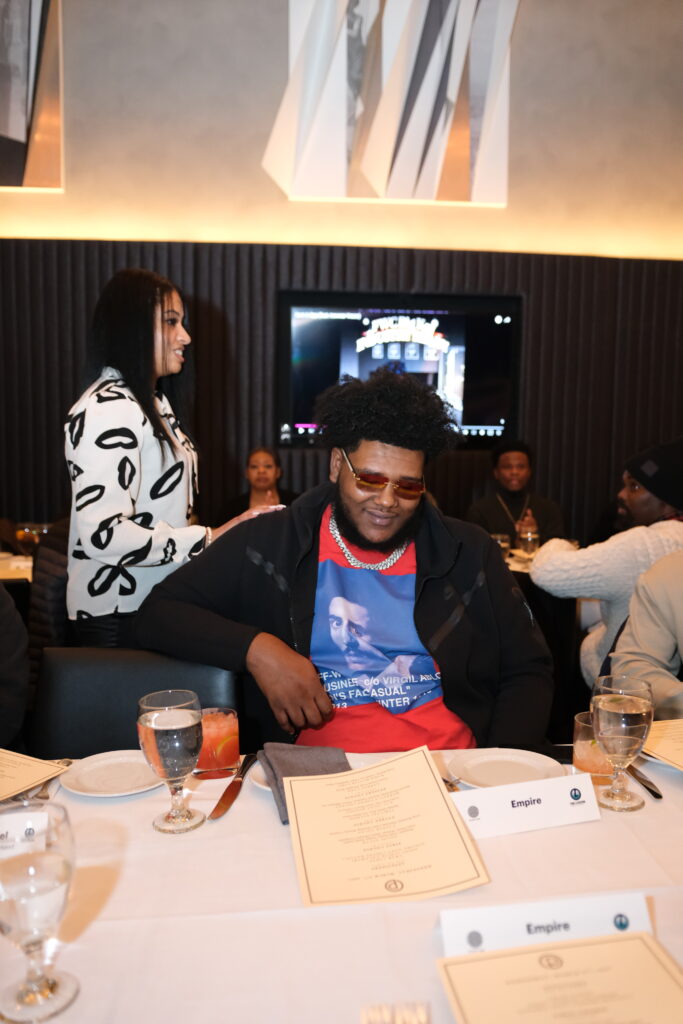 The Detroit artist goes on further to uplift his friend Kay Flock and shares how he plans on stepping into the industry and transforming it with his music.
"I want to think of something, no one else can think of," expressed FWC Big Key. "So when I write [I think about] what nobody has ever said that's up to date with what's going on in the streets, so every song I make is going to be something like that in there."
'Industry Ready' is out now and you can stream on all platforms. Click here .