Empire vs Power: Taraji P Henson, 50 Cent, Vivica Fox & Jussie Smollett Go To War On Instagram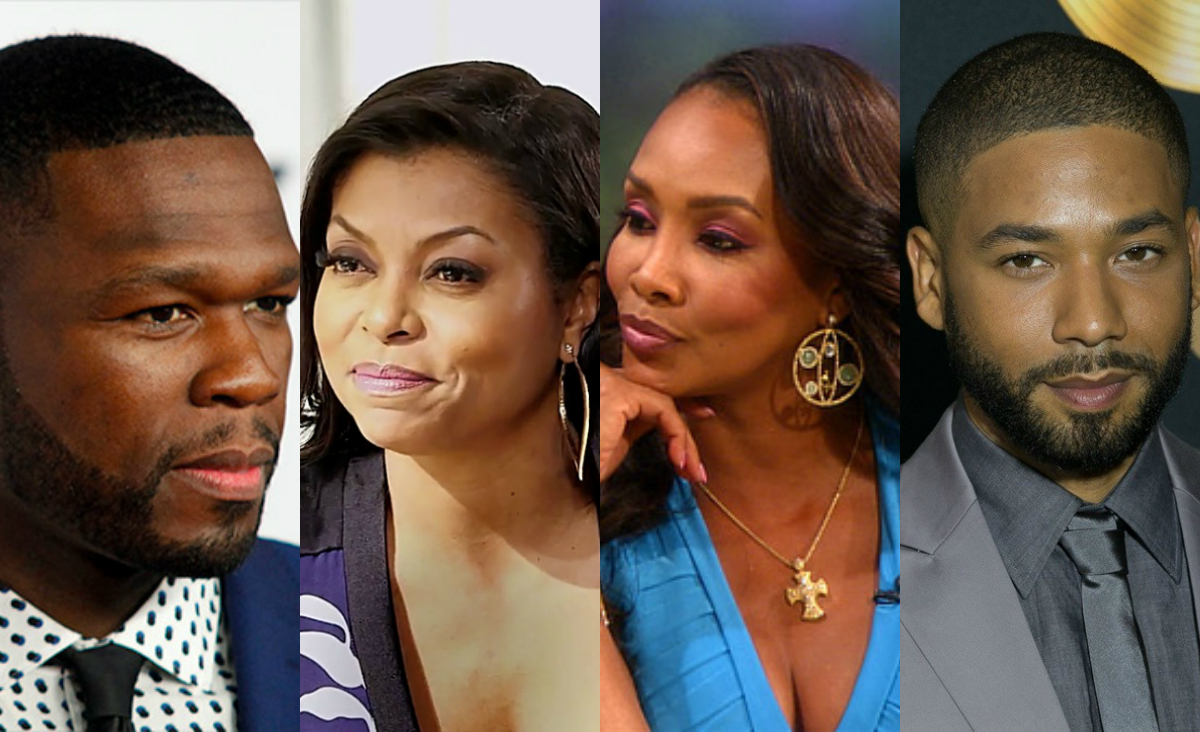 Looks like the Empire vs Power battle lives on. 50 Cent just wont let up from talking slick about the hit Fox series. The G-Unit boss took to Instagram and made fun of Empire's ratings taking a dip for their season 3 premiere last week. Well, Taraji wasn't having it and responded with receipts that Empire is doing just fine. She also took some time to salute Naturi Naughton for a job well done. However, Vivica Fox was not with the shits and her clap back wasn't so friendly. Jussie Smollett responded as well letting 50 know that he was petty and a crab in the barrel. That only led to 50 taking a shot at his sexuality. Smollett later responded taking the high road letting 50 Cent know that he's actually not a real man disrespecting females the way he does.
Check out the clap backs below!