Fabolous Confess His Love For Emily B. On IG LIVE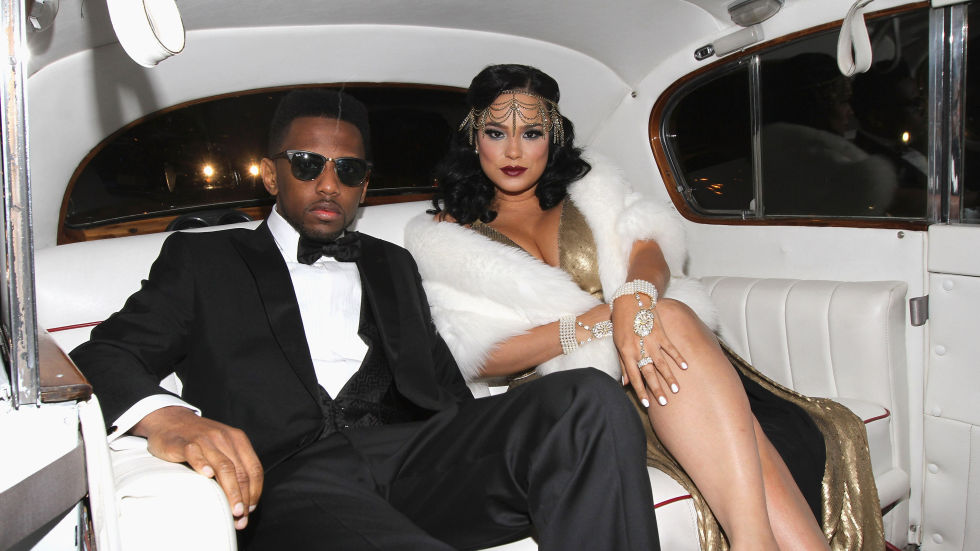 Here we go again with Fabolous and Emily B. in the blogs with cheating rumors. It's a never needing story at this point. However, Fabolous says it's all false and he was having a meeting with a teacher. I know what y'all thinking tho. It sounds real Carmelo Anthony like and no one believed him. The Brooklyn rap star decided to go live on IG to confess his love for Emily and explain himself.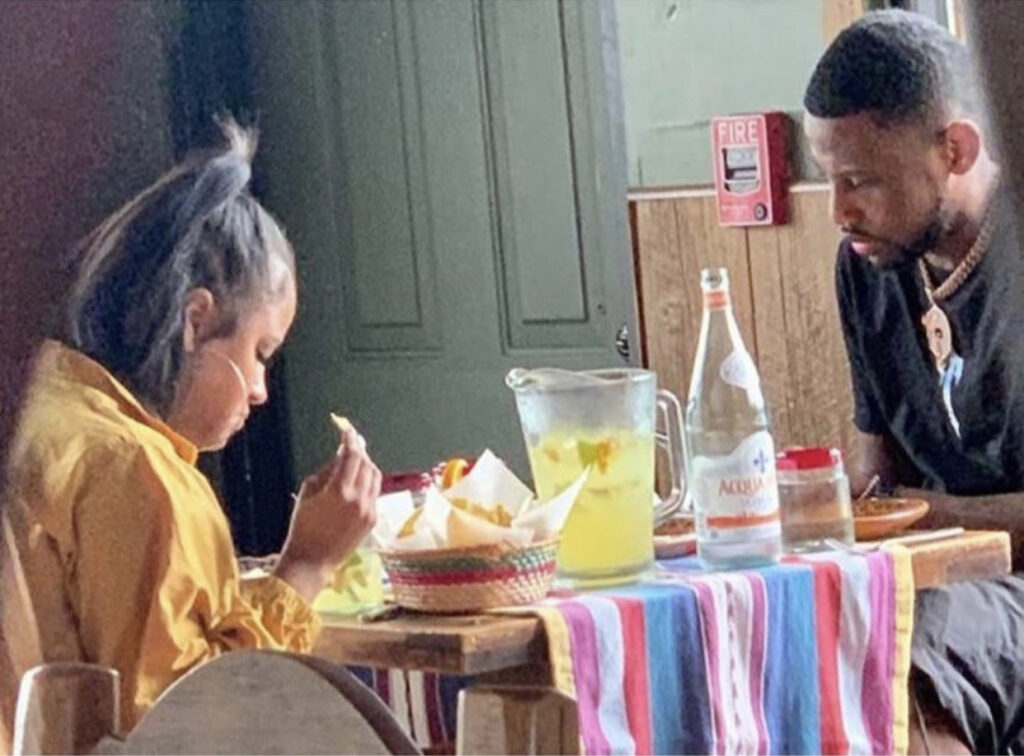 Watch the video below!