Georgia Mother Of 5 Found Dead At Sleepover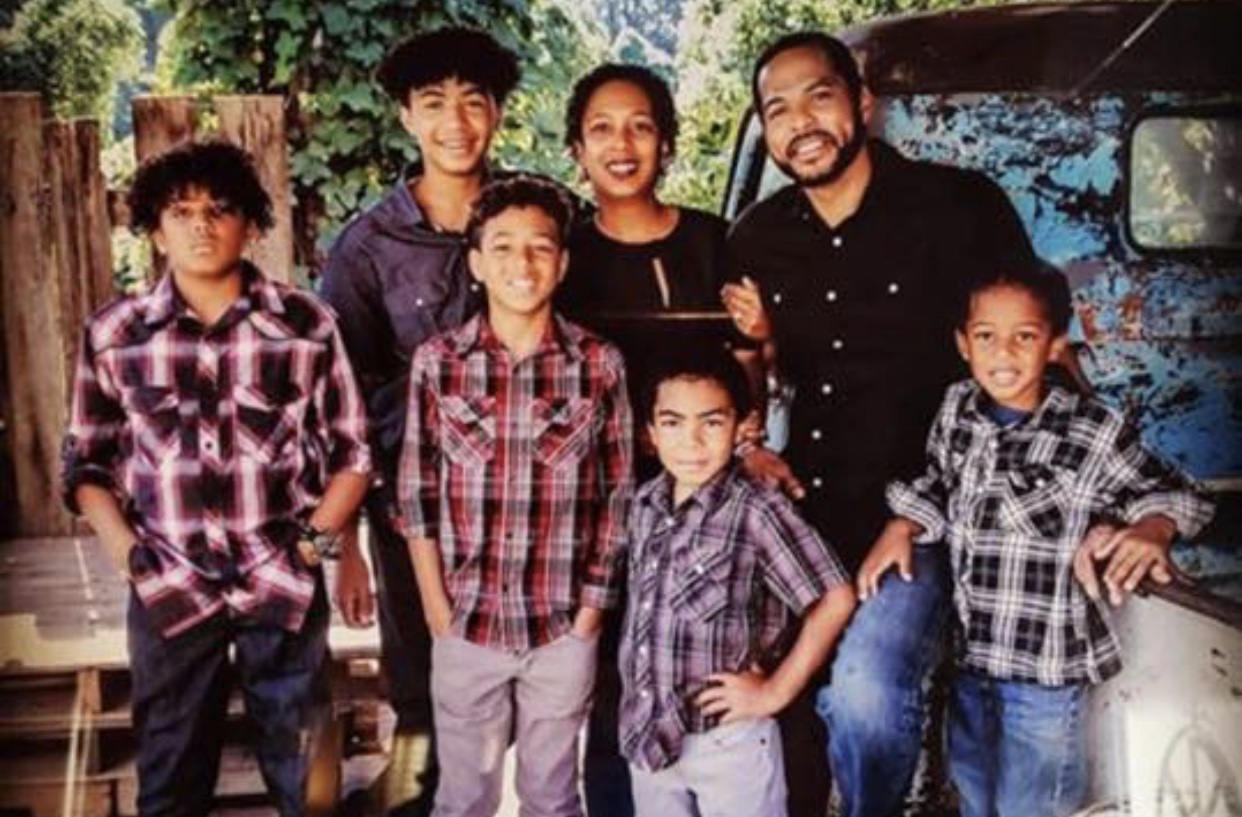 How do you go from attending a party to lying face down in the dirt dead? That's the mystery surrounding the violent death of Tamla Horsford, 40, a mother of five from Cumming, Georgia. Apparently, the beauty was beaten to death.
It was a football moms adult sleepover on Nov. 4. Horsford, who was Black, and several other women, who were White, (and three men) got together to watch football, eat, drink and be merry.
But somewhere along the line, something went horribly wrong. Early the next morning, Horsford's body was found, badly beaten around the face and head, in the driveway of the home where the sleepover took place. And just like an episode of "Law & Order," no one saw or heard anything.
More than three months later, the case remains unsolved. Some say because she was Black. There was very little news coverage on the murder.
Horsford leaves behind a husband and five sons, ages ranging from 4 to 14. She also had a stepdaughter. One of the people who attended was Jose Barrera, who used to work for the county where the murder took place.. He reportedly lost his job because he accessed classified files relating to the grisly murder.