Gervonta "Tank" Davis Taken Into Custody After Impromptu Hearing In Baltimore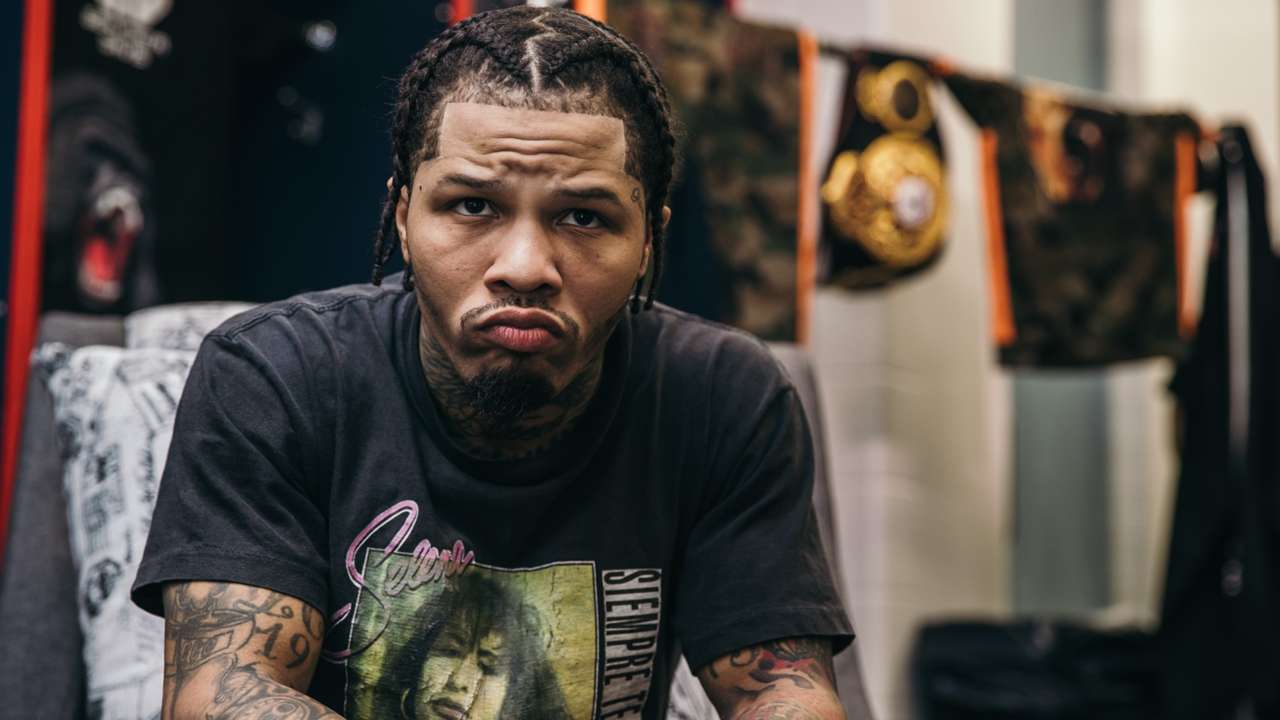 Gervonta "Tank" Davis has been taken into custody after an "impromptu" court hearing. The hearing was for a November 2020 incident where he allegedly ran a red light and slammed into a Toyota. Prosecutors claimed the woman in the Toyota was pregnant at the time and accused Davis of fleeing the scene without helping her.
The Baltimore City Sheriff's Office confirmed he was booked at Baltimore Central Booking Thursday afternoon.
Davis took a plea deal with prosecutors a few weeks ago that was supposed to keep him out of jail. He was sentenced to 90 days of house arrest and 200 hours of community service on May 5.
Davis's attorney says the boxer will now serve the remainder of his 90-day sentence in jail.