Gloria Govan Arrested For Child Endangerment After Running Down Matt Barnes In Her Car At The Kids School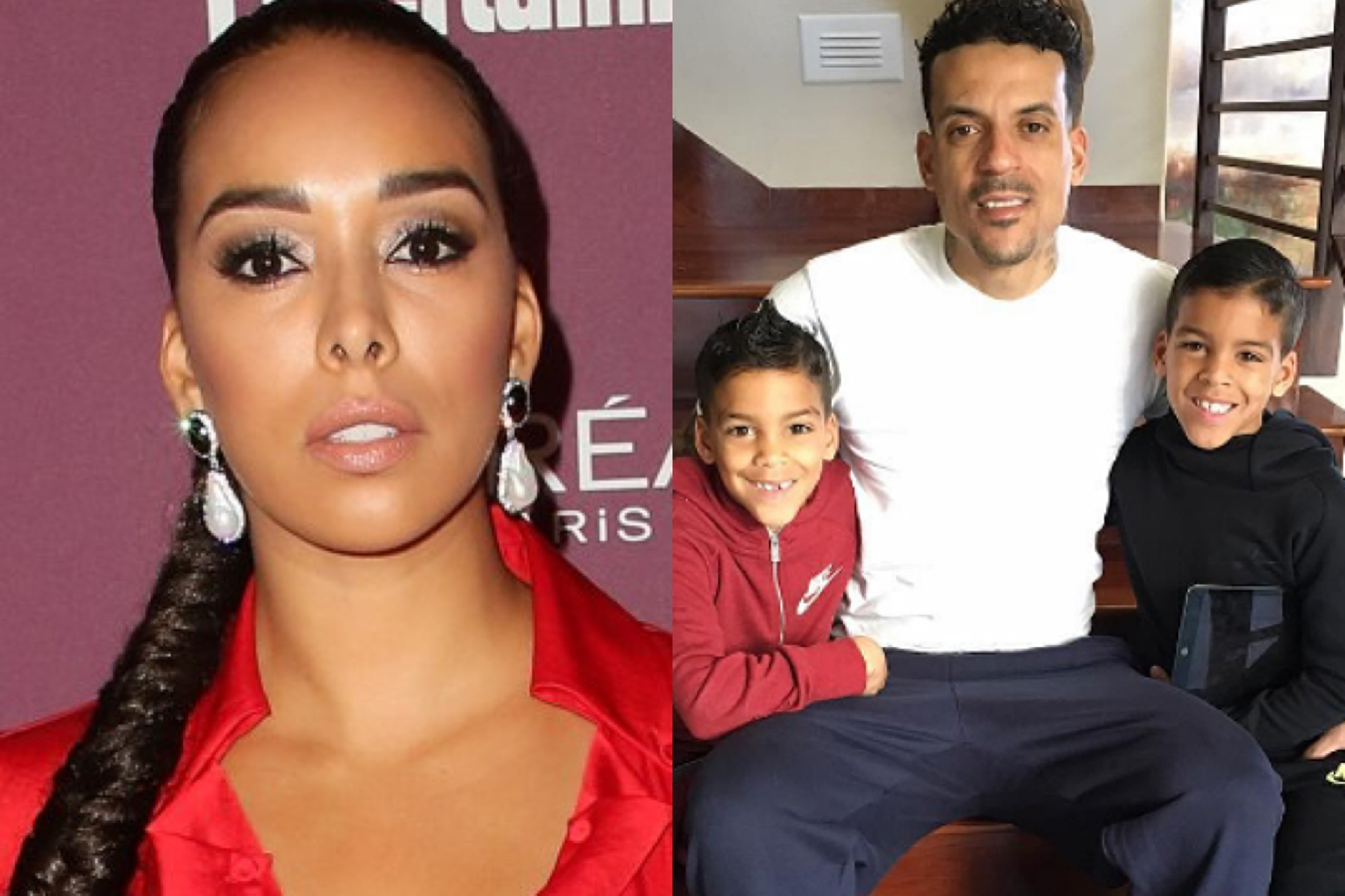 The Govan sisters always got some drama going. Gloria just can't seem to keep herself in the clear when it comes to Matt Barnes and the battle over their twins. They have a court ordered agreement when it comes to custody of their boys. Friday afternoon things for ugly things got ugly over who was going to have the kids for labor dAy weekend.
Matt was scheduled to pick up their kids from school and have them over the holiday weekend. But Gloria showed up to the school, picking up the kids and had them get into her car when he arrived.