Gucci Mane Wanted To Join BMF But Was Rejected By Big Meech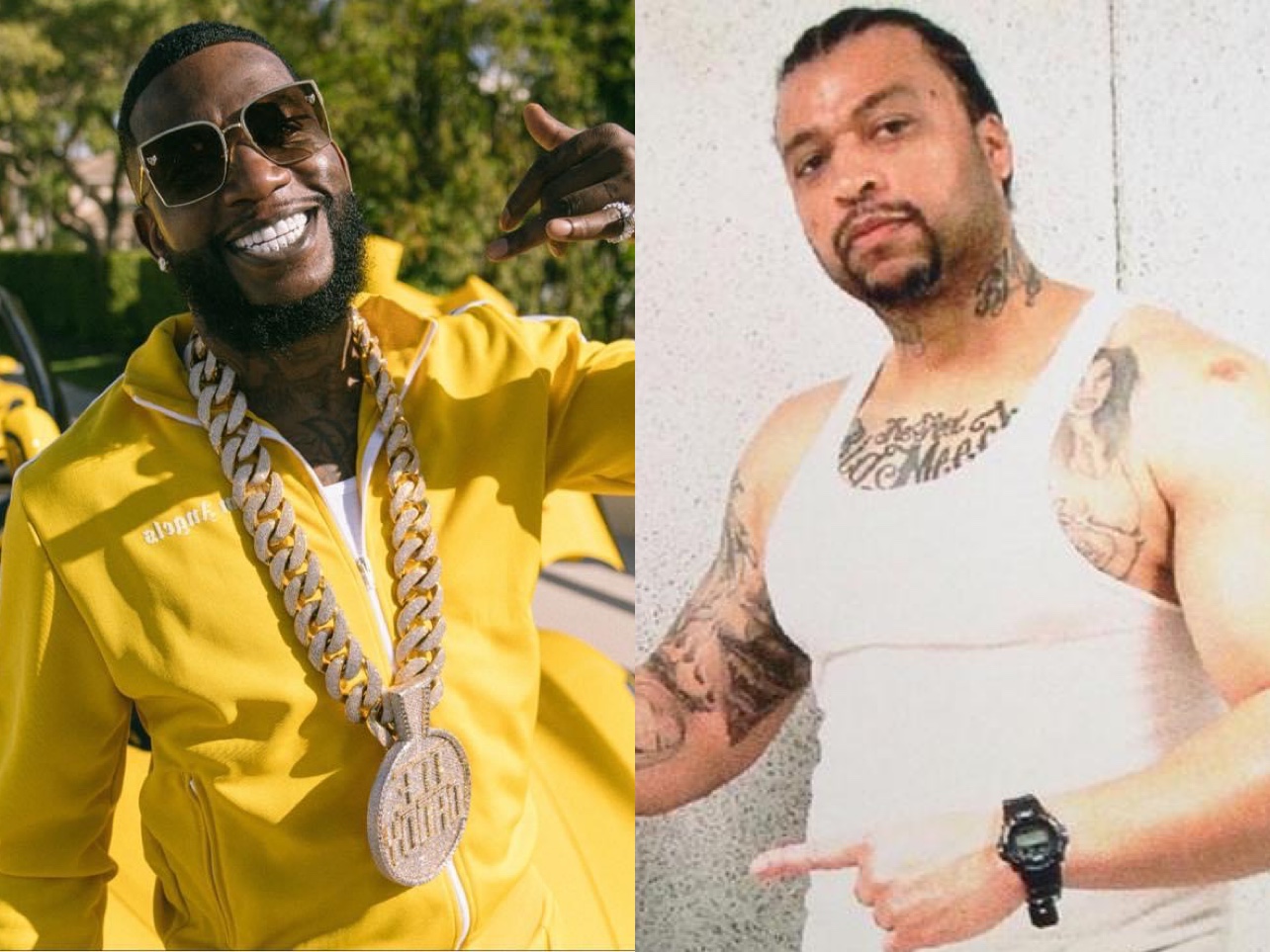 Gucci Mane wanted to join the Black Mafia Family, but was turned down by Big Meech. Blue DaVinci from Los Angeles was signed to BMF Entertainment in the early 2000s. He revealed in an interview with Cam Capone News how he met Gucci Mane. He says Gucci wanted to join BMF, but Big Meech wasn't with it due to the rapper's reputation as a robber. Meech didn't want too much heat on the crew.
"Gucci's a street n-gga. He just be outside all the time and shit," DaVinci said. "Gucci was like a part-time jack boy, part-time dope dealer, part-time rapper. Gucci was a slash man. I knew Gucci before I knew Jeezy."
"Gucci used to always be in the club, on the wall looking at n-ggas with a drink in his hand with his hat down, trying to get him a victim. Meech knew him.
"He was cool, and he used to try to get down with the mob, but Meech was telling n-ggas like, 'Nah man, this n-gga be out here robbing n-ggas and shit. We can't have no n-ggas that's known robbers.'
"It wasn't like he was some robber. N-ggas knew he would get down on a n-gga type shit. So we kinda wasn't doing that at the time. He always just been a friendly and always been the homie."