'I Have More Black Friends Than Eminem': Reality Star Dog the Bounty Hunter, Outed By His Daughter, Claims He Was Given a 'Pass' to Use N-Word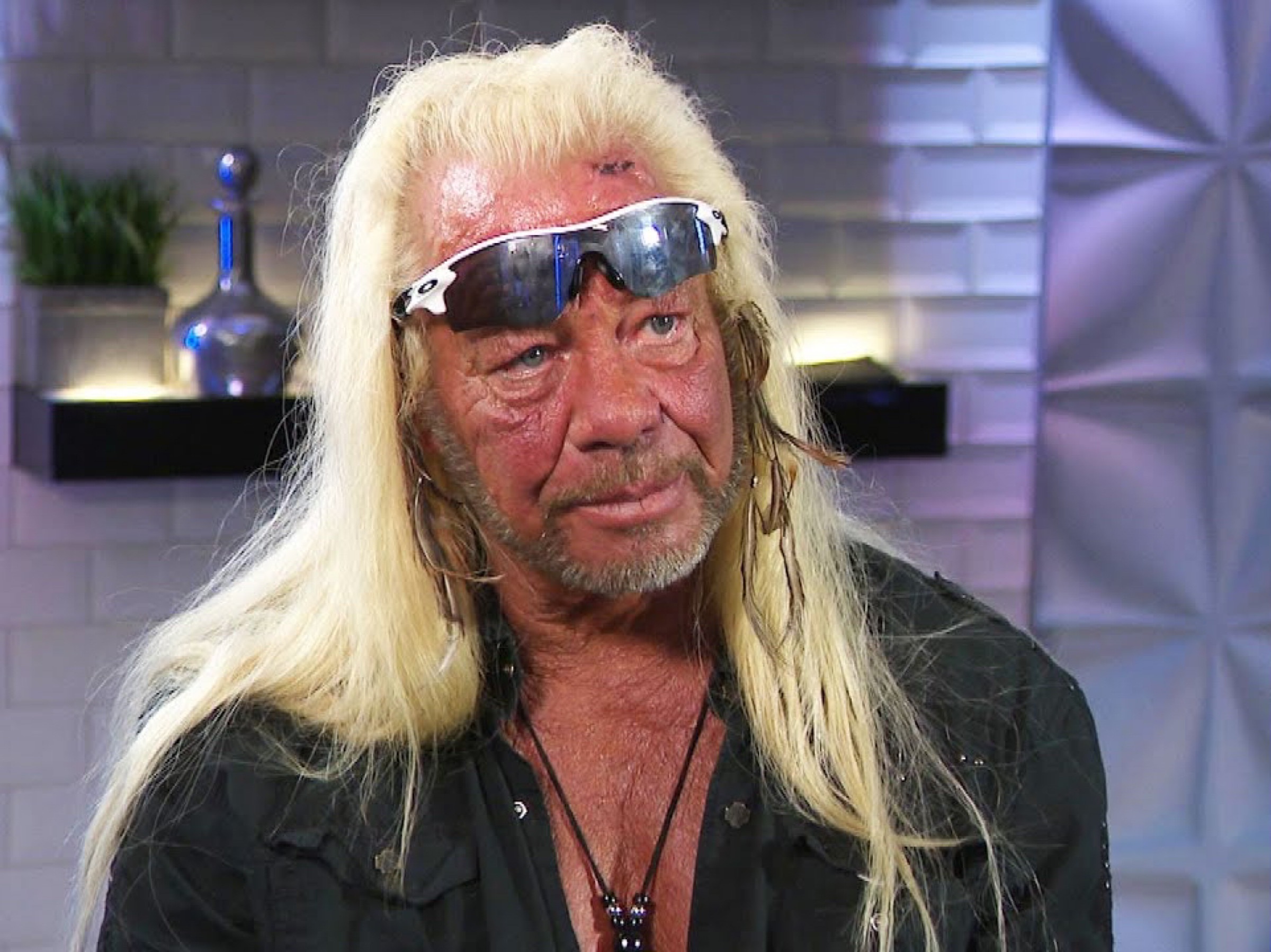 ET spoke exclusively with Dog the Bounty Hunter and fiancee Francie Frane about his daughter's claims of racism, infidelity, and homophobia. He says he gets a Pass to use the N-word Because he got more black friends than Eminem.
What do you all think of this crazy white privilege nonsense?