Iman Shumpert Arrested For Marijuana Possession In Dallas Airport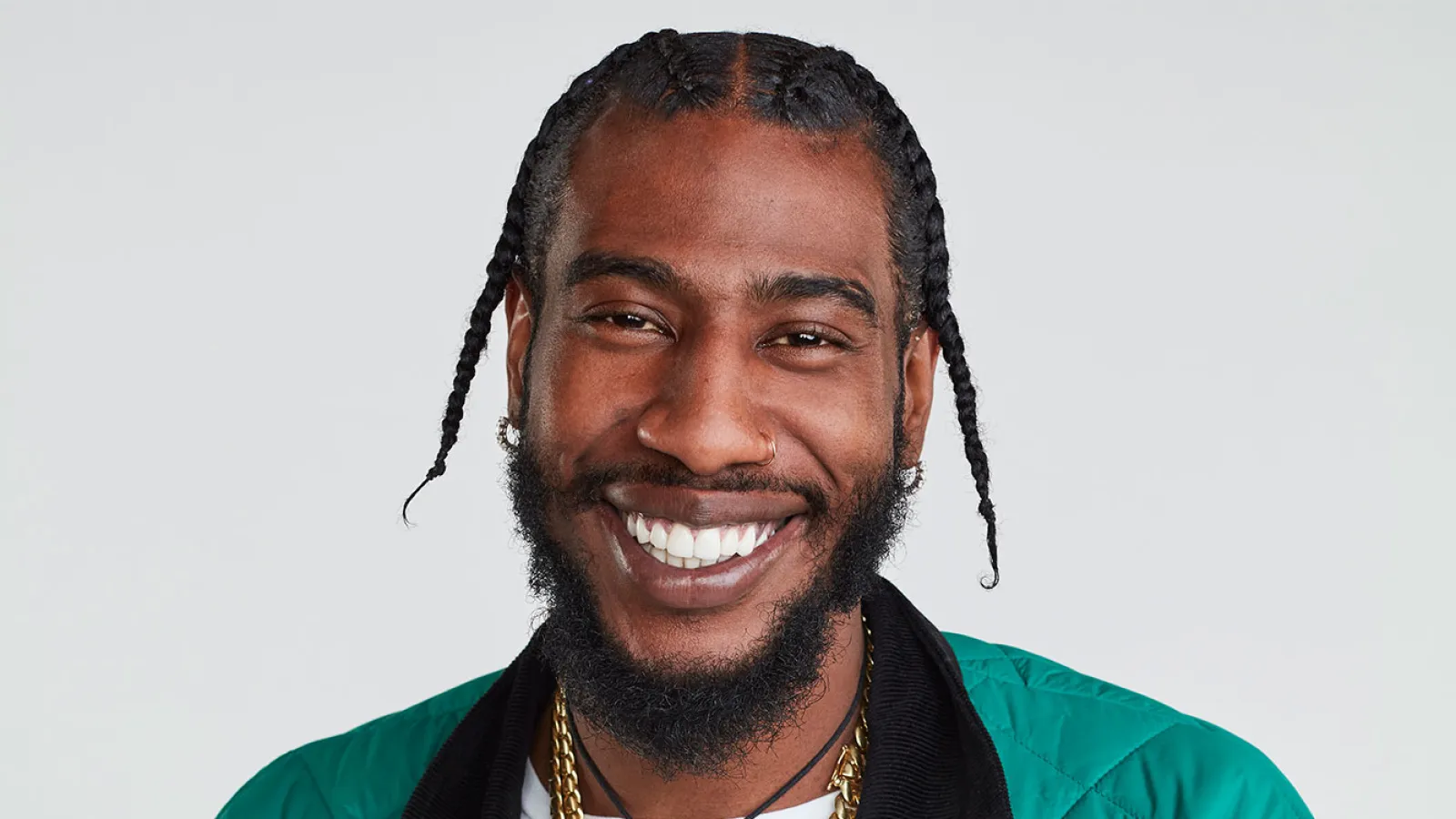 Now we de did not see this one coming. HE's usually just minding his business staying out drama but today it has been reported that Iman Shumpert has been arrested for felony weed possession at a Dallas airport. 

According to TMZ, TSA found over 6 ounces of weed in Iman's bag and he tested positive for Marijuana using a mobile breathalyzer. A Glock magazine and 14 9mm rounds was also found in his bag, but there was no gun.

Iman tried pleading with officers to let him go and catch his flight back to Los Angeles so he could be with his daughters but that was a no go. The charge is classified as a "State Jail Felony" and Iman could face up to two years behind bars and a $10K fine if convicted.