India Royale Has Words For People Saying She's Just Lil Durk's 6th Baby Mother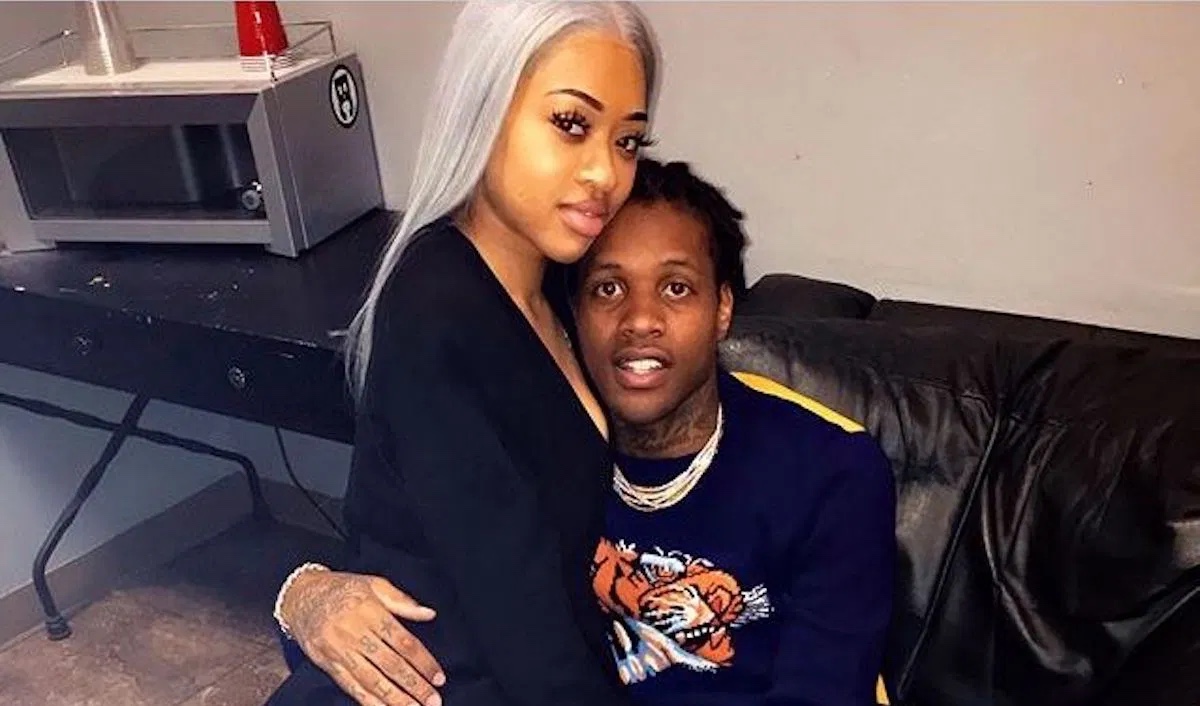 India Had something to get off her chest for the People Pointing out She's Lil Durks 6th "BM".
Earlier This week Fans apparently had something to say about India being just another one of Durk's baby mammas. But India was not here for none of it.
She posted a picture of herself and her two daughters to Instagram. Shortly After fans continued to troll her about being "baby momma #6". She later took to Twitter to let people know what it's really giving for her.
In her post she made sure to let it be known that she is not only Durk's 6th baby mother, but she's the 6th and proud! You guys know how Durkio comes for India so I don't even know why y'all playing, but aight. Sis said " I'm the BM, the obsession, lover, friend, authorized user on bank cards, and beneficiary. Talk to me nice b*tches."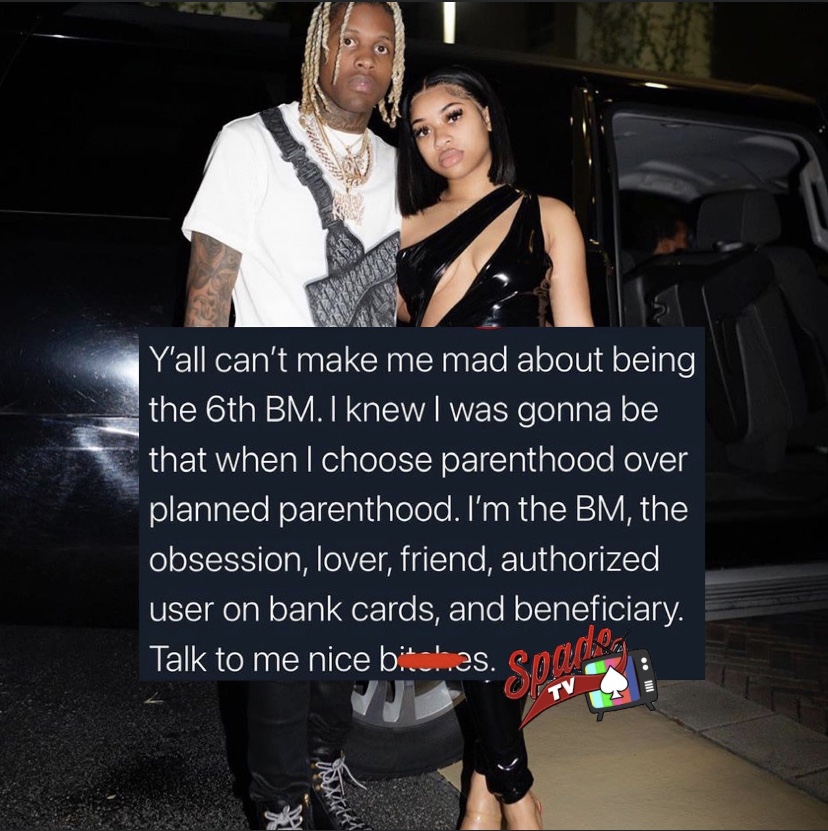 A.K.A find y'all somebody else baby momma to play with. And I oop!