Inside the Soul of An Actor With Marcus Murphy
To be an actor you have to do and know what it takes to thrive in a creative, competitive, and demanding industry.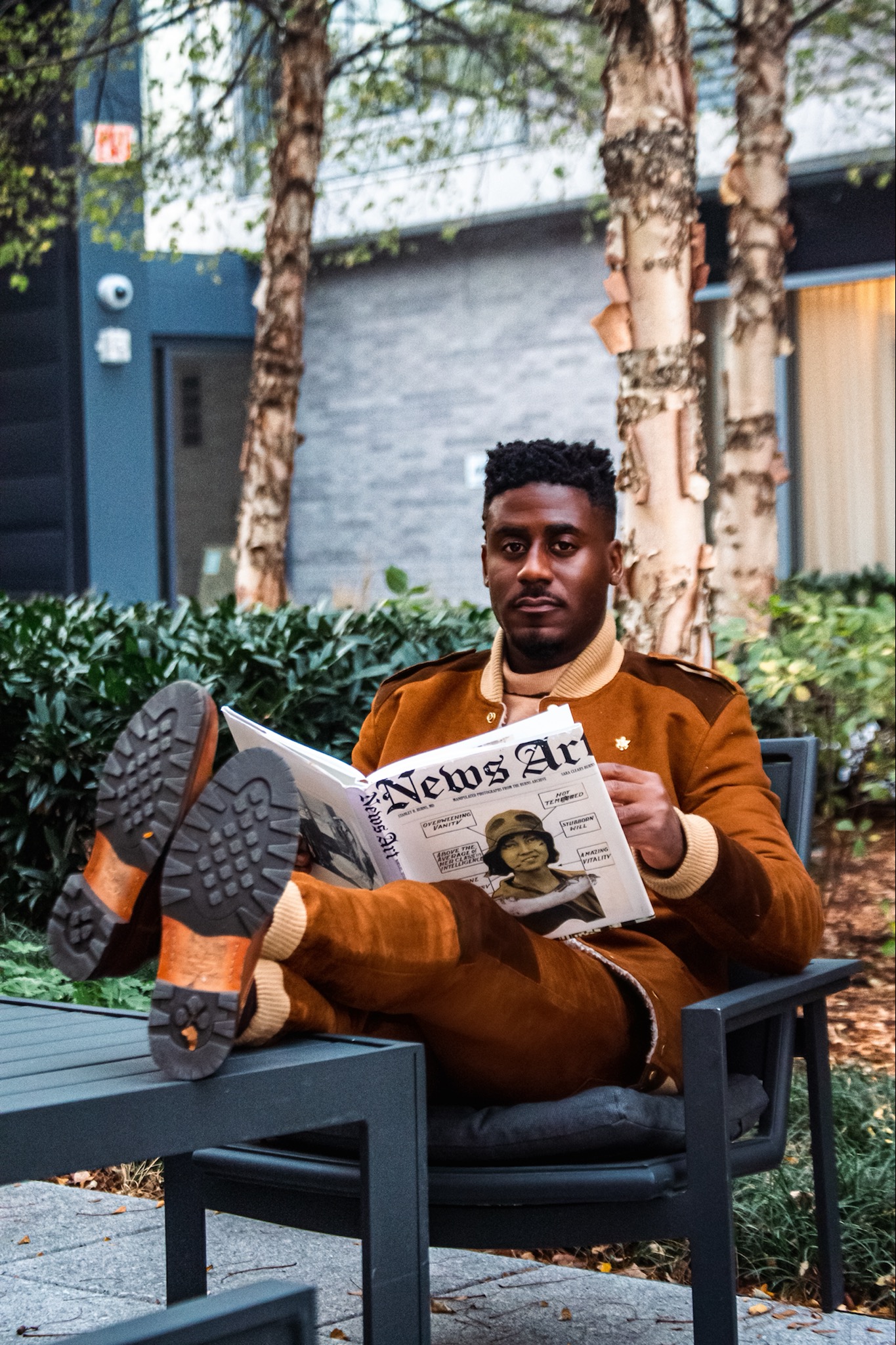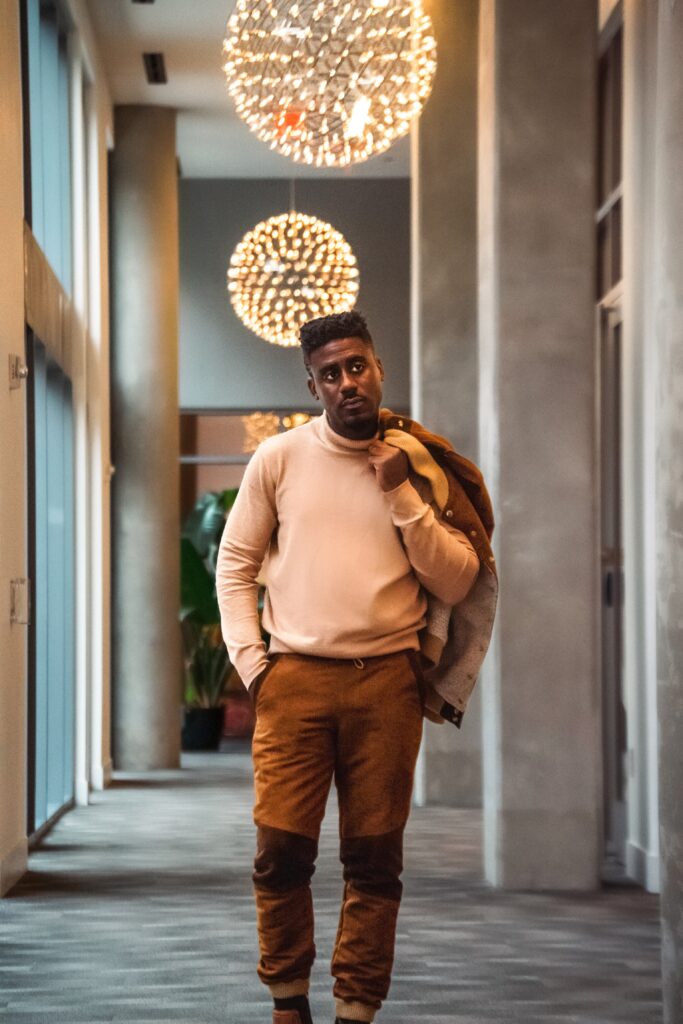 You have to have talent, passion, and love everything that you do with your entire being and soul. Veteran Actor Marcus Murphy has what it takes and we are here to support and celebrate his career. Marcus took the time to bear his soul with us about his film and theater career origins, how he obtains auditions, his goals, his recent projects, and more!
As an actor do you prefer acting in film, live theater, or both? Why?
Marcus: In the beginning of my career acting in film was more of my comfort zone than on stage. My comfort zone with film is having the ability to have many takes to get the perfect shot. In theatre, I don't have that option to redo a scene if I make a mistake. I use to have stage fright but after completing my first Off-Broadway production Until The Flood by Dael Orlandersmith my fear became obsolete and now I enjoy both because the training in theatre makes my work in film much stronger.
Do you have formal acting training? If so, please tell us how the journey of studying your craft began.
Marcus: Initially, I did not have any formal acting training because it was not my first career choice. Yet, because acting was becoming my priority than modeling, I began training with Award-Winning playwright Kelsey Collie. I was fortunate to learn the fundamentals of acting under his leadership with character development, analyzing scripts to make them authentic to an audience, and improv. A few months later after our sessions, I booked my first job for the short film Through The Eyes of the Children which aired on DCTV for one month.
What is your favorite film or theater production that includes you and doesn't include you?
Marcus: My favorite film I was a part of was The Souls of Black Pebbles written and directed by Anthony Green. He allowed me to be part of his vision and portray a character name Rashad Robinson. The message behind the film is a great one that allows viewers to think about society's fears surrounding African Americans in today's climate. My favorite play that does not include me would have to be the Till Trilogy based on the Emmitt Till Story.
How do you hear about auditions? Where do you recommend aspiring actors to seek auditions as well?
Marcus: I hear about auditions in various ways from social media acting groups, word of mouth from my peers, and former directors who liked my work from previous jobs. I would recommend aspiring actors to look for auditions on Actors Access, Backstage, and DragonukConnect, and sign up for acting groups.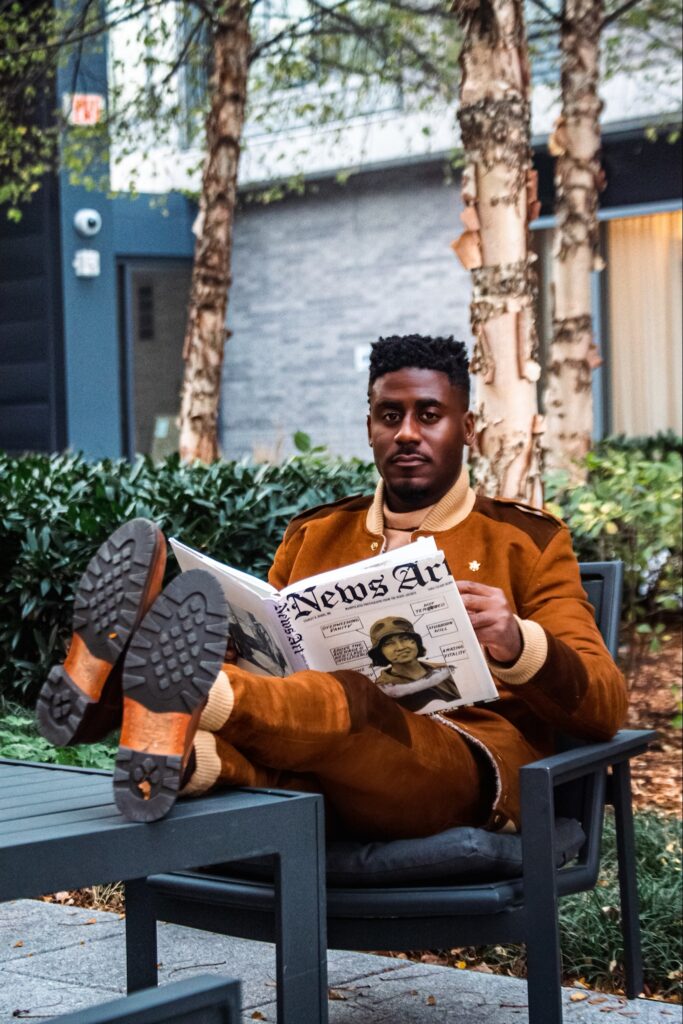 How do you manage rehearsal and production schedules?
Marcus: I love to be busy and sometimes working on a lot of projects simultaneously can be overwhelming. In order to keep myself balanced is having my self-care days for myself that will allow me to reset with a clearer mind. Therefore, when I am back to myself I schedule in the times I dedicate to rehearsing for films and my theatre productions.
What are some of your creative short and long-term goals?
Marcus: My creative short-term goal is journaling more when it comes to my entertainment work. I just enjoy the moments that I forget its works. My long-term goal is to create my own production company that hopefully can provide opportunities for the next generation of creatives.
Where can we see you next on stage or screen?
Marcus: It is a blessing to be able to work and can be seen for your artistry whether on film or stage. I am grateful to be seen on both stages this year in the independent film The Liquor Store Run with SpliffStar from Flipmode Squad. The film release date is not yet final but will be out this Spring. I will be on the episodic series We Want Justice: Living in A Country Influenced By Hate, and on stage this summer for the Award-Winning book Tales of A Grown Girl debuting in Maryland. The play will be on tour this Fall with New York being the first destination. I have a busy schedule ahead of me.
Any shoutouts you would like to give to those who have supported your acting career all of these years?
Marcus: I have had a lot of support throughout the years and am thankful for the village from my mom first and foremost, Kelsey Collie who provided me the tools to start an acting career, Andrew Skinner and DeWayne Etheridge for not only providing me with jobs but also mentors to me in this industry.
Learn about all things Marcus Murphy by connecting here:
Twitter: https://twitter.com/SupermanMarc
Instagram: https://www.instagram.com/hollywooddevon/