Irv Gotti Says He Was In Love With Ashanti and The Way He Found Out About Nelly Hurt Him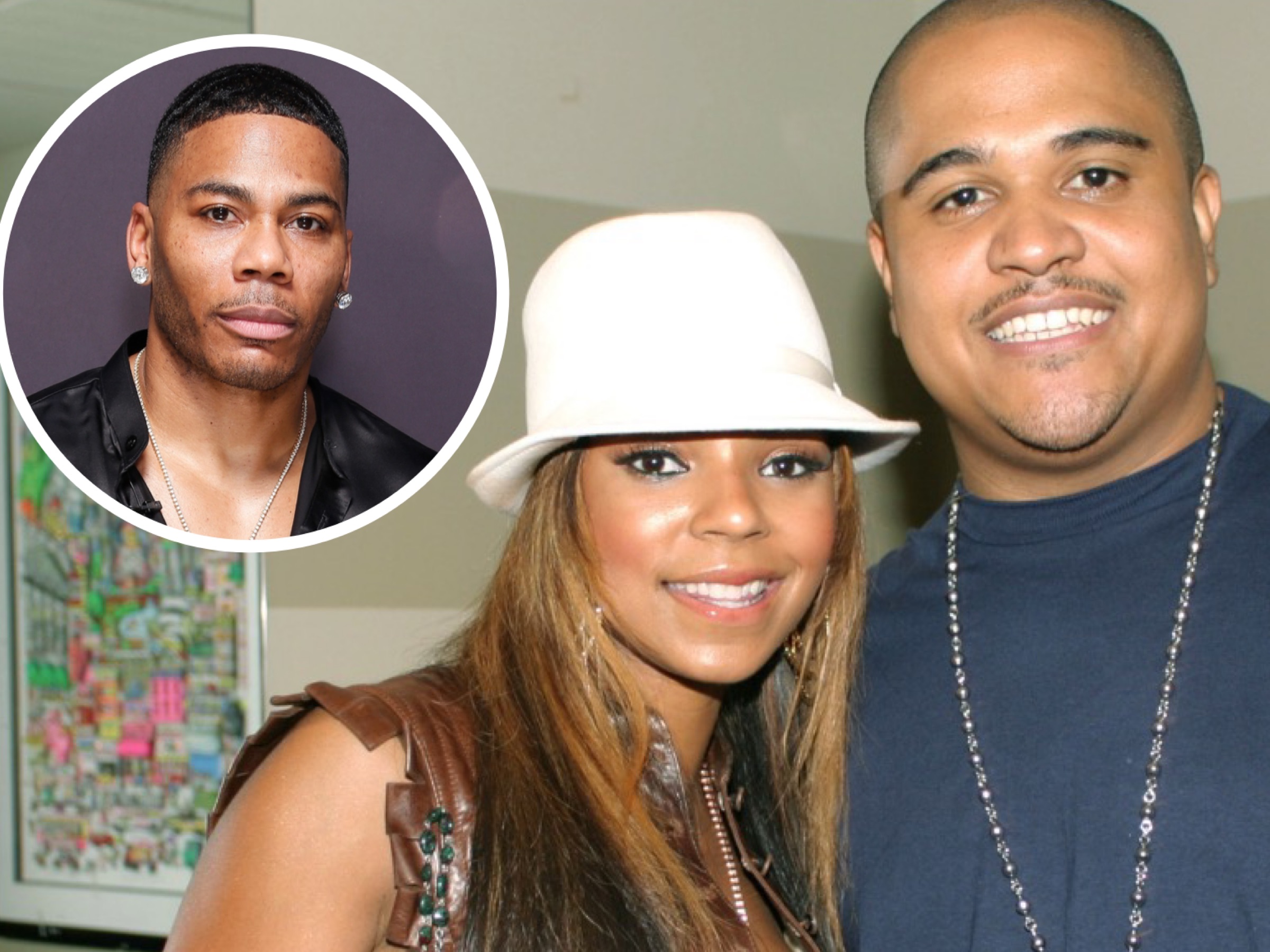 Irv Gotti is gearing up to drop some new projects on BET. The music mogul's drama series Tales will return and Murder Inc. Docu-series is set to air on the network as well. So you know its time for some promotion with reliving some of the classic moments from the labels prime in the early 2000s.
You all may recall the rumors of Irv Gotti and Ashanti having an affair right. The rumors were confirmed many years back. Irv will appear on Drink Champs where he talks about being in love with Ashanti and how he found out about Nelly. Check out the clip below!