Jacky Oh Cause Of Death Revealed: Complications From Cosmetic Surgery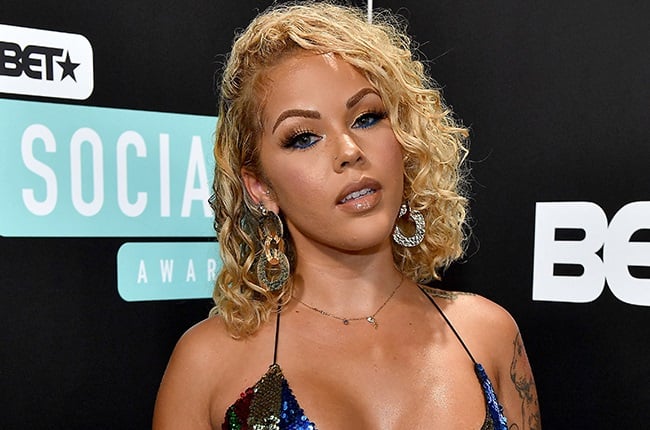 DC Young Fly's lady Jacky Oh's cause of death has been revealed. According to the autopsy report, obtained by TMZ, she died as a result of complications from cosmetic surgery.
Jacky flew to Miami in May to undergo a BBL procedure where she had liposuction and fat transferred to her butt. The surgery was completed May 30, and Jacky was prescribed Cliprofloxacin (an antibiotic), Oxycodone (a painkiller), and Ondansetron (anti-nausea).
She later got a headache and returned to the surgeon for a post-operative appointment. She received a massage to help alleviate the pain, and was advised to take ibuprofen and to stop taking the Ondansetron.
On the night of May 31, Jacky began to feel her head was "burning" and began to have difficulty speaking, Jacky was with her aunt, who called 911 — but Jacky went unresponsive before they arrived … and was pronounced dead at the hospital at 11 PM.
The autopsy report states Jacky had swelling in her brain and extensive bleeding of the skin around her torso.
Jacky's "mommy makeover" surgeon was Dr. Zachary Okhah who she posted on her social media with revealing she was about to have the procedure.
Dr. Okhah spoke out after her death claiming to have given Jacky high quality medical care. "remains devoted to the highest quality medical care." He added, "All aesthetic procedures are performed in a hygienically safe environment to universally recognized medical standards."