Jada Kingdom Denies Megan THEE Stallion's 'Subliminal Shot' That She Was In Her Bed Giving Pardi Head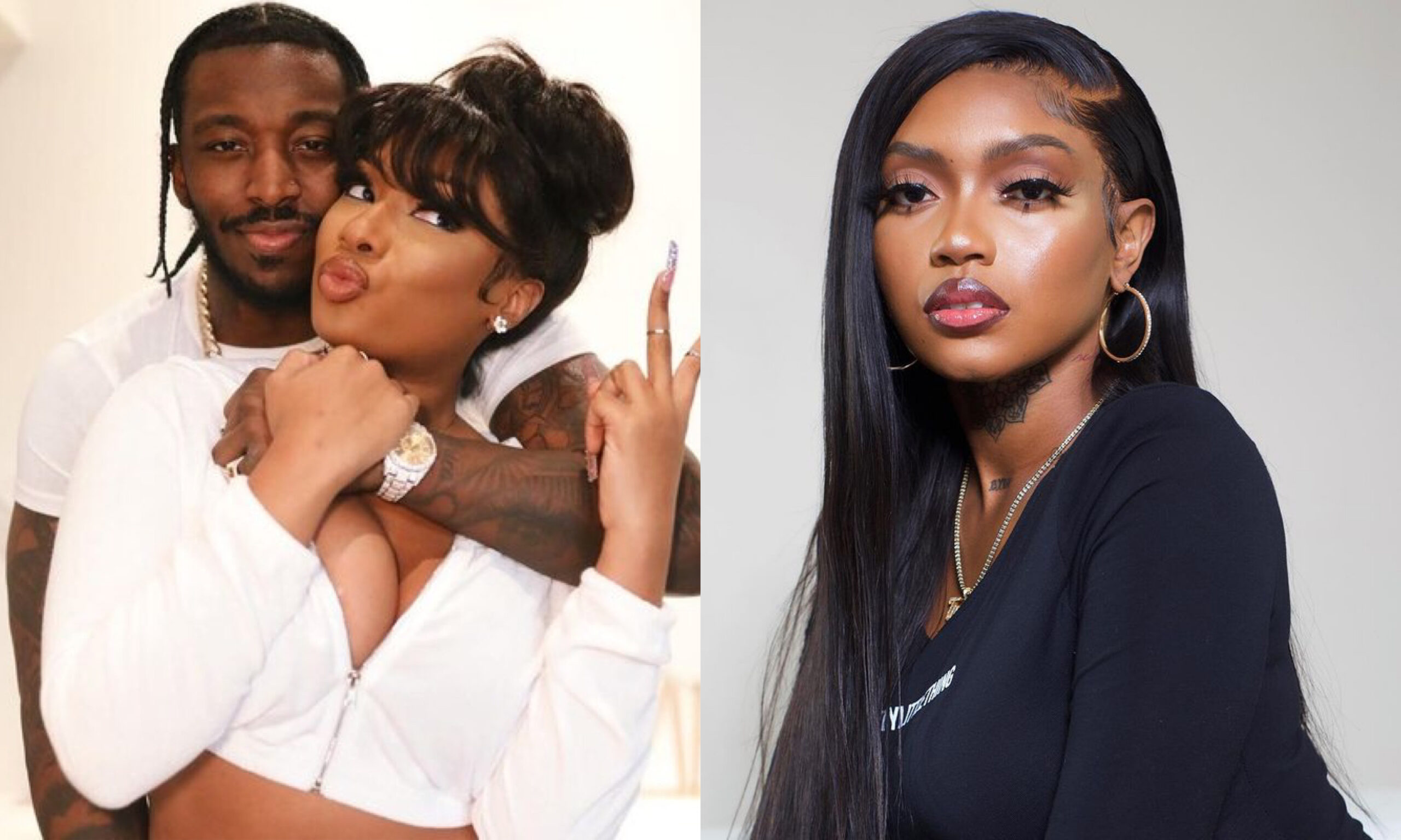 Megan Thee Stallion's fresh track "Cobra" is already causing some serious drama, particularly with her ex, Pardison Fontaine, and his new boo. It's got them both scratching their heads over the backlash they're getting from Meg and her fans!
As we've spilled the tea before, Meg dropped "Cobra" on Friday, and it seemed like she was throwing some major shade by suggesting that she caught Pardi in a compromising situation. In the song, she raps about catching him in the act, right in the same place where she sleeps, and it got fans all riled up.
Pardi's new lady, Jada Kingdom, decided to address the haters directly, letting them know she's got plenty of options for where she can get busy and wouldn't stoop to that low-level stuff Meg's rapping about in "Cobra."
Pardi, on the other hand, went with a more indirect response. He shared a meme of Future talking about how it's a "cold world" and followed it up with a snapshot of Tristan Thompson laughing his heart out.
So, while they've clapped back, one burning question remains – if it wasn't Jada that Meg walked in on, then who was it??? 🐍🔥😬