Jada Pinkett Smith Respond To Rumors Of Her And Will Being Swingers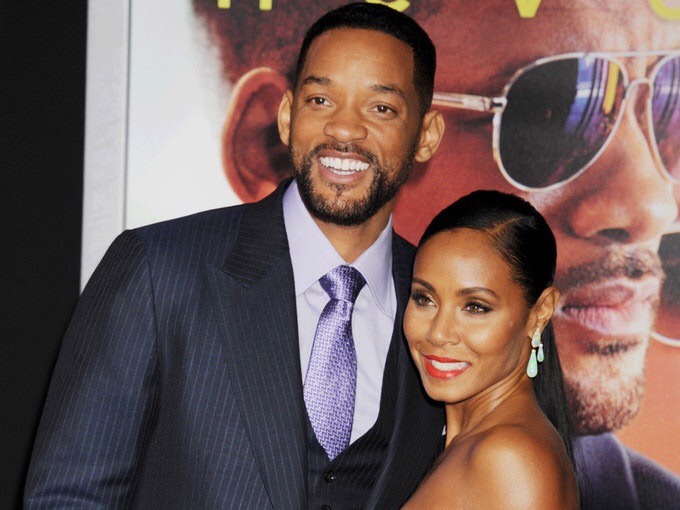 Jada Pinkett Smith is on a press run promoting her new movie out now, Girls Trip also starring Queen Latifah, Tiffany Haddish and Regina Hall. She appeared on Watch What Happens Live with Andy Cohen this week and a caller asked what was the craziest rumor she heard about herself.
She answered, the rumor of her and Will Smith being Swingers.
That's the craziest one. It's constant. And I'm like, Yo, I wish.
When asked how they make their 20+ year marriage work, she admits,
I don't know. I'm baffled really. Will and I just have amazing chemistry on a lot of different levels. We love to laugh together. We love to learn together.

And we just love each other. We just have a good time together. I guess that's the secret. We just really like each other.