James Hunt The Celebrity Credit Guru Is the Lifestyle Plug for Your Favorite Celebs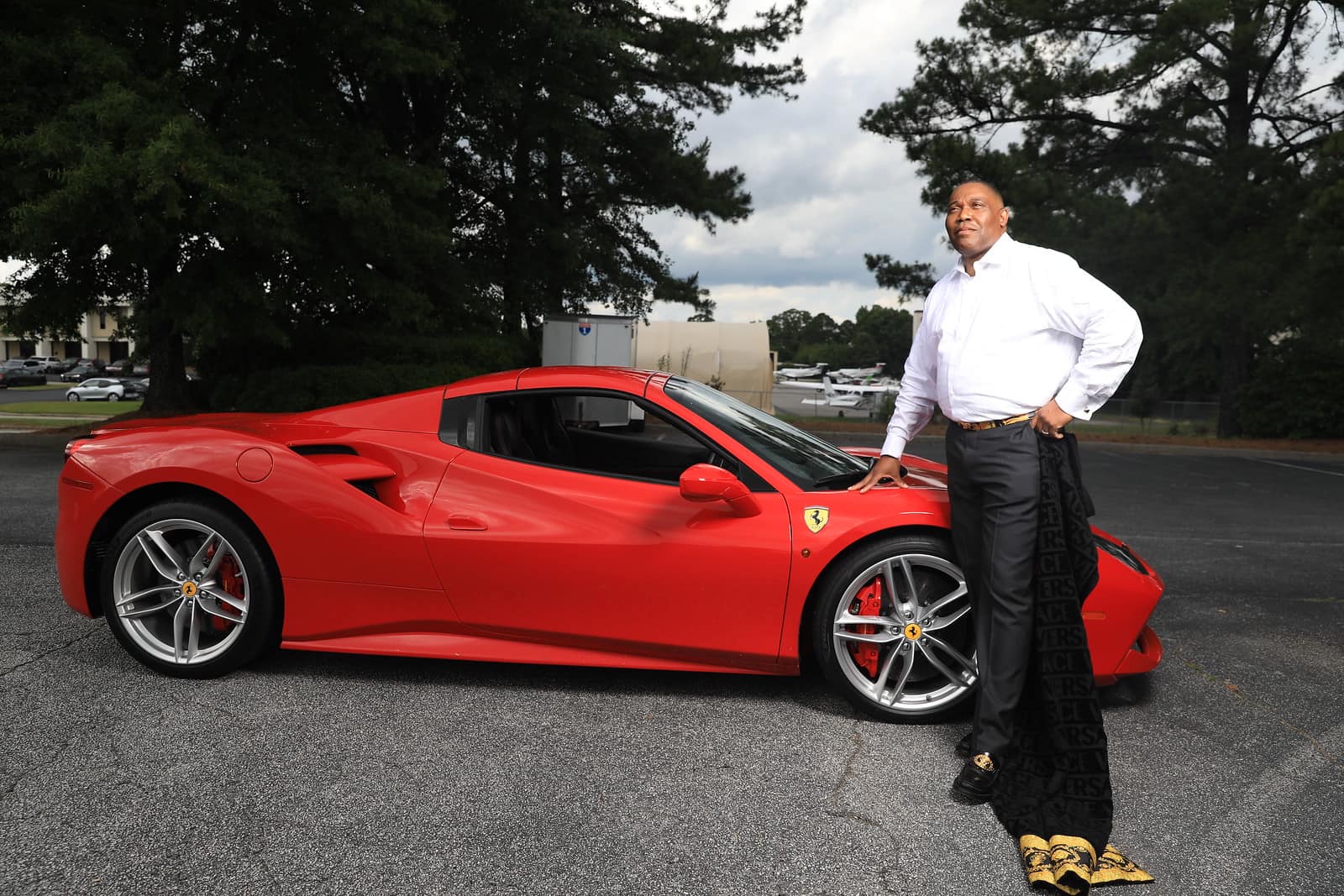 At this point it is no surprise that James Hunt has established himself as THE go-to person for the nation's top celebrities when it comes to all things credit and financial strategy. The multi-millionaire, tucked away in the upscale Atlanta community of Buckhead, is frequently called upon by the hottest rappers, ball players and influencers to ensure their abilities to procure their mansions, exotic cars and other desired luxuries.
He's not referred to as The Celebrity Credit Guru for no reason. His extensive client base consists of over 500 stars from Cardi B, Offset, Future and Akon; to Lil Baby, Shaq, Tichina Arnold, Tiny Harris, Tank, Bow Wow and the list goes on.
"Money talks, but credit is king," Hunt said. "You would be amazed how many people make millions of dollars, but cannot even obtain the car or the home they want because their credit and debt is too bad for them to get these things. I help them to make it happen. My celebrity clients come to me to avoid roadblocks to living the life they want and deserve. I am the best in the business."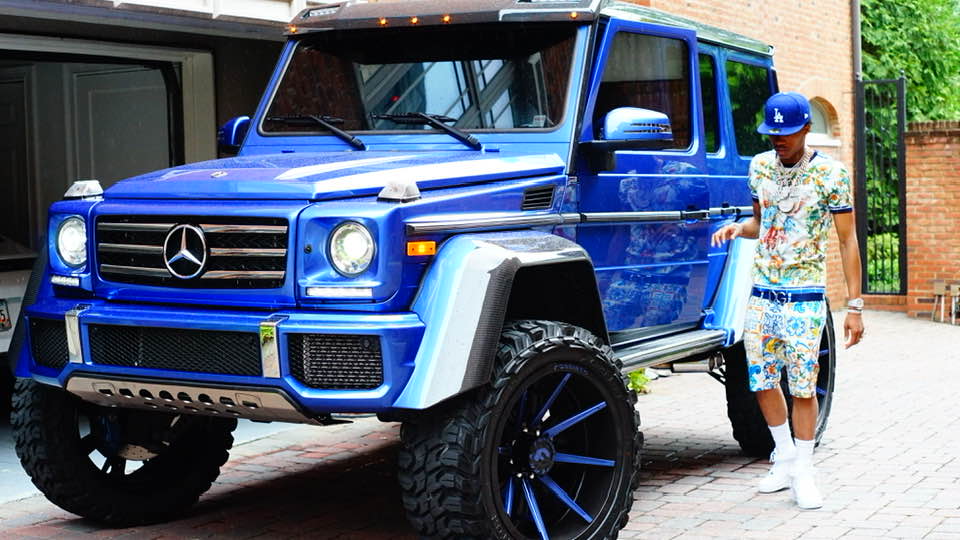 The successful entrepreneur was once homeless, before discovering the power of credit, building his life up, and then taking care of others until he was introduced to his first celebrity client. He has been on the rise ever since. His driveway looks like an exotic car lot and he truly lives what he refers to as the "black card life."
"I receive about 40 to 50 new clients every single day, and they are not all celebrities. But everyday people, business men and women. I am in the business of changing lives and showing people what excellent credit and knowing how to leverage it can do for you. Come see me."
Recently, Hunt had a crew from the most popular celebrity TV show in Germany at his home to document his luxury lifestyle. His lavish lifestyle and the credit success of his clients can all be found on his social media.
Follow James on Instagram @whoisjameshunt.