Jamie Foxx Explains Why He's Not Married 'I'm Not Cookie Cutter'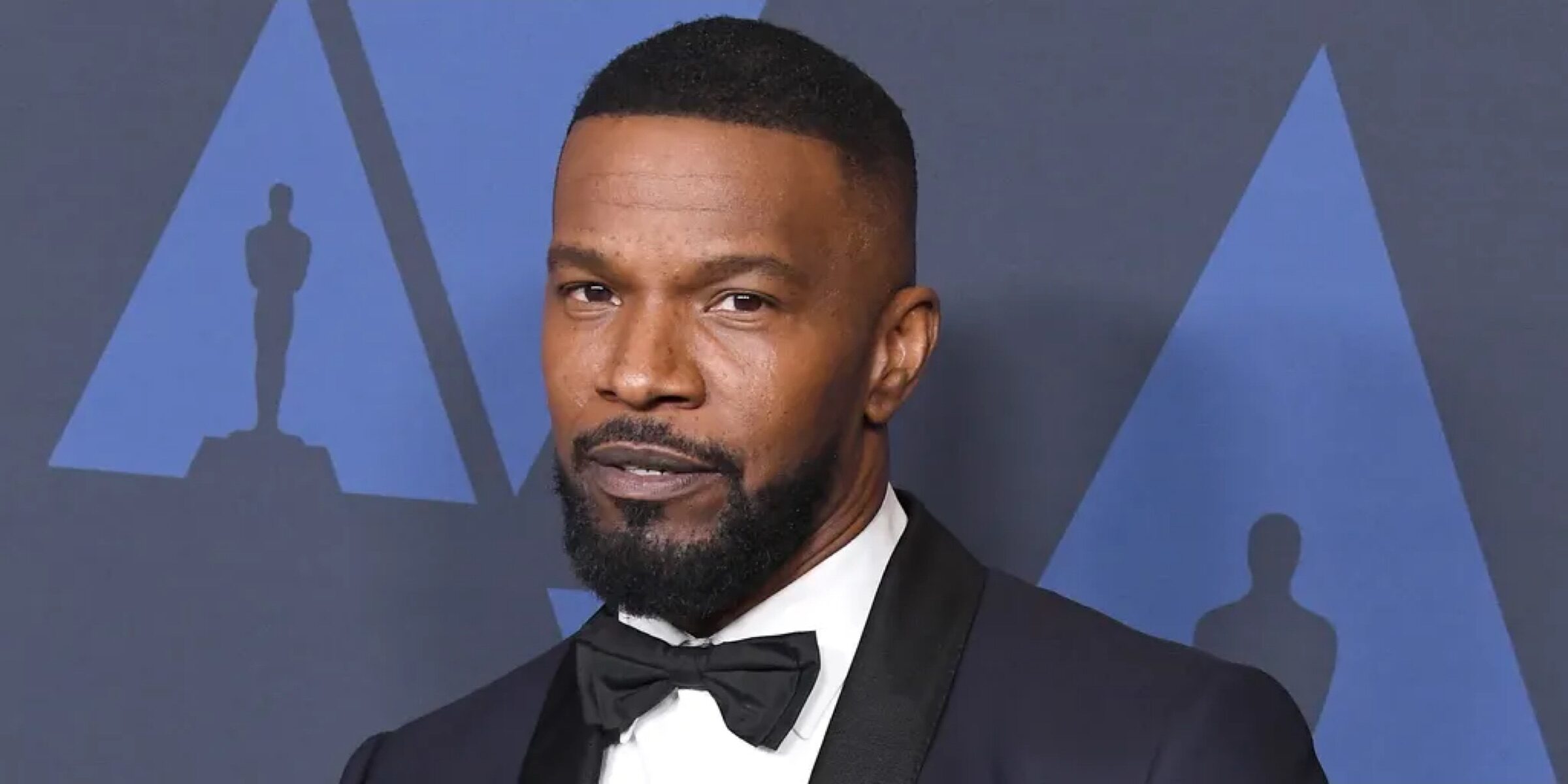 Jamie Foxx has been in the headlines lately regarding his opinions on marriage. He is not married he says because he didn't think it was for him. In an interview with daily pop via HotNewHipHop, He opens about how it his kids also questioned his marital status.
"You admitted that you don't think marriage is for you," the interviewer said to Foxx, to which he responded, "I'm not cookie-cutter, so the 2.5 children, and the wood paneling, and the station wagon, I didn't think that was for me."
A lot of those marriages ended up not going well as the kids got older," Foxx recalled. "Unfortunately, we saw the kids get fractured from their families. Us? We actually came together more."
"I don't know what it is, I just know that it is different, but it's a whole lot of love," he told DailyPop.